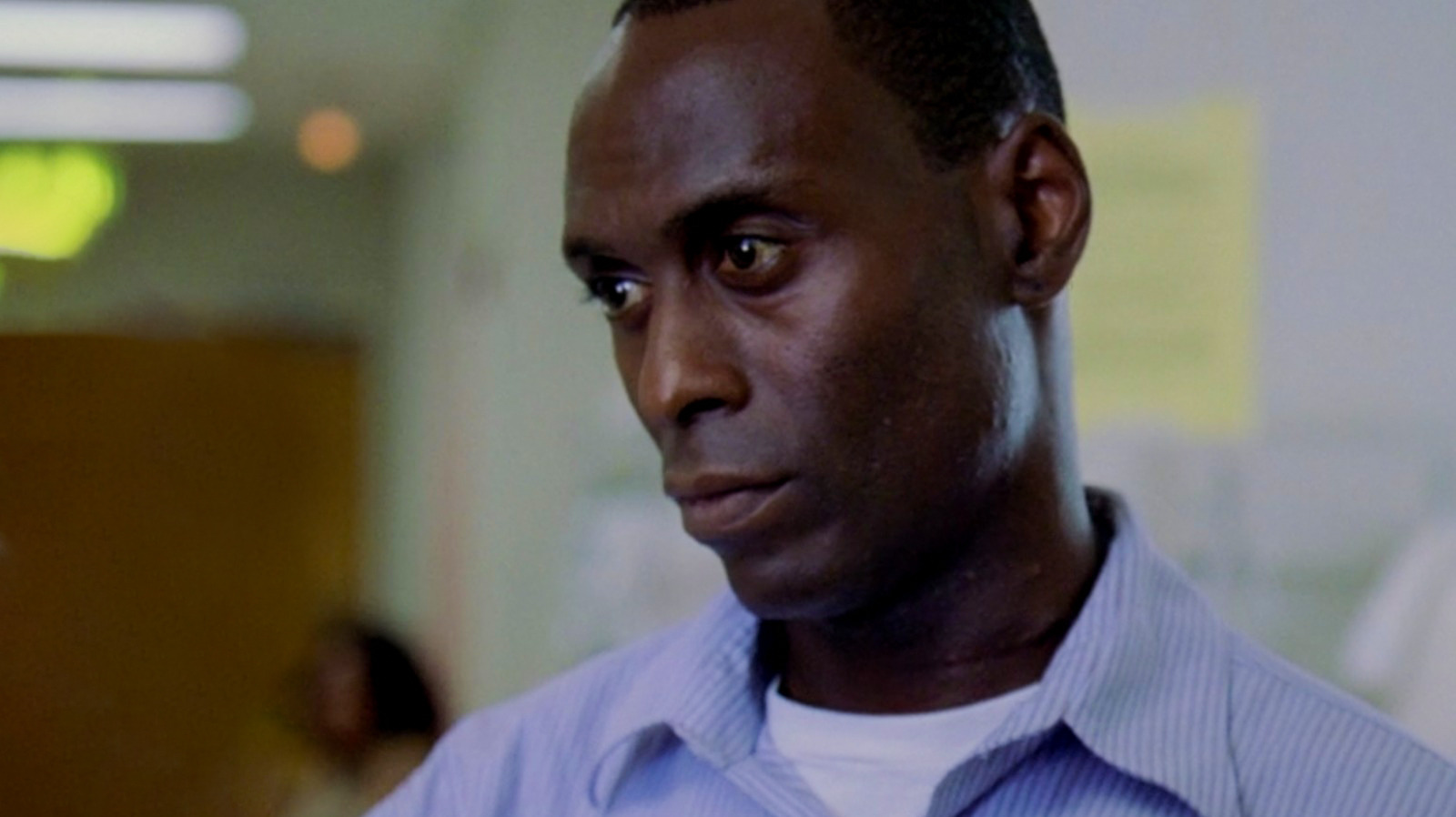 Speaking to GQ in 2019, Reddick assured his interviewer that he wasn't sick of talking about "The Wire" yet: "You know, it's an iconic piece of history and I feel very fortunate and proud of the work we did with that." He also talked about the unusual way the show gained viewers, becoming a phenomenon in other countries before it was big in America and adding to its audience over time as its seasons were released on home video.
"It's one of the only shows that I know of that got bigger and reached its widest audience not because of promotion or awards or just sheer popular appeal while they're on," Reddick mused. "'The Wire' didn't have any of those things, but it was so freaking good that it was able to succeed anyways." Despite now being regarded by many as 'the great American novel on TV,' "The Wire" was in many ways ignored upon initial release. The dense, mosaic-like drama only earned two Emmy nominations over the course of its run, and didn't win either of them. But it ultimately reached audiences that were passionate about it.
"It came out right when DVDs and binging television shows started to become the rage," Reddick told GQ. "It really became a worldwide phenomenon through people sharing the DVDs all over the world." The actor noted that the show, which he points out was almost cancelled twice, was "huge in Sweden and the United Kingdom before it was big here," and says that everyone didn't really begin to talk about it until its final season.