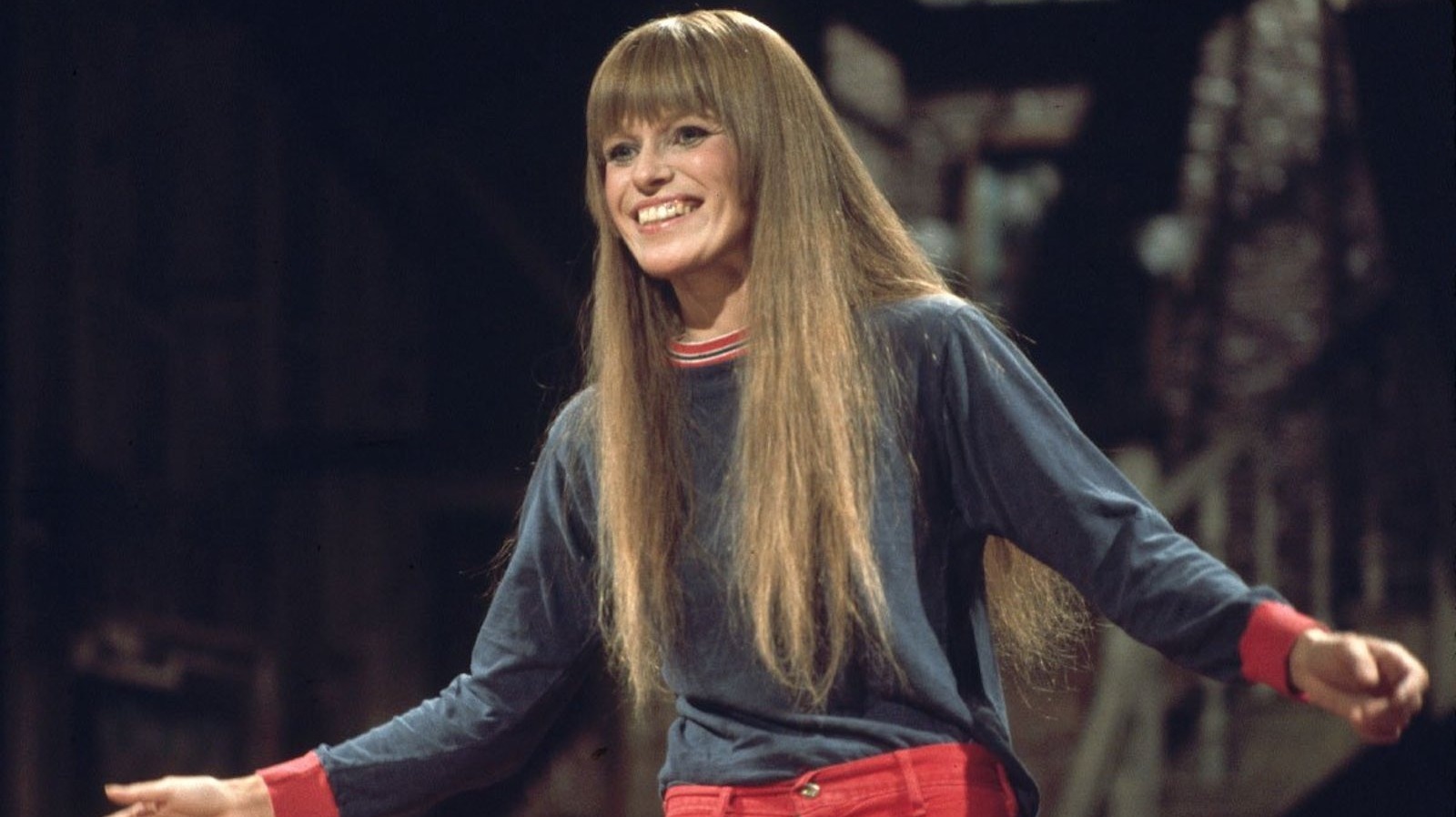 In her opening monologue for the July 24, 1976 episode of "SNL," Lasser appeared on stage dressed like her character in "Mary Hartman." She began to dawdle in a stream-of-consciousness slur like Mary, but spoke in a way that indicated it was actually Lasser, perhaps struggling to distinguish between herself and her character. She eventually runs backstage, the cameras in pursuit, and locks herself in her dressing room. Only Chevy Chase dressed as Landshark manages to coax her out.
In a wide-ranging interview with The Toast conducted in 2013, Lasser recounted the events that led to what has gone down in history as a real, live mental breakdown. "Oh, well that was on purpose," she began. The monologue in which Lasser and Hartman appear to be at a battle for psychic supremacy was "performed as written," according to Hartman. The real conflict behind the scenes came down to all the other material. "They wrote sketches for me and I didn't want to do them, because they were salacious," she explained. One bit to be performed with Gilda Radner revolved around "the size of guys' organs … I just couldn't imagine performing it in front of my parents," Lasser explained.
Lasser's refusal to perform certain sketches led some cast members to grow angry with her, and prompted head writers Michael O'Donoghue to call her "clinically berserk." Lasser disputes the rumors that she was the first host to be banned from the show that persist to this day. Though the backstage strife had to do with everything but the monologue, it was the (deliberately) unhinged monologue that branded Lasser a liability in the press. It was the only sketch performed exactly as planned, and it was evidently so convincing that it wound up hurting Lasser in the long run.