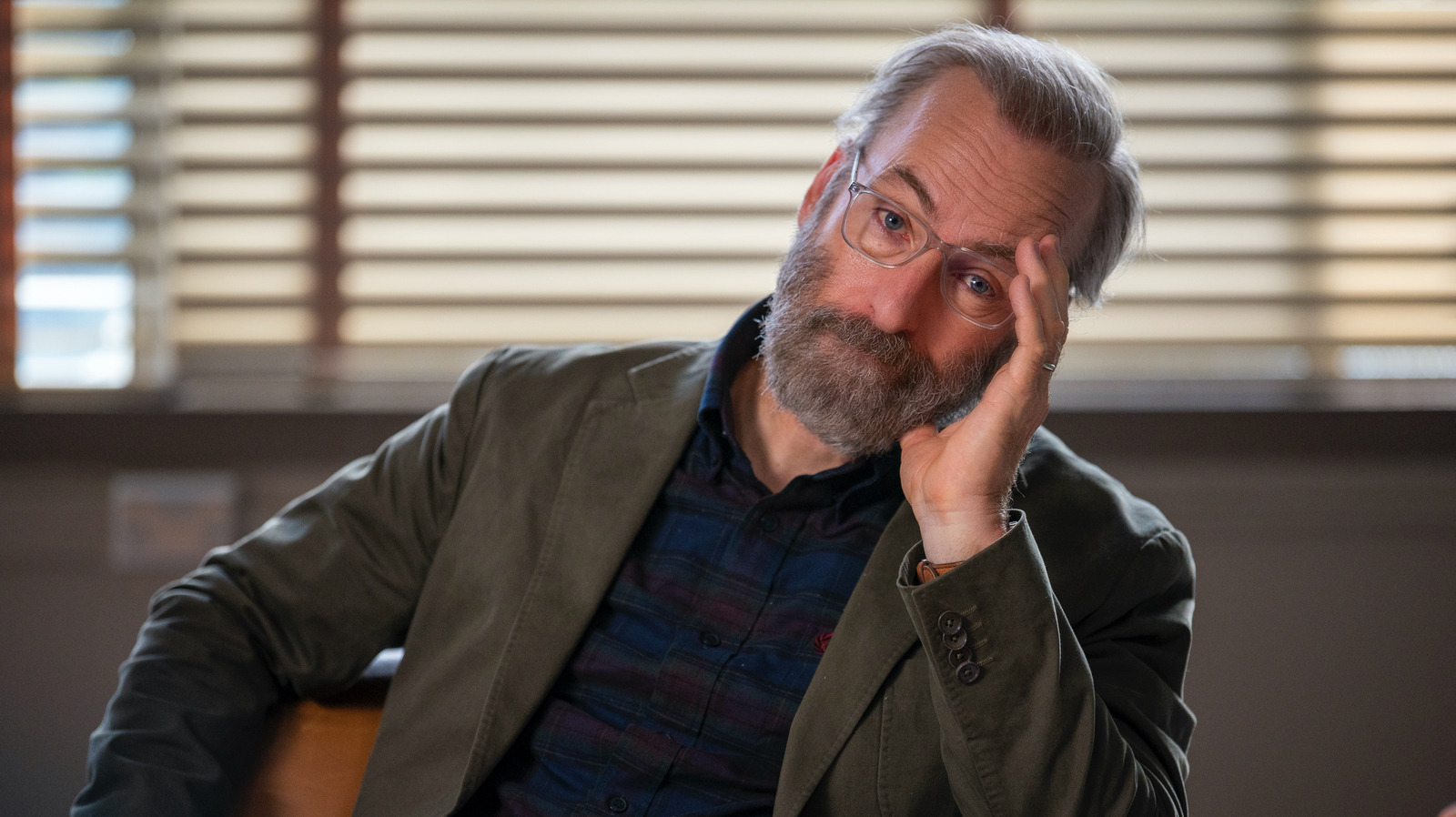 The series begins with Odenkirk's Hank Devereaux clearly at the end of his rope. During one of his classes at what he considers a mediocre college in a mediocre small town, Hank snaps and insults the work of one of his students, a talentless rich kid who sees himself as a great writer when he's clearly anything but. This inciting incident triggers a kind of chain reaction, resulting in Hank being removed as chair of the English department — only to be reinstated almost immediately through a series of unlikely events.
The brief moment where Devereaux thought he was going to lose his job offered a possible glimmer of light — coupled with the idea of taking his wife, packing up, and moving out of this dead-end town. But as Lily points out, Hank may complain a lot about his life and career, but he's also stuck. It's as if his misery is all he has, and if he starts a new life, he'll be leaving that all behind. He needs his grumpiness to survive.
In the midst of all this, Hank struggles to write a second book. His first book came out years ago, and Hank has grown convinced that the book isn't very good and that it only got published because of his famous father. Worse, he worries he'll never be able to write again. To further complicate things, renowned short story writer George Saunders (played by Brian Huskey) arrives to give a talk to the school, with Hank set to serve as moderator. Hank feels eclipsed by the more successful, more popular Saunders, and his resentment only grows.