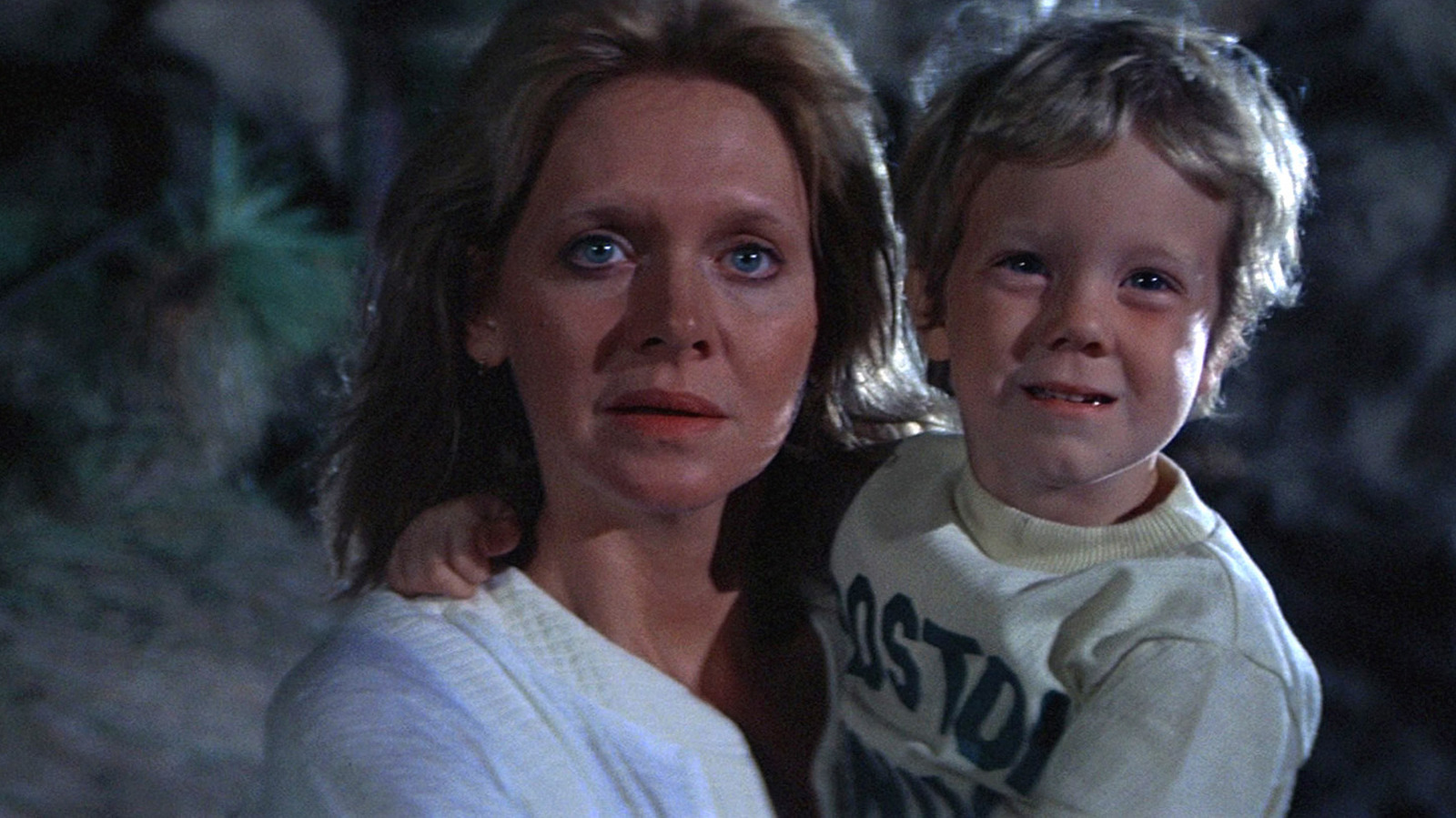 To me, she will always be my movie mom, thanks mainly to movies like "Close Encounters of the Third Kind," "A Christmas Story," and "Harry and the Hendersons." That was my introduction to Dillon's on-screen presence and she radiated that caring, exhausted, and slightly goofy energy that every kid wants in a mom. She's not the kind of actor to disappear into the background and just be "the wife" or "the mom," even if most of the roles she's known for fall into those categories.
Dillon was able to quietly inject her characters with realistic emotion and, more importantly, humor. "A Christmas Story" is a perfect example. To Ralphie, she was the barrier between him and his beloved Red Ryder BB gun, which could have put her in a villainous light since we were seeing the story through Ralphie's eyes, but instead, Mrs. Parker comes across as sweet and supportive and you even get glimpses of how playful she is with "The Old Man" aka her husband, played by the late, great Darren McGavin.
The way she coaxes Randy, the little brother, to eat his mashed potatoes while simultaneously (and knowingly) annoying the hell out of her husband or how she covers up for Ralphie after he beats the crap out of Scut Farkus was great writing on the page and fleshed out perfectly by Dillon.