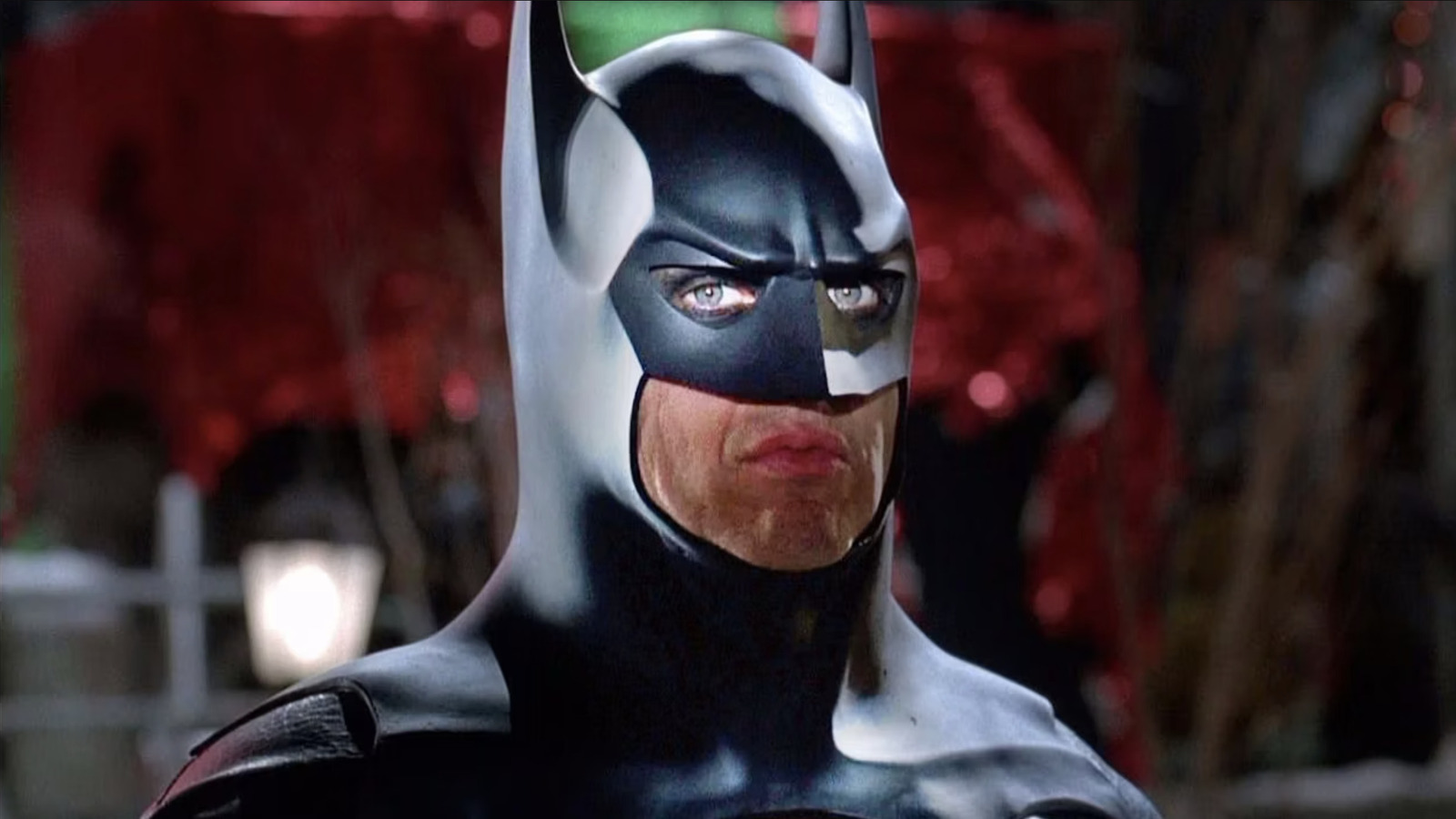 Keaton remembers the controversy over his casting and understood the vitriol directed at him. In the "60 Minutes" interview, Keaton didn't want to name specifics, but he remembered the harsh words. In the politest possible terms, Keaton said: "You know, I have a long memory. So a couple of occasions where, you know, people were kinda … maybe did more than doubt you. You go, 'Okay. I'll wait.'" Waiting, it seems for the doubters to see him. When pressed about what the specific instances were, Keaton merely said "Just things that happened a couple times. You just kinda clock it."
Interviewer Jon Wertheim began walking Keaton through his experiences being cast as Batman, and Keaton was quick to butt in with mock arrogance, stating that he was THE Batman, not just Batman. He quickly chuckled it off, however, happy to be humble again. He then remembered talking with Burton and the shared fear they both felt. Audiences were perhaps not as excited as Keaton would have liked. He said:
"[T]he first "Batman," I think Tim [Burton] and I both knew if that doesn't work, that one, I had awareness of … I thought, 'Ooh, this — this could really fail.'"
He also added that there was a lot of pressure on him and on everyone to make sure "Batman" was a success. The reported budget was $35 million, a lot at the time, much of it going to Jack Nicholson's salary. Luckily for everyone, "Batman" made over $411 million worldwide, and became one of the biggest hits of its decade.
Indeed, it has remained so deeply entrenched in the pop consciousness that Keaton will be returning to the role in the upcoming film "The Flash," 31 years after his last appearance. That is a long memory indeed.