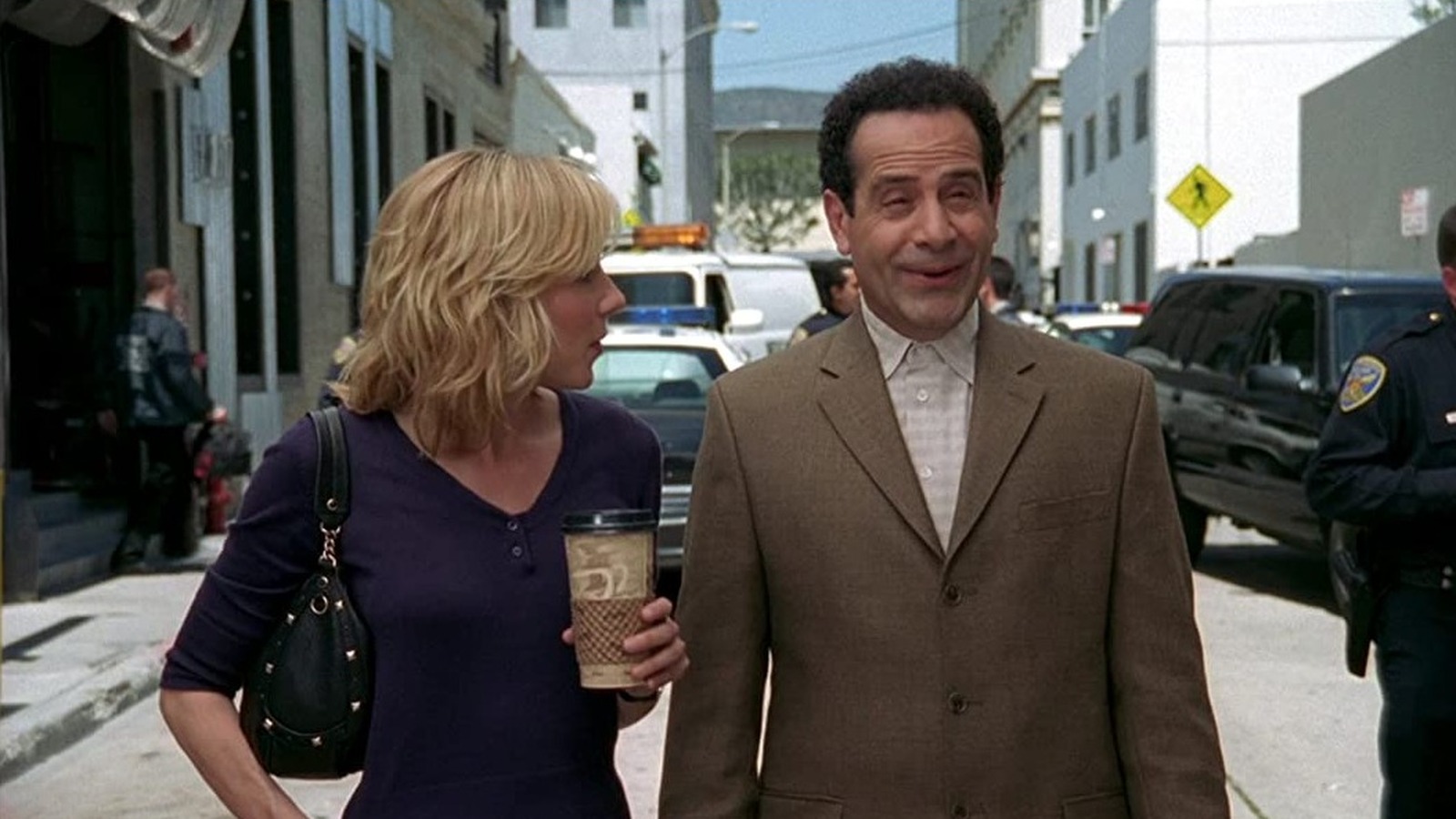 Michael Sluchan, executive vice president, Movies, Kids, Daytime, NBCUniversal Television and Streaming, had this to say about the announcement:
"When creator Andy Breckman came to us with a new Monk case set in present day, we immediately fell in love with this story all over again. The movie has the heart and humor of the original series with a contemporary relevance, and we're overjoyed to work with the original creative team, including Andy, David Hoberman, Randy Zisk, the unparalleled Tony Shalhoub, and our partners at UCP, for what is sure to be a must-see movie event for Peacock audiences."
The film will carry on from the events of the finale, "Mr. Monk and the End." In that two-part wrap-up, Adrian finally learned the truth about Trudy's death and discovered he had a stepdaughter, Molly Evans (Alona Tal). It is said that the titular last case will be "very personal" for Monk, and it begins while Molly is planning for her wedding.
This isn't the first time a "Monk" revival has been teased. In 2012, Breckman revealed he'd written a follow-up movie, "Mr. Monk for Mayor." Unfortunately, that project fell through. Shalhoub, Howard, Levine, and Gray-Stanford also reunited in 2020 for the Peacock's At-Home Variety Special short, "Mr. Monk in Quarantine." The special showed how the notoriously germaphobic Monk handled the COVID-19 pandemic; Natalie, Stottlemeyer, and Randy all checked in on Adrian over Zoom.
Beatrice Springborn, president of UCP, said:
"New and returning fans of Monk will love how this creative team was able to preserve all that we admire about Adrian Monk while bringing him into the present. We can't wait for Peacock viewers to experience this fresh, fun, and imaginative film."
All eight seasons of "Monk" are available to stream on Peacock.