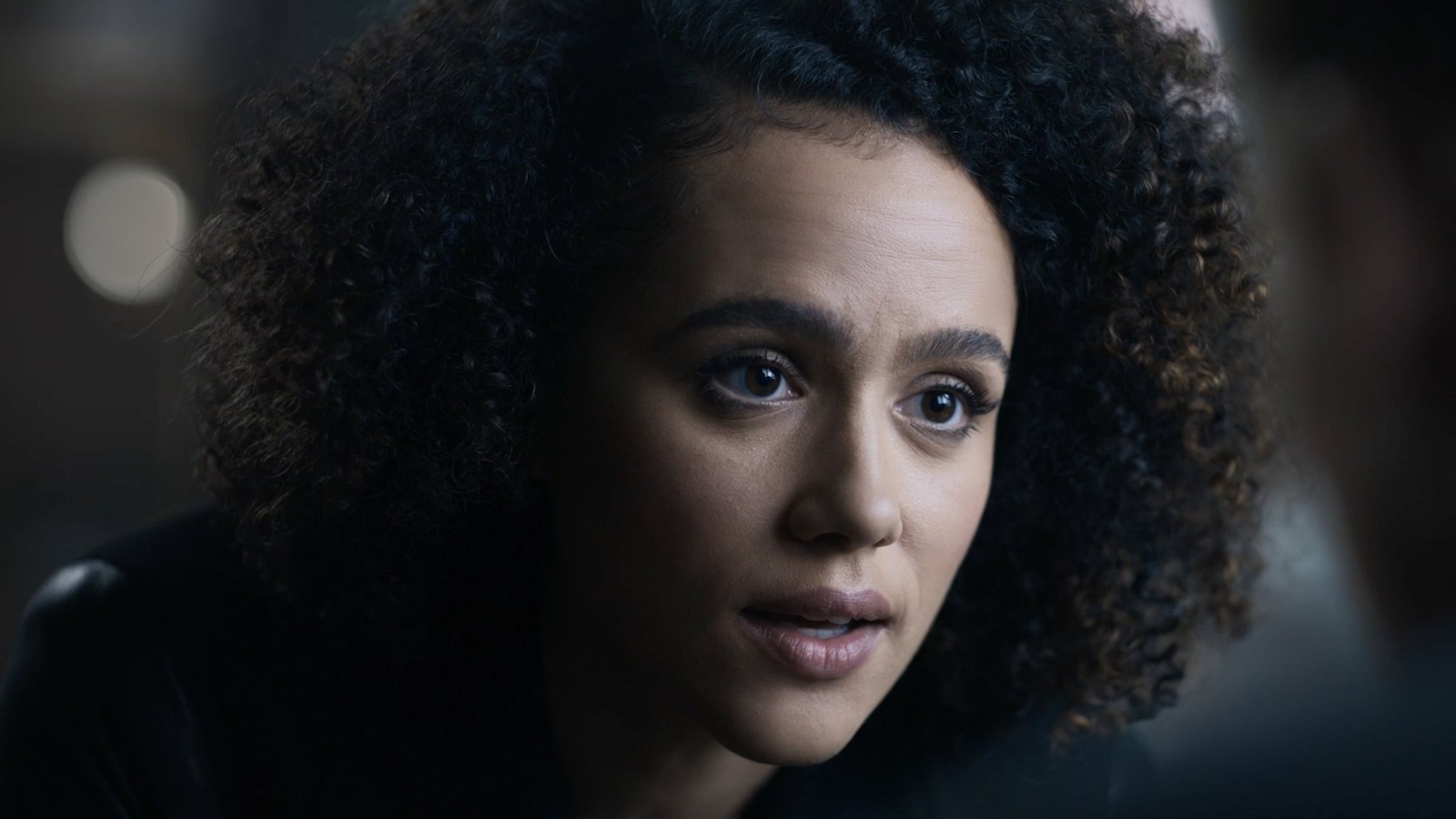 John Woo's original "The Killer" was led by the all-star trio of Chow Yun-Fat, Danny Lee, and Sally Yeh, all of whom were on the exact same wavelength of the director behind films like 1992's "Hard Boiled," the shamelessly campy John Travolta- and Nicolas Cage-starring "Face/Off," and the very distinct (for better and worse) "Mission: Impossible II." It'll be hard to top the uniquely of-its-time feel of the 1989 action classic, even for Woo, but gosh darn it he's certainly going to try anyway.
Deadline reports that no details on the exact plot or the characters played by Omar Sy and Nathalie Emmanuel have yet been revealed, but it's fair to expect a loose adaptation of the original's premise. The film was announced as one of three Peacock originals produced by Universal Pictures as the streaming service looks to beef up its slate of original offerings. Peacock enjoyed a groundswell of critical acclaim and ratings attention for debuting Rian Johnson's "Poker Face" series (not a whodunnit, as we witnessed who committed each crime, but a "howcatchem"), which is already confirmed for a second season in the years ahead. Most recently, the streamer also released a new look at "Mrs. Davis," a buzzy new series from co-creator Damon Lindelof.
"The Killer" remake is due to premiere on Peacock sometime this year, so stay tuned to /Film for any and all updates as they come in.