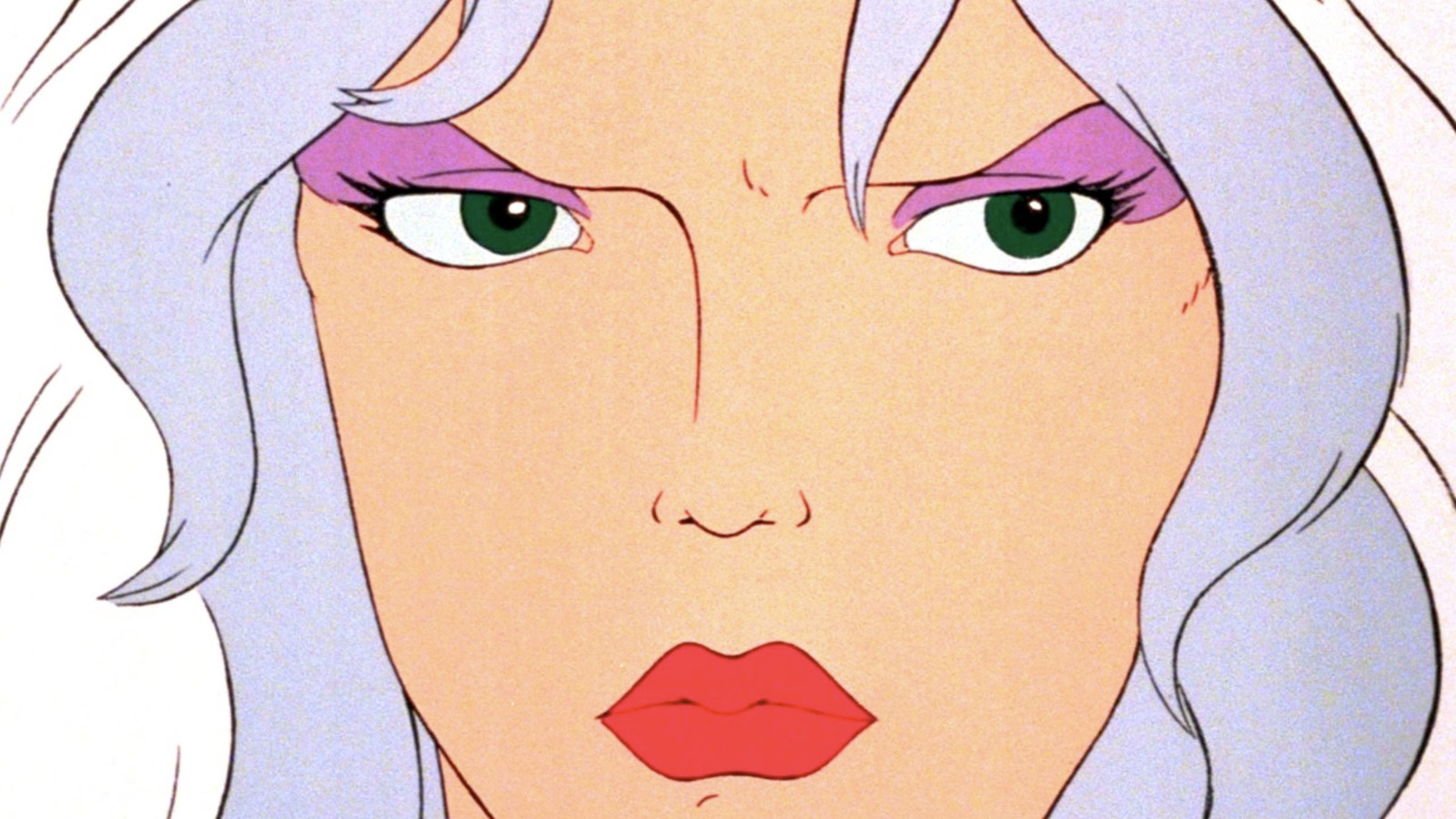 The "Taarna" segment was inspired by a series seen in the French comic book Métal Hurlant. The segment, called "Arzach," was authored by Jean 'Moebius' Giraud and followed a pterodactyl-riding mute warrior, although he was not a half-naked woman in the original version.
"Heavy Metal" was produced in Canada, and Gerald Potterton, who oversaw all the separate sequences, also directed the "Taarna" segment himself. One of Potterton's animators, a French-born artist named Jose Abel, was in charge of animating a notable supporting character in "Taarna." When the evil, corrupted mutants storm a palace, they fire arrows and guns into the bodies of the unarmed civilians inside. A young man, afraid, hides behind a column. When a mutant discovers him, he runs toward the camera in a panic. The boy is shot multiple times from behind, the bullet holes exploding toward the camera. The character falls, his dead face passing slowly in front of the audience. It's all very gruesome.
According to the making-of article, Abel animated the dying man … perhaps to too realistic a degree. Keep in mind how many drawings it takes to animate a single second of film — typically 12 — and how many cels a colorist would have to paint in order to complete it. Knowing that it would take dozens of hours just for those few seconds, many of the ink-and-paint workers refused to work on it.