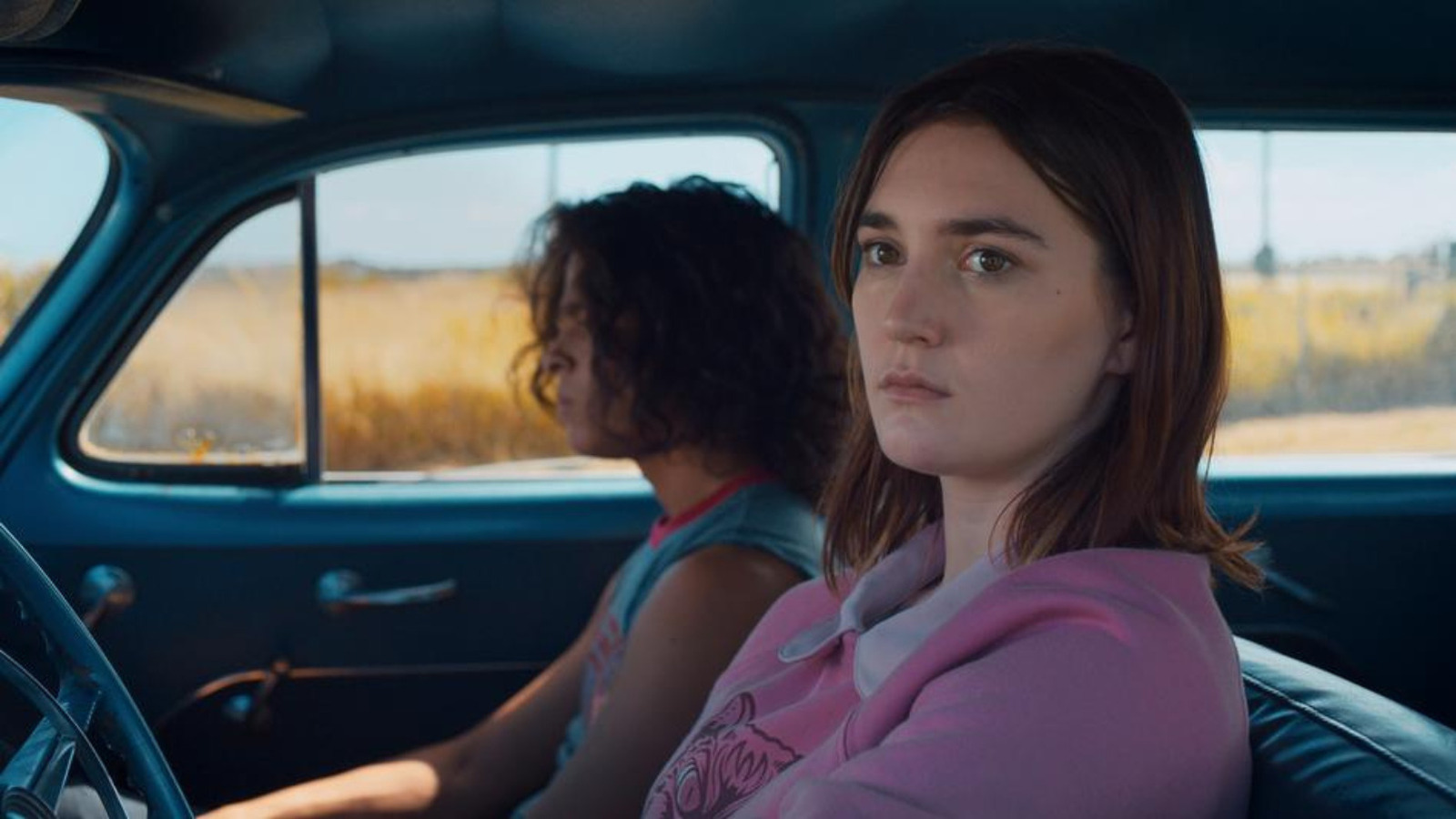 It probably isn't a surprise that Flanigan, whose breakout turn in "Never Rarely Sometimes Always" earned her instant acclaim, is just as charismatic here. Her character of Brea requires a balancing act between ignorant naivety and cunning puppeteering, which is effectively achieved. She seems like the perfect innocent victim of an unbelievable crime, but the subtleties in her performance suggest a deeper understanding. Even better: this acting facade is never dropped throughout the film, making the intrigue of Brea's story that much stronger.
The same can be said for the rest of the cast. Darius Fraser and Will Ropp are particular stand-outs — think of their characters as Bonnie and Clyde, but with gay men in the puppy crush phase and some serious anger issues to work out. D'Pharoah Woon-A-Tai's Ry also proves the rising actor to be one of the most charismatic of his generation, even though some more emotional depth in his writing would have been appreciated.
In fact, one thing that really needed some adjustments in this film is the development of its villains. While the story mostly revolves around Brea's retelling of events, the villains really didn't feel as such — rather, they come across like abstract ideas than tangible threats, and no amount of describing what they're capable of changes this. That being said, this isn't exactly a new phenomenon among first-time feature writers, which the otherwise extremely capable and confident Southern is.