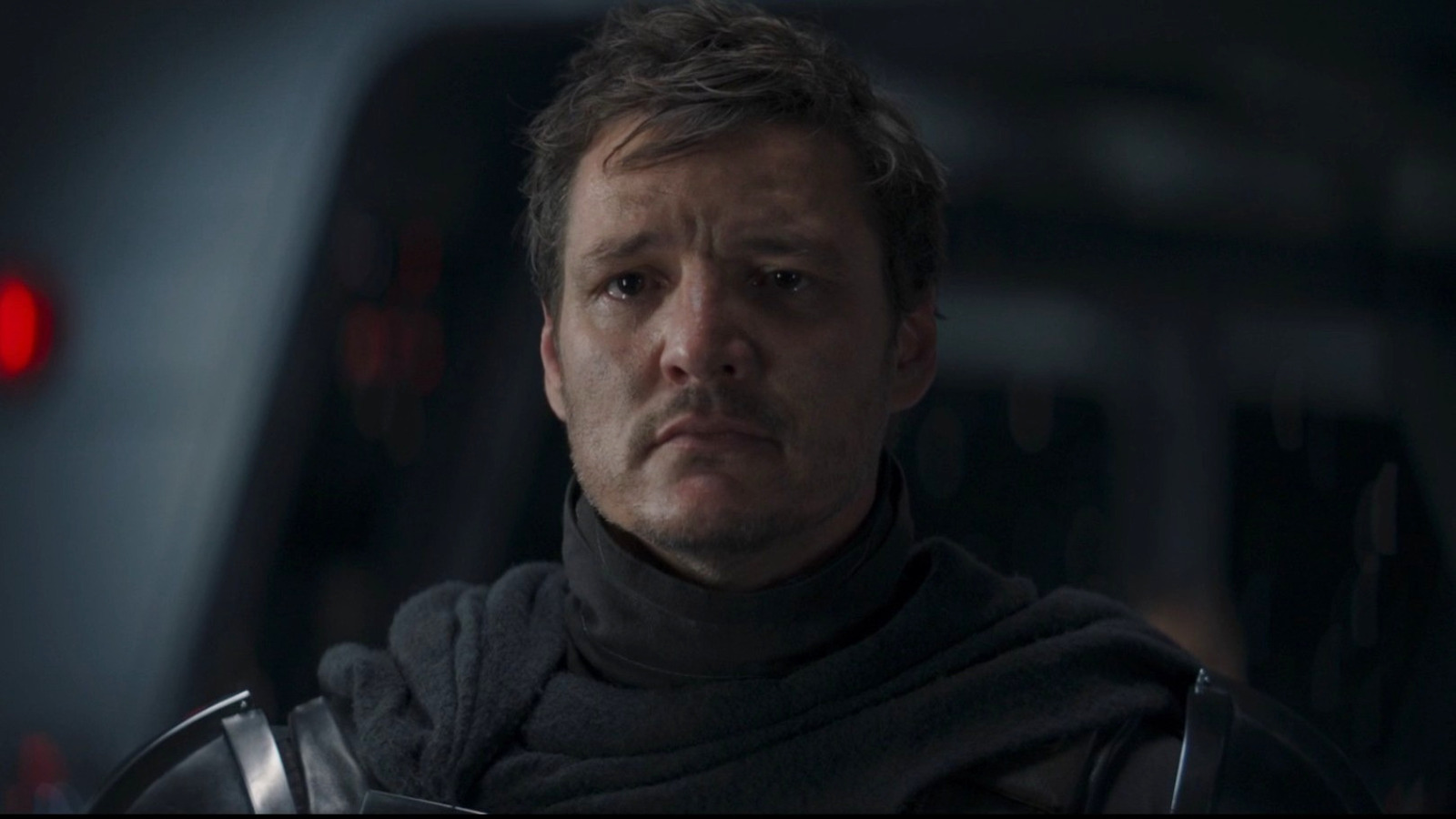 Pascal has donned the armor before, with the actor showing his face in episodes like "The Rescue." But the helmet stayed on in "The Mandalorian" season 3, and now we know why. When asked if he now sees the show and if he would do things differently in the armor, Pascal described the work of Wayne and Crowder as "great." Though he also added, "There are things that you have to let go of in terms of what can be an OCD level of attention to detail" before concluding that "wanting your component of that to fit perfectly into the collage, you really have to give it all up."
Fans may feel some kind of way about the fact that Pascal is a smaller part of the show these days, but the fact of the matter is that "Star Wars" has been doing stuff like this since the very beginning. George Lucas cast the muscle-bound David Prowse to play Darth Vader on set, but James Earl Jones famously provided the voice for the beloved villain. The marriage of the two works perfectly. Similarly, Jeremy Bulloch played Boba Fett in "The Empire Strikes Back," while Jason Wingreen (and later Temuera Morrison) provided the voice. This is par for the course.
The lingering question, though, is whether or not this will be limiting in the future. "The Mandalorian" season 4 is already in the works, and Dave Filoni is working on a film that will be the culmination of the Mando-verse. What if Filoni and Jon Favreau want more of Din with his helmet off? Will Pascal be too busy doing other things? One imagines the actor would make time for what was required of him, but it certainly is worth considering. Either way, Pascal is being honest about his level of contribution these days, and we no longer have to wonder.