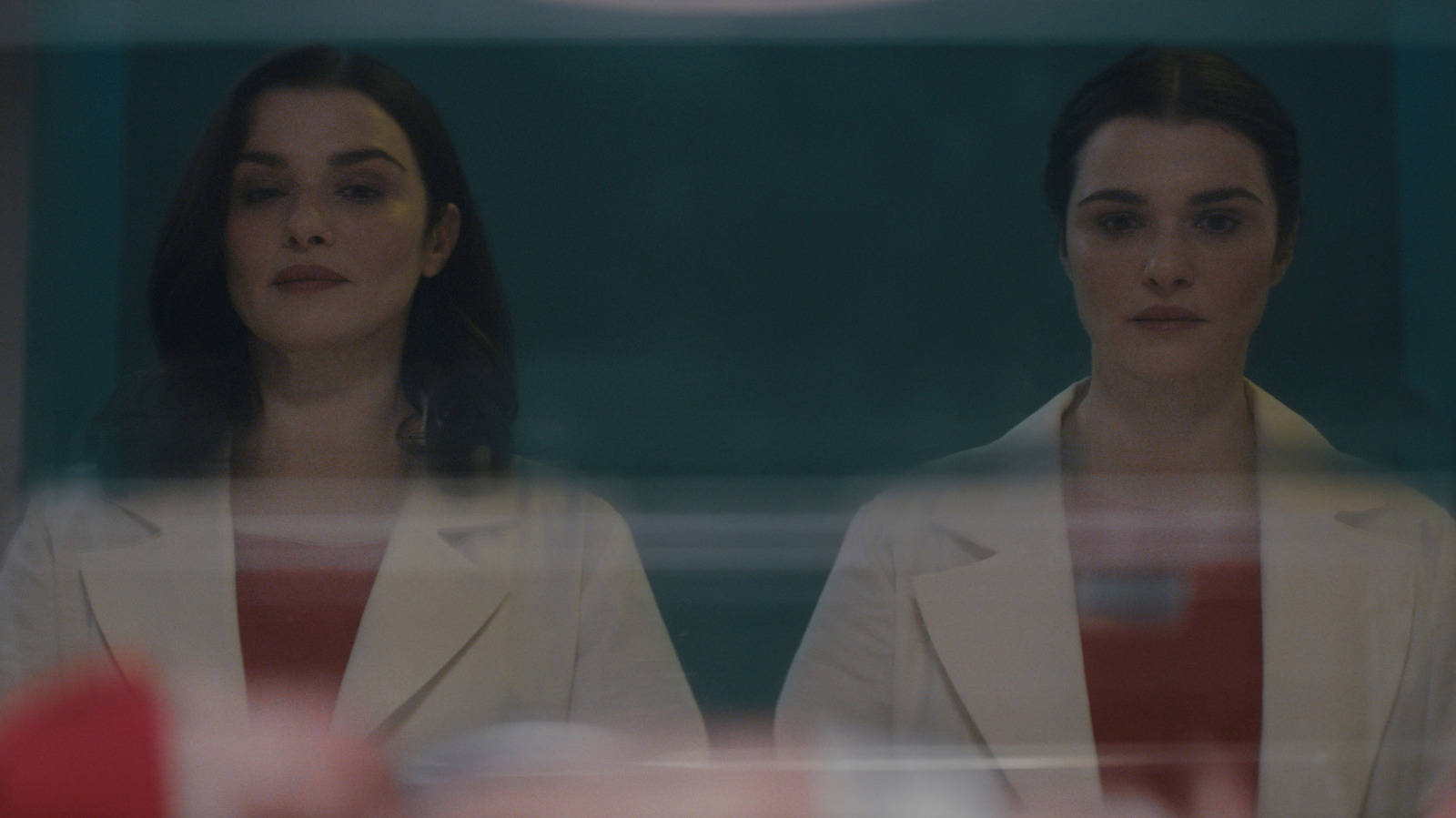 While Rachel Weisz is the main attraction for the series, her portrayals of Elliot and Beverly are just one part of the show's greater puzzle. Joining her will be Poppy Liu, Emily Meade, Britne Oldford, Michael Chernus, and Jennifer Ehle, with more cast members presumably being announced once its release date inches closer.
Not only is the cast of the show illustrious, but its behind-the-scenes talent is, as well. As previously mentioned, Durkin and Kusama will direct episodes of the series, with the former directing the first two and co-directing its finale. Karena Evans and Lauren Wolkstein also directed episodes of the series. In addition to their respective roles, Weisz and Durkin also serve as executive producers for the series alongside Alice Birch, Stacy O'Neil, Sue Naegle, Ali Krug, Erica Kay, Anne Carey, and others.
Sadly, a trailer has not yet been made available, but we'll be keeping our eyes peeled for the scary and seductive goodness.