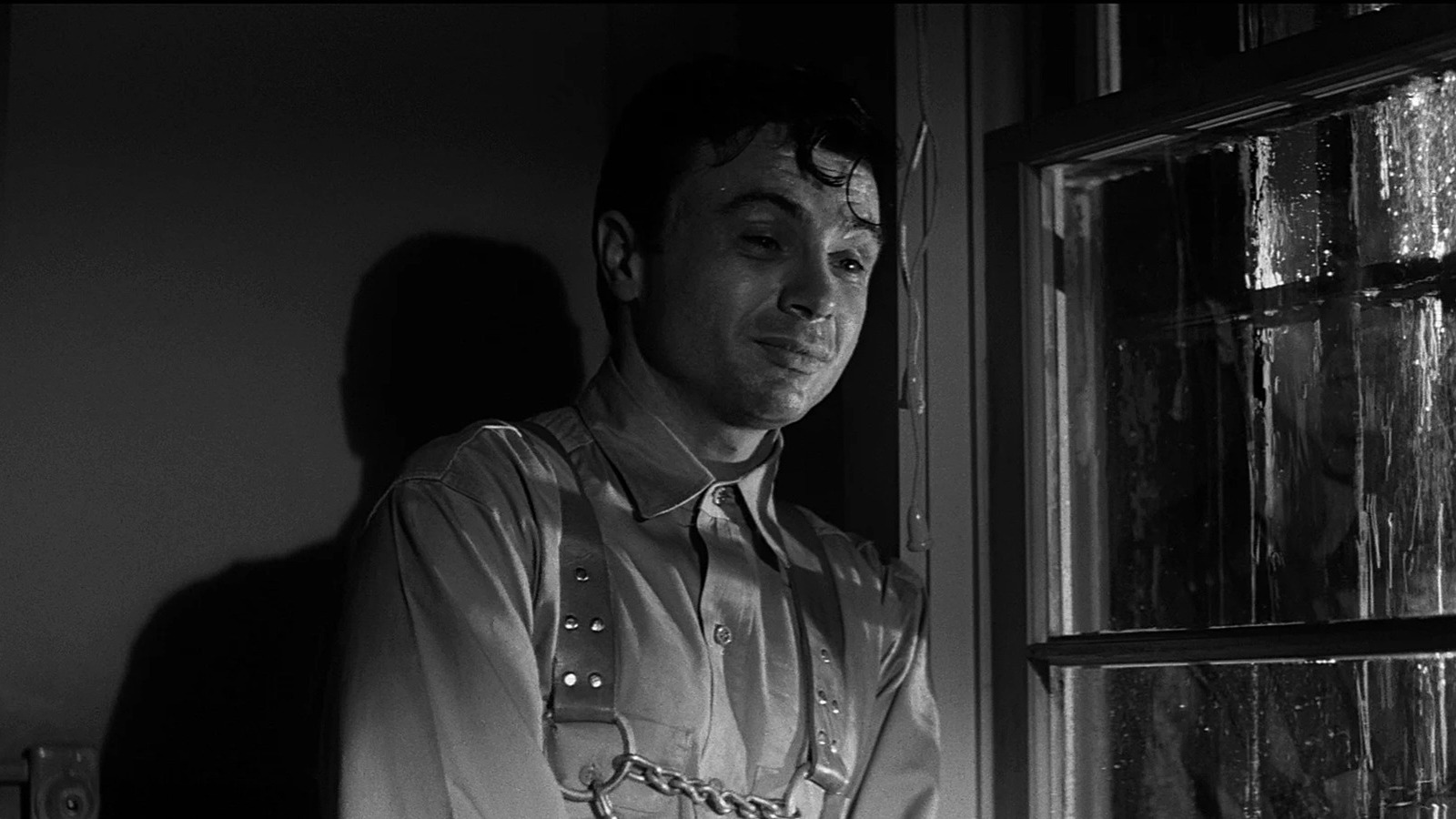 Blake was also charged with solicitation of murder, conspiracy, and special circumstances of lying in wait, but a jury eventually found him not guilty in 2005. Bakley's children quickly filed a wrongful-death suit against him, but the case of Bonny Lee Bakely is legally unsolved. However, Blake was found liable for the wrongful death of Bakely and was ordered to pay $30 million. The trial was the center of news reporting for months, and Blake's career naturally never recovered.
In 2011, Blake wrote his memoir "Tales of a Rascal: What I Did for Love," and spent his days out of the public spotlight. Quentin Tarantino's novel adaptation of "Once Upon a Time in Hollywood" is dedicated to Blake, and the "alleged wife murderer" backstory of Brad Pitt's character, Cliff Booth, was seemingly also inspired by Blake. Do with that information what you will.
Blake's prolific legacy will forever be associated with his notorious accusations, and it is a true shame that Bakely's case was never closed during his lifetime.