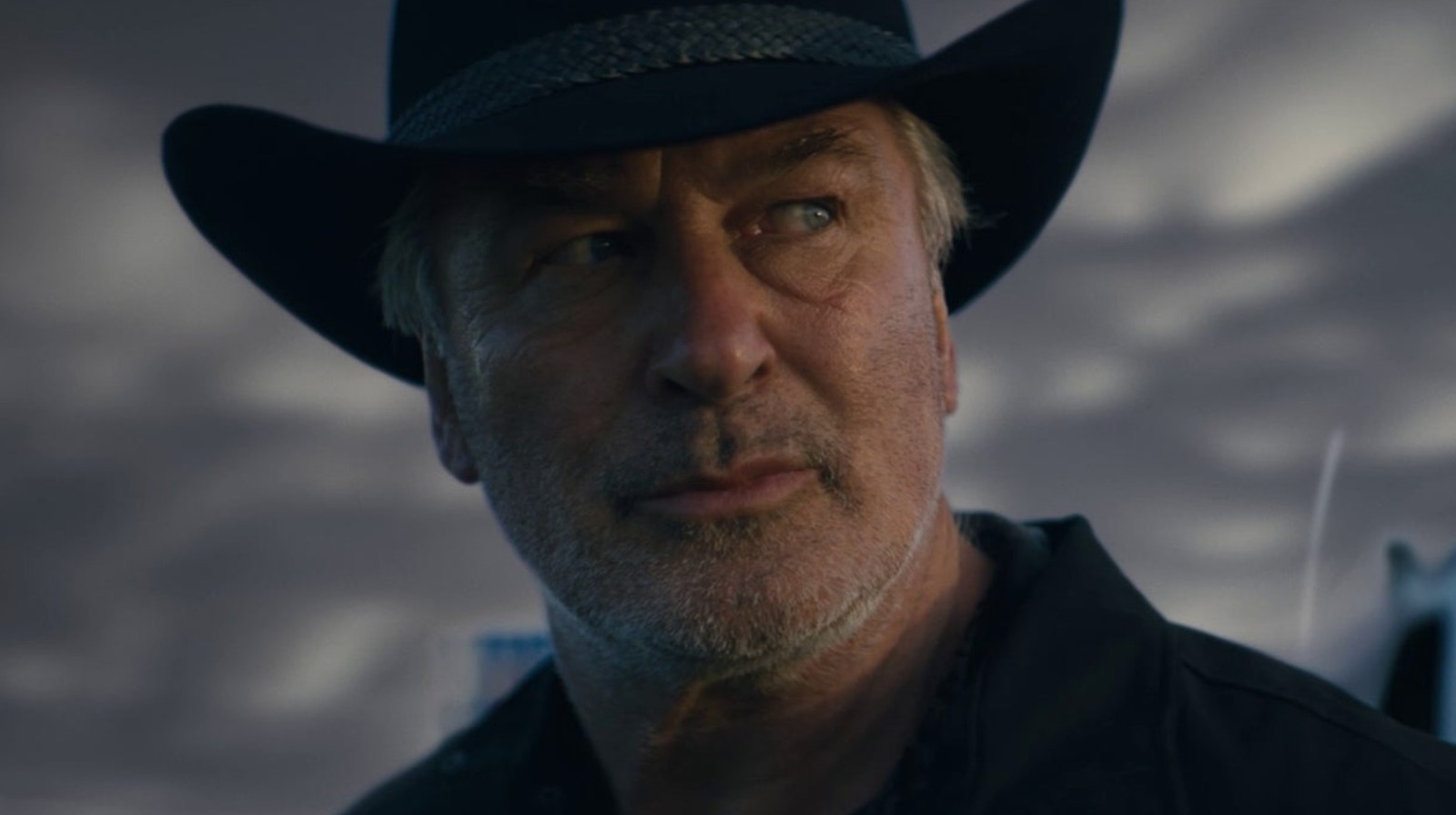 Curtin, Price, and Addiego allege that they were present and just feet from Baldwin at the church set where the incident occurred, with the suit describing a harrowing scene in which Addiego and Curtin attempted to respond to Souza and Hutchins' wounds, respectively, while Price was ushered out of the area by panicked fellow crew members. According to Variety, the plaintiffs allege symptoms of post-traumatic stress from the incident.
This is far from the first suit to come as a result of the tragic situation on the set of "Rust." In addition to the criminal charges faced by Baldwin, Hutchins' husband, parents, and sister have all filed suits related to the incident, as have the film's script supervisor Mamie Mitchell, set medic Cherlyn Schaefer, and gaffer Serge Svetnoy. The shooting is a horrific tragedy that has clearly impacted all involved. It's also exposed the obvious dangers of on-set firearms, and kick-started discussions within the industry about the many ways in which movie sets often fail to choose safety over budgets and time constraints. It's tough to even read about the details of the "Rust" shooting, and I can't imagine the trauma of witnessing it firsthand.
Along with Baldwin, Gutierrez Reed faces a charge of involuntary manslaughter, while according to Variety, Halls is reportedly pleading no contest to his own misdemeanor charge related to the incident.