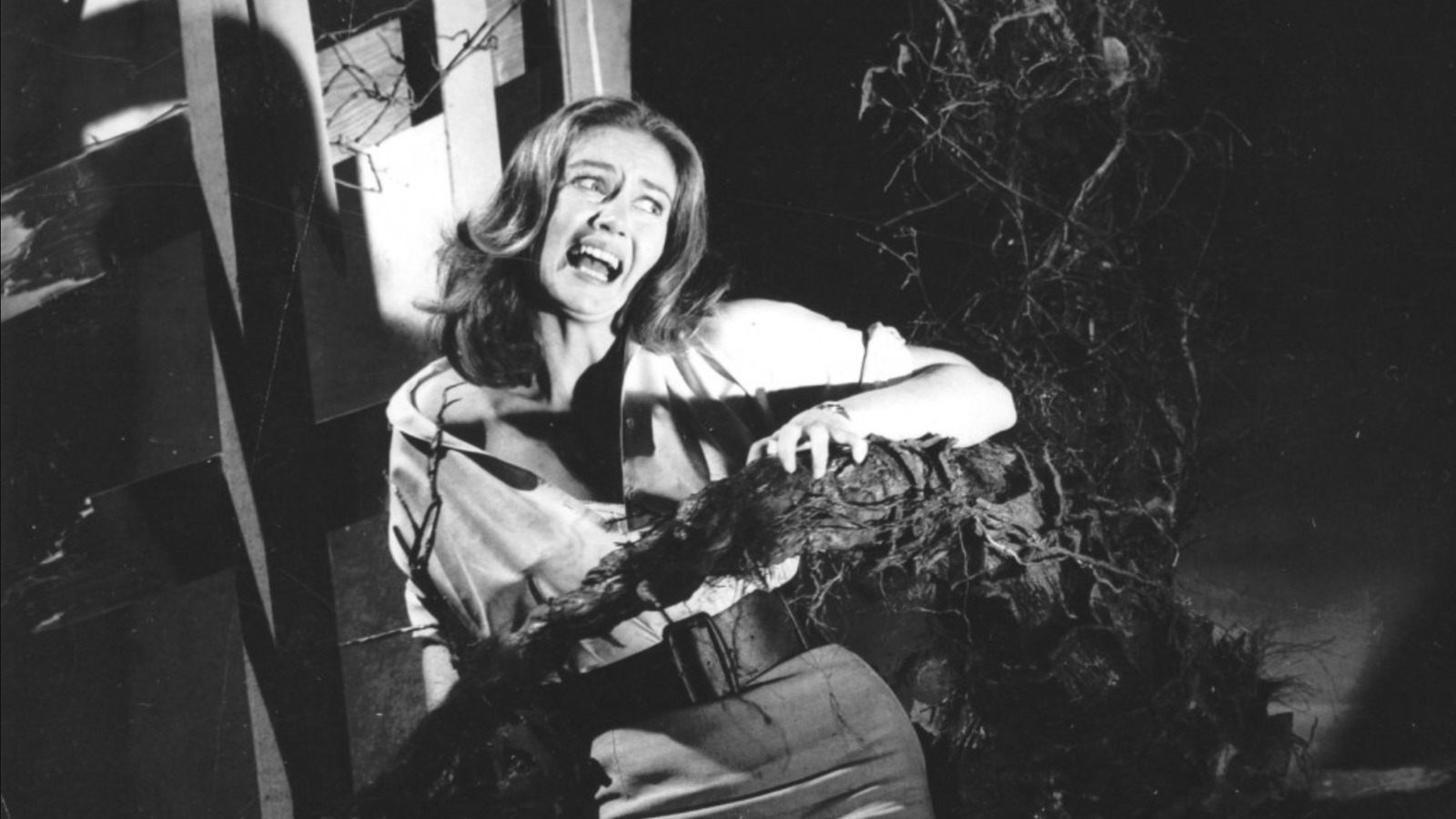 Since Wyndham's novel took the world by storm, it has been adapted several times. In addition to Sekely and Francis' 1960s feature film, "The Day of the Triffids" has been adapted three separate times as a radio play, and twice as a TV mini-series for the BBC Network. The most recent adaptation was in 2009 featuring Dougray Scott, Eddie Izzard, Joely Richardson, Vanessa Redgrave, Jason Priestley, and Brian Cox.
Having Johan Renck at the helm is exciting, not just because of his connection to "Chernobyl," but because it also seems as if this is the reason he left the "Dune" prequel series, "Dune: The Sisterhood." While this has not been confirmed in any capacity, it speaks to the anticipated success of "The Day of the Triffids," because it would take something even more impressive to motivate someone to walk away from a series spin-off of one of the most successful films of the last decade.
"The Day of the Triffids" is being executive produced by Don Murphy and Susan Montford through their Angryfilms banner. Jillian and Dennis DeFrehn of Preger Entertainment, who are the rights holders of the novel, are also executive producing in addition to Renck and his partner Michael Parets at Sinestra.