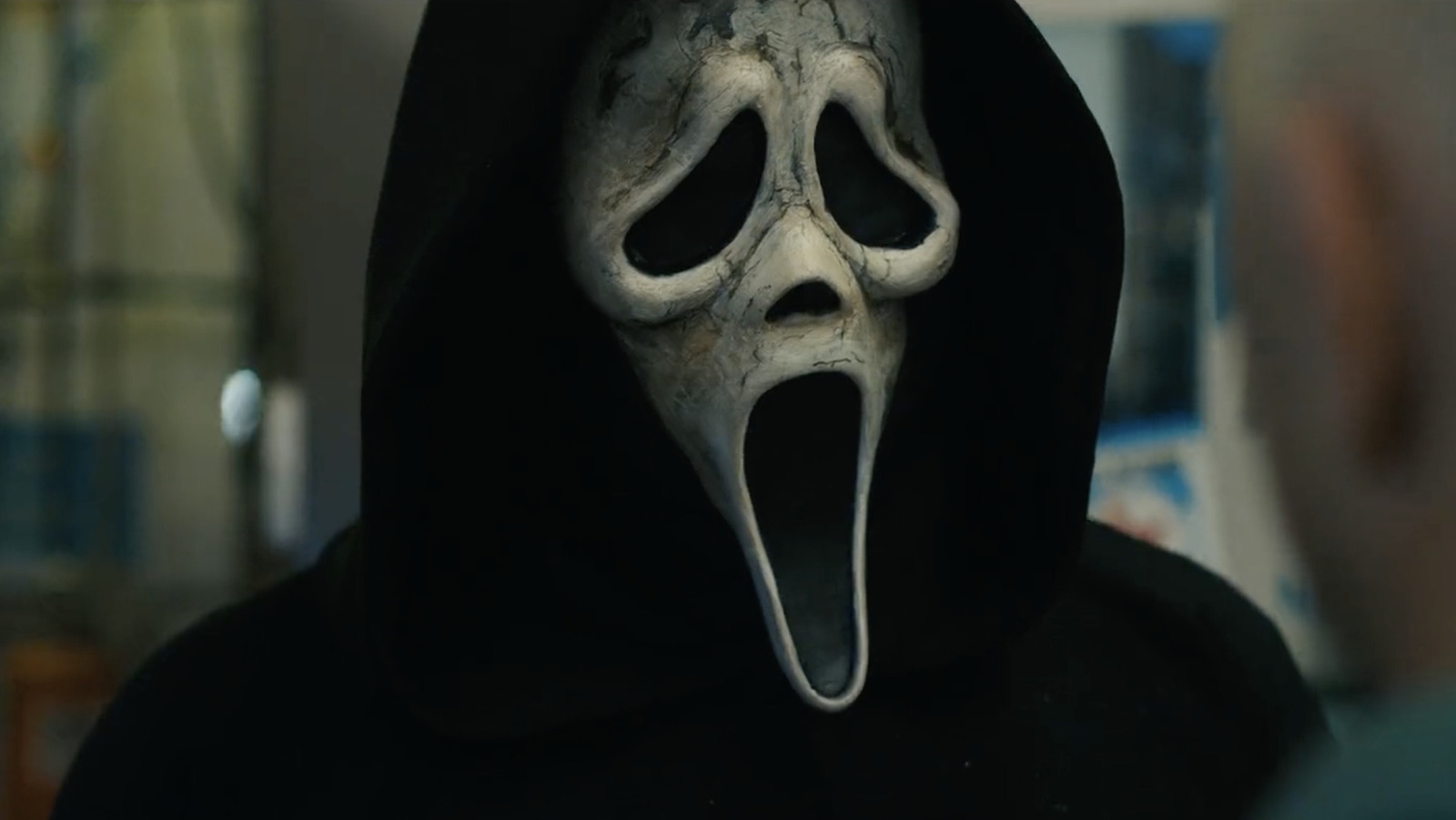 The upcoming film's co-directing team—Tyler Gillet and Matt Bettinelli-Olpin, two of the directing collective Radio Silence—have actually spoken about this "brazen" new Ghostface before. Last month, Bettinelli-Olpin told Total Film, "We wanted to make this really different, while still having all the stuff you love. Having a bolder, more brazen Ghostface was a big part of that."
What's fun about having a more hardcore Ghostface is the idea that the movie is going to really ramp up the slasher element and, in turn, the scares. Obviously, we all love the laughs we get from the "Scream" franchise, and I highly doubt that's going away, but we sit down to watch these movies because they follow a psychopath through a string of suburban murders. We want our heart rates to elevate, we want to see the intensity. It will be interesting to see those elements be kicked up a notch—and how well they end up landing.
"[Scream 6] starts, and it just goes," Gillett told Total Film in the same interview for the February 2023 issue. "So there aren't really these large pockets to talk about other movies. It of course has all of the fun nods and meta-commentary. But we really loved how accelerated this story is. It felt like a reflection of how accelerated the process of making it was."
"Scream 6" arrives in theaters in the United States on March 10, 2023.