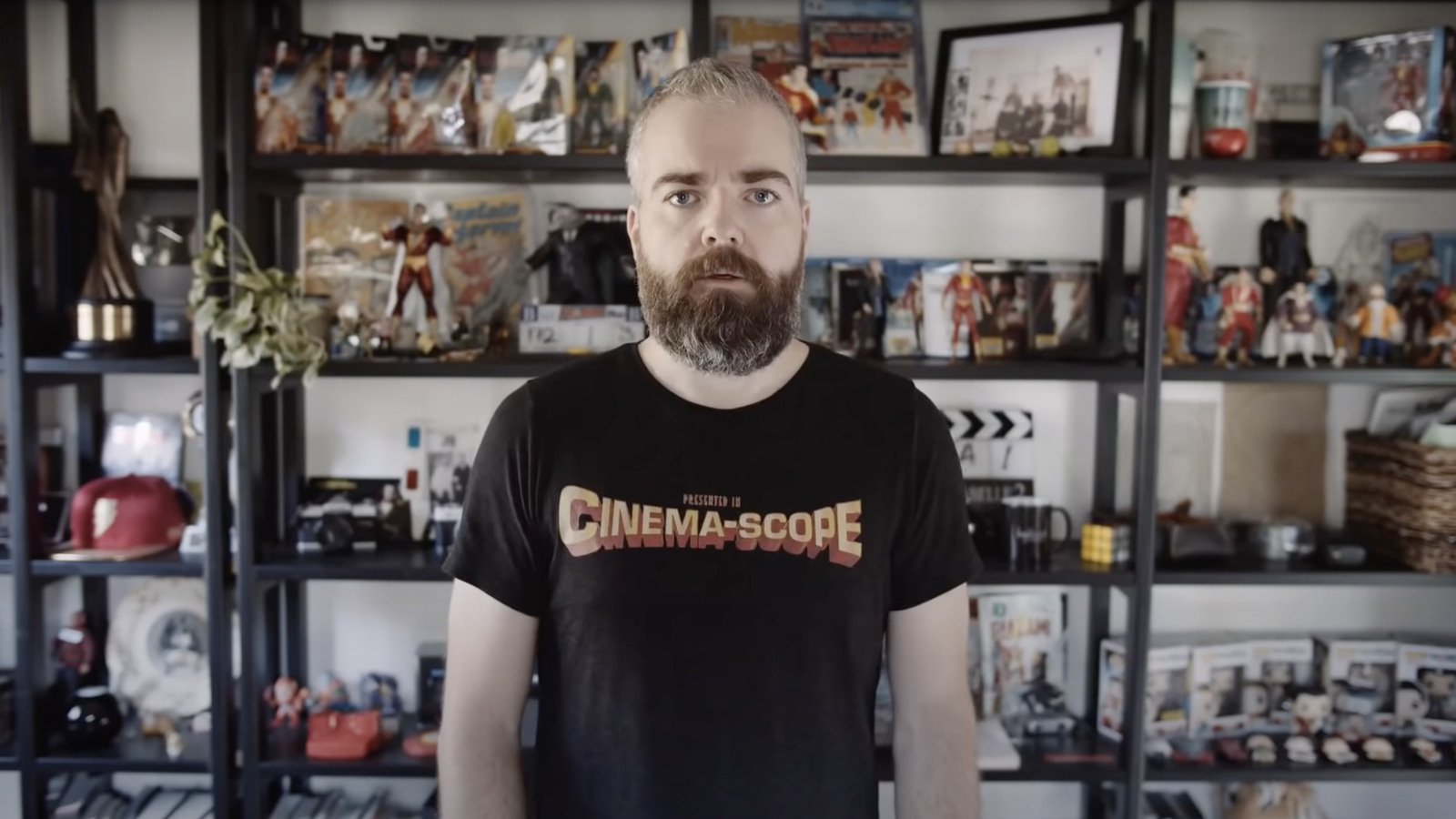 After "Lights Out," Sandberg was given the difficult task of following up (see: saving) the budding series of "Annabelle" movies as part of the greater "Conjuring" cinematic universe. The first "Annabelle" film was a massive disappointment for fans, and there was little confidence in "Annabelle: Creation." However, with Sandberg at the helm, the film was a huge success. Our own Ethan Anderton called the film "a relentlessly frightening, superior horror follow-up," in his review. The anticipated sequel film was actually a prequel, giving the origin story of how the haunted doll came to be, and legitimately helped solidify the doll's place in the horror canon of cursed objects.
"It's shocking how intense, suspenseful, and gruesome the scares are in this movie, each more surprising than the last," wrote Anderton. "There are jump scares for sure (some do exactly what you expect while others play against expectations), but there are moments where you'll be taken aback simply because of how bold the demon is in harming the inhabitants of the house."
Obviously, films are a collaborative medium and there's no one person responsible for the success of a project. Gary Dauberman wrote all three "Annabelle" films (as well as the "IT" films, "The Nun," and the upcoming remake of "Salem's Lot") but as "Annabelle: Creation" often regarded as the bright spot of the trilogy, it's obvious Sandberg's talents were a major factor in the film's positive legacy. This mid-budget scare-fest brought home over $306 million worldwide, meaning Sandberg directed back-to-back box-office hits for Warner Bros., the folks who own DC. From a business standpoint, asking Sandberg to direct "Shazam!" was probably a no-brainer.