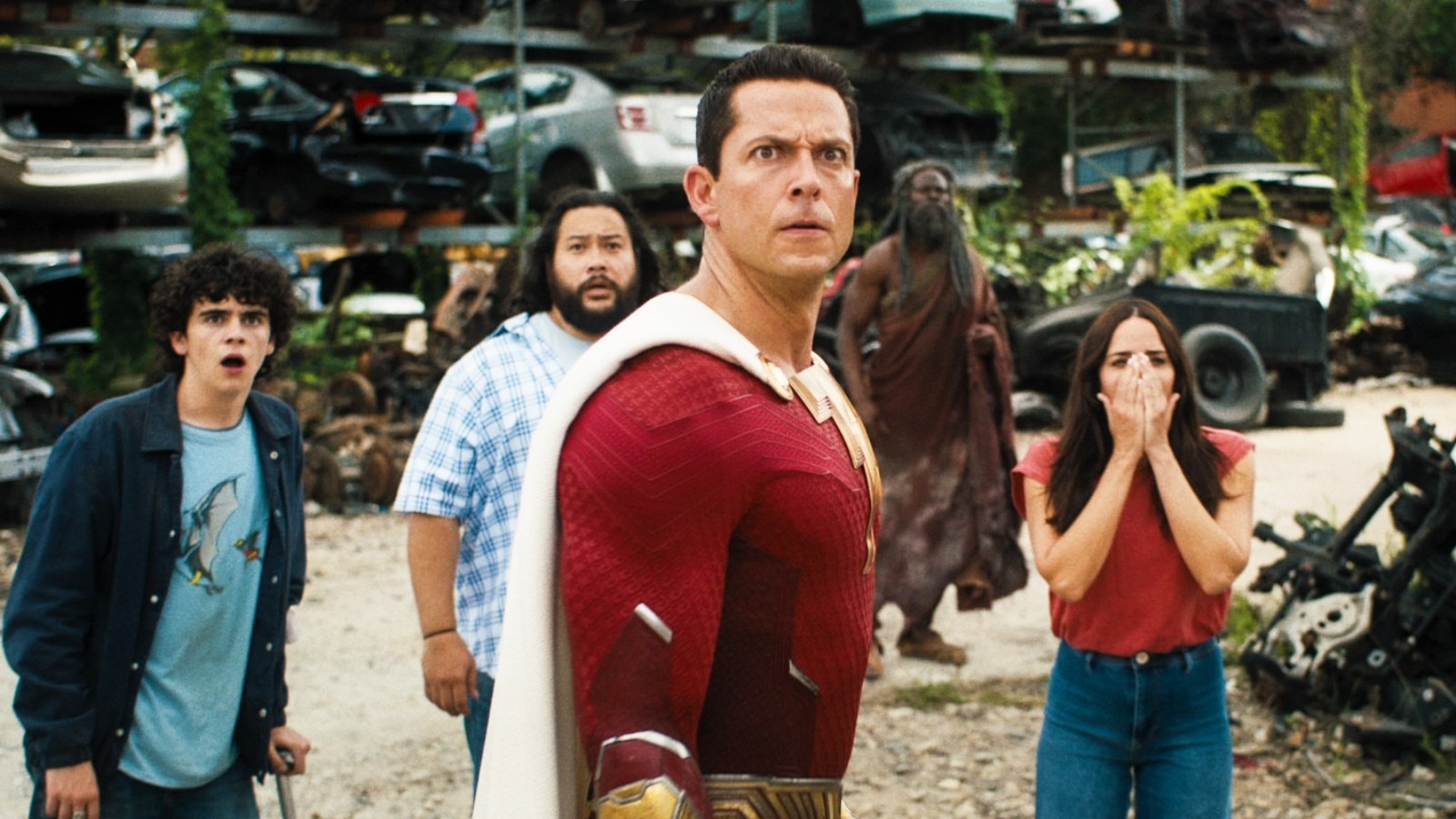 The only DCEU movies to have a worse opening weekend were "Wonder Woman 1984" ($16.7 million) and "The Suicide Squad" ($26.2 million). Both of those came out during the height of the pandemic though, and both were also released on HBO Max on the same day they hit theaters. "Fury of the Gods" is exclusively in theaters at a time when the pandemic is no longer much of a factor at all when it comes to moviegoers deciding whether to go to a theater or not. So yes, this is a pretty brutal outcome for a sequel that had breakout potential written all over it.
Warner Bros. at least moved the film away from "Avatar: The Way of Water," which it had been scheduled to open directly against. So the studio can't be accused of not at least trying to find a good release date. Aside from that, the critical response has been a bit rough, with "Fury of the Gods" sitting at a mere 52% approval rating on Rotten Tomatoes, while the original holds a stellar 90%. The Cinemascore is also at a so-so B+, meaning we probably can't count on any sort of word of mouth to bail this one out in the coming weeks.
Aside from the critical response, Warner Bros. Discovery recently announced its plans for a rebooted DC Universe under the direction of James Gunn and Peter Safran, the new co-heads of DC Studios. That new plan is going to leave most of the past behind. That being the case, many hardcore DC fans might wonder what's the point of seeing this movie when a reboot is coming? Unfortunately, it's a not-invalid question when cinematic universes are all the rage. Whatever the case, "Shazam!" is almost certainly not coming to the new DCU. This is the end of the line.