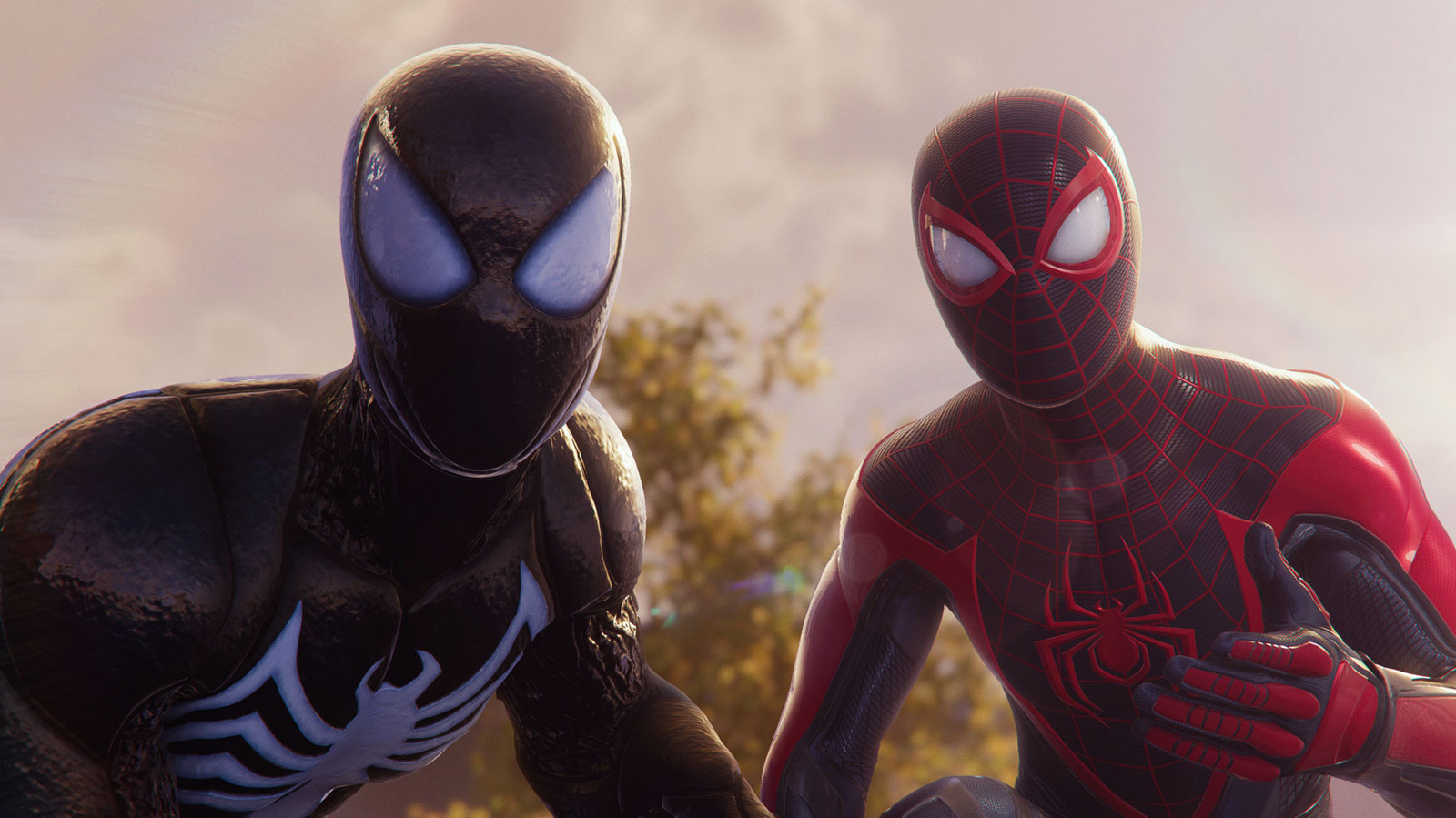 The big reveal right up front is that Kraven the Hunter is, indeed, going to be involved in the sequel alongside Venom. Maybe that has something to do with the fact that the "Kraven the Hunter" movie is coming soon. Or maybe it's just because Kraven is one of Spidey's all-time greatest villains. Either way, it looks like a great representation of the character, even though we only get a small dose of him.
Most of this epic footage is focused on a big action sequence where Peter and Miles tag-team an attack in New York City involving none other than Lizard, who looks like an absolute unit. They made him borderline dinosaur-sized, making for a very imposing foe. One of the other big things is that Peter is donning the symbiote suit, seemingly before the Venom of it all comes into play. As such, Peter has an aggression about him that is rather unusual, and Miles takes notice.
Some other interesting tidbits are dropped, such as Peter saying "Harry's dying," indicating that Harry Osborn is going to be involved this time around. Does that mean we're also going to get to Norman Osborn? More importantly, does it mean that we're also going to get some Green Goblin action? Whatever the case, this all plays like a cinematic version of "Spider-Man" that doubles as an interactive experience. Much like the first game, this appears to be a perfect distillation of just about everything that makes Spider-Man great.