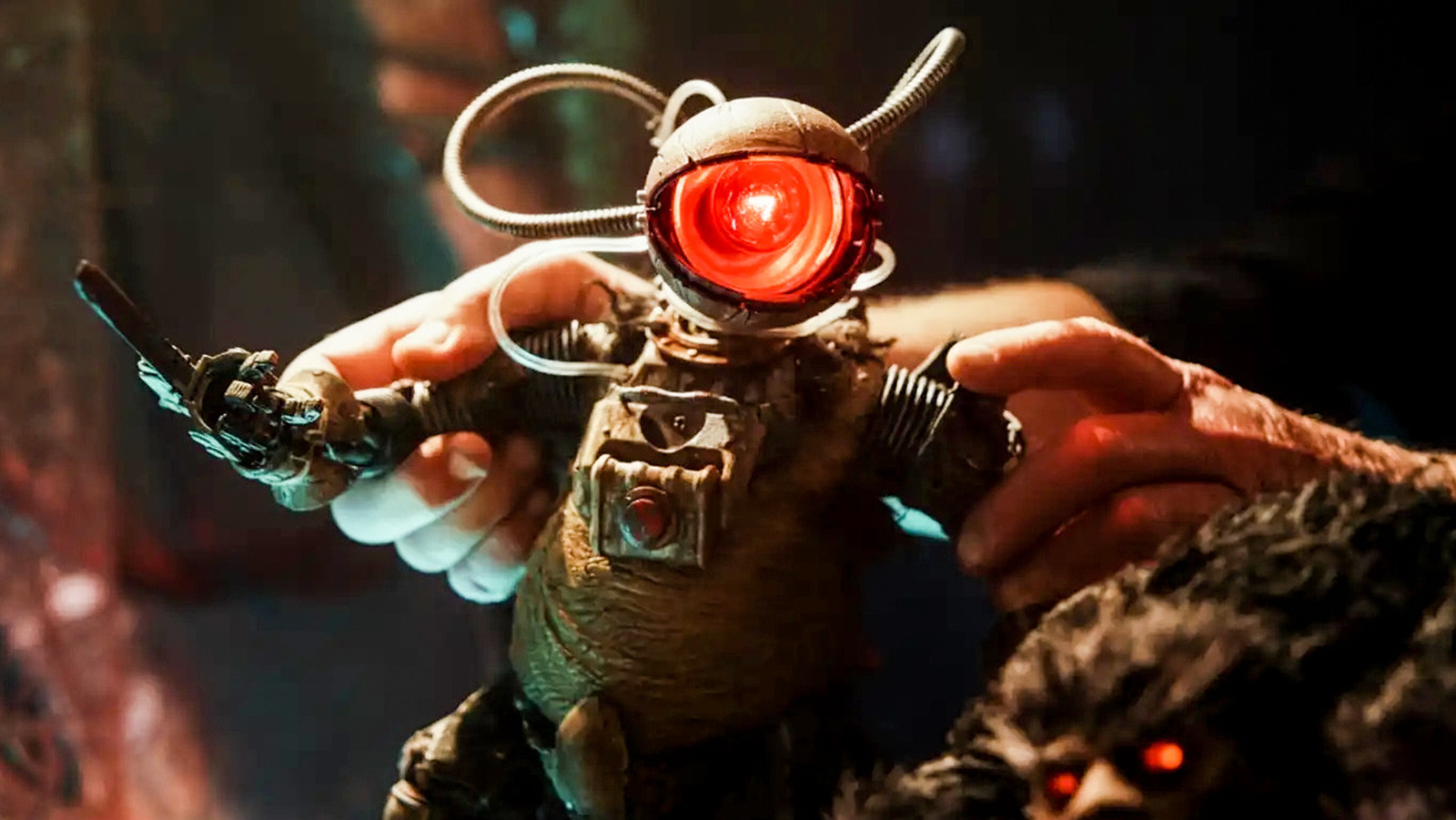 When on the set of "Poker Face," Tippett said he would go take his lunch break by himself in order to not be bothered with "Star Wars" questions and things of that sort. He would take his lunch and go into the barn on set and eat, and it turns out Lyonne had a very similar idea. The two ended up chatting about their toughest projects and bonding over their experiences:
"We spent the lunch hour just having this great conversation. We bonded over her experience on 'Russian Doll' and mine on 'Mad God.' They were very, very similar, because both of those shows totally broke us as human beings. Really, seriously, psych ward, rehab-type stuff because we just dump everything into it and you don't meet too many people that you can share that kind of experience with, as in none. I would bum cigarettes from her and we would spend a really enjoyable hour."
Oh, to be a fly on that barn wall. Lyonne took over as showrunner on season 2 of the Netflix series "Russian Doll" while also writing, directing, and starring in the series, so it was a grueling experience that must have taken a lot out of her. (She even learned Hungarian!) Diamonds are forged under high pressure, though, and both "Mad God" and "Russian Doll" are true gems.
New episodes of "Poker Face" debut on Thursdays, exclusively on Peacock.