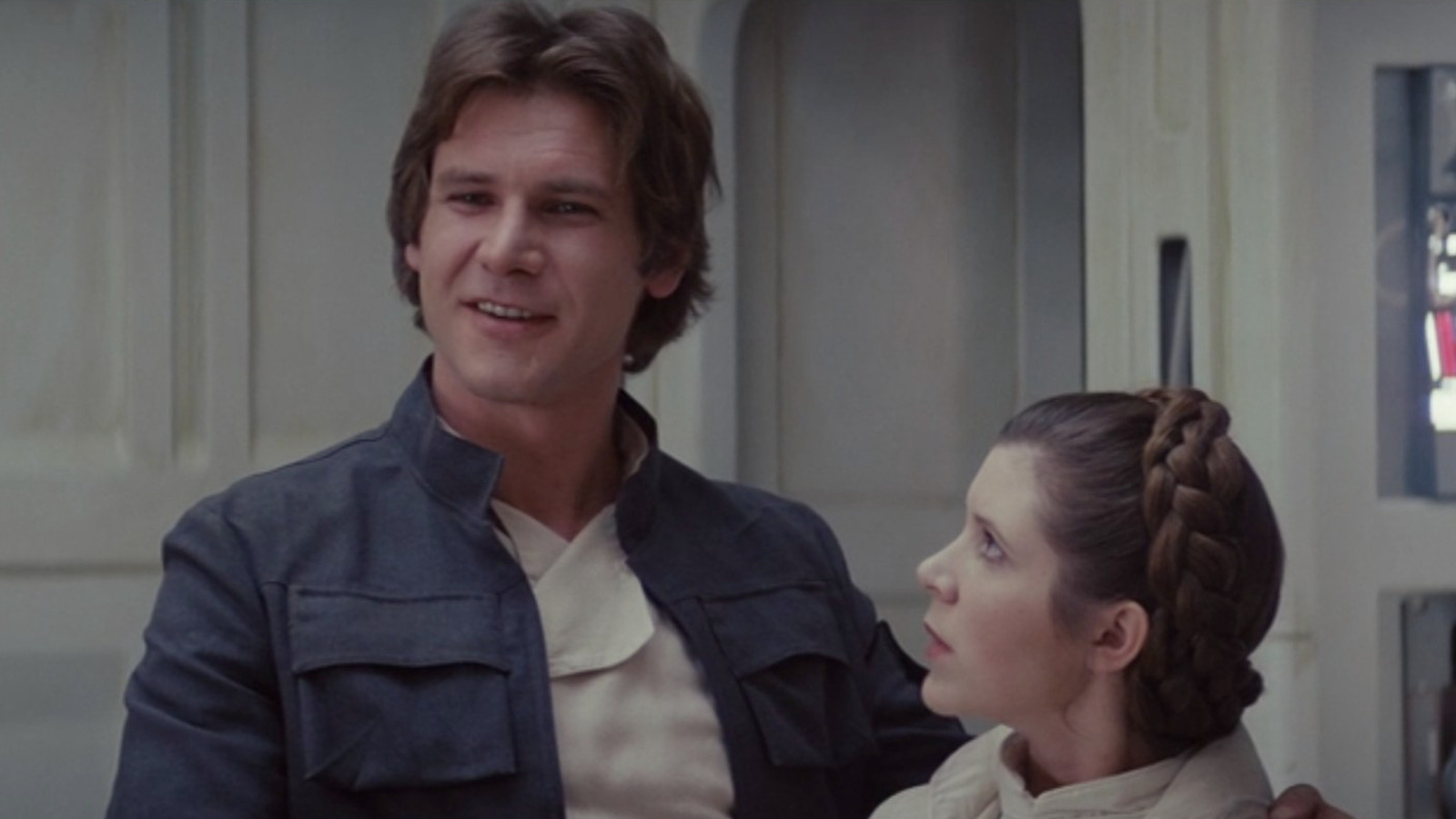 Ford told Rolling Stone that after working in summer stock in Wisconsin and flunking out of college right before he graduated, he first considered being an actor for a living. He said he flipped a coin to decide between New York and Los Angeles as destinations for his new career, then flipped it again so he could go to L.A. because "I wasn't gonna starve and freeze." Solid reasoning right there.
He got a contract with Columbia Pictures, but he said they were paying very little and were trying "to re-create stars the way it had been done in the '50s. They sent me to get my hair pompadoured like Elvis Presley, all that s*** for $150 a week." He was let go a year and a half into his seven-year contract — not that this stopped him from performing. He just began working as a carpenter to support his family, building his own home, and even making a recording studio for Sergio Mendes. At the same time, he did films like "The Conversation" with Francis Ford Coppola and the TV movie "The Court Martial of Lt. Calley."
As I mentioned, he continued with carpentry, even after working with George Lucas in "American Graffiti." Ford told an audience at a 2014 Cinequest panel that he turned down the first "American Graffiti" salary offer because building things paid better. Oddly enough, the very non-sci-fi work in carpentry was part of his getting the role of Han Solo.