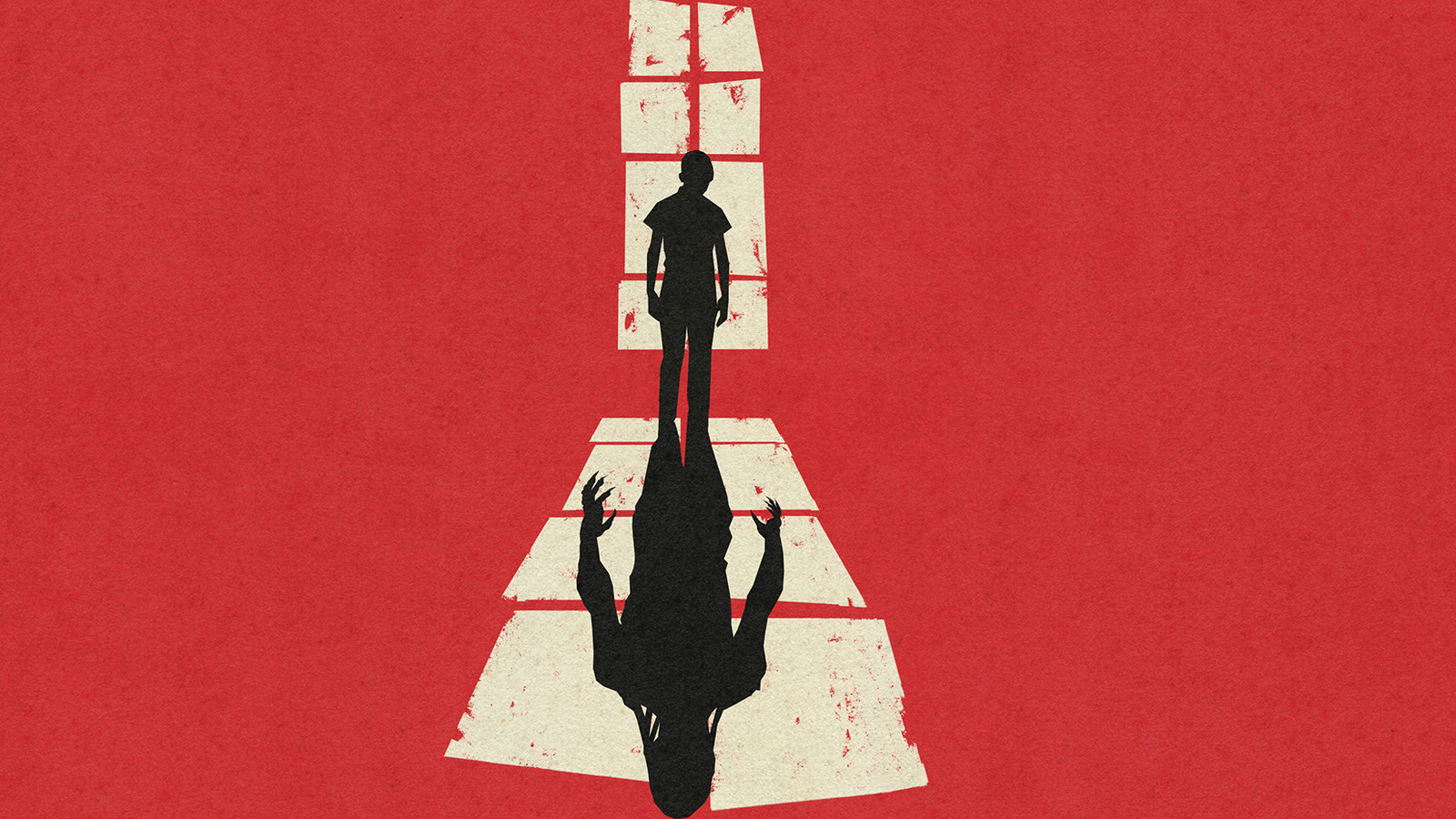 If you're one of the fans hoping to catch this play, here's some good news — priority access to tickets will be given to fans who register here. The play promises to "be rooted in the mythology and world of the Netflix global phenomenon," which makes sense. Here's the synopsis:
Hawkins, 1959: a regular town with regular worries. Young Jim Hopper's car won't start, Bob Newby's sister won't take his radio show seriously and Joyce Maldonado just wants to graduate and get the hell out of town. When new student Henry Creel arrives, his family finds that a fresh start isn't so easy… and the shadows of the past have a very long reach.

Brought to life by a multi-award-winning creative team, who take theatrical storytelling and stagecraft to a whole new dimension, this gripping new adventure will take you right back to the beginning of the Stranger Things story – and may hold the key to the end.
I have to admit I'm not sure about this whole thing. Since this will be a play with younger versions of familiar characters, new actors will have to play the parts. Will anyone accept another actor as Jim Hopper? I guess we'll see. Regarding the play, "Stranger Things" creators the Duffer Brothers said:
"We are beyond excited about Stranger Things: The First Shadow. Collaborating with the brilliant Stephen Daldry has been nothing short of inspiring, and Kate Trefry has written a play that is at turns surprising, scary, and heartfelt. You will meet endearing new characters, as well as very familiar ones, on a journey into the past that sets the groundwork for the future of Stranger Things. We're dying to tell you more about the story but won't – it's more fun to discover it for yourself. Can't wait to see you nerds in London!"