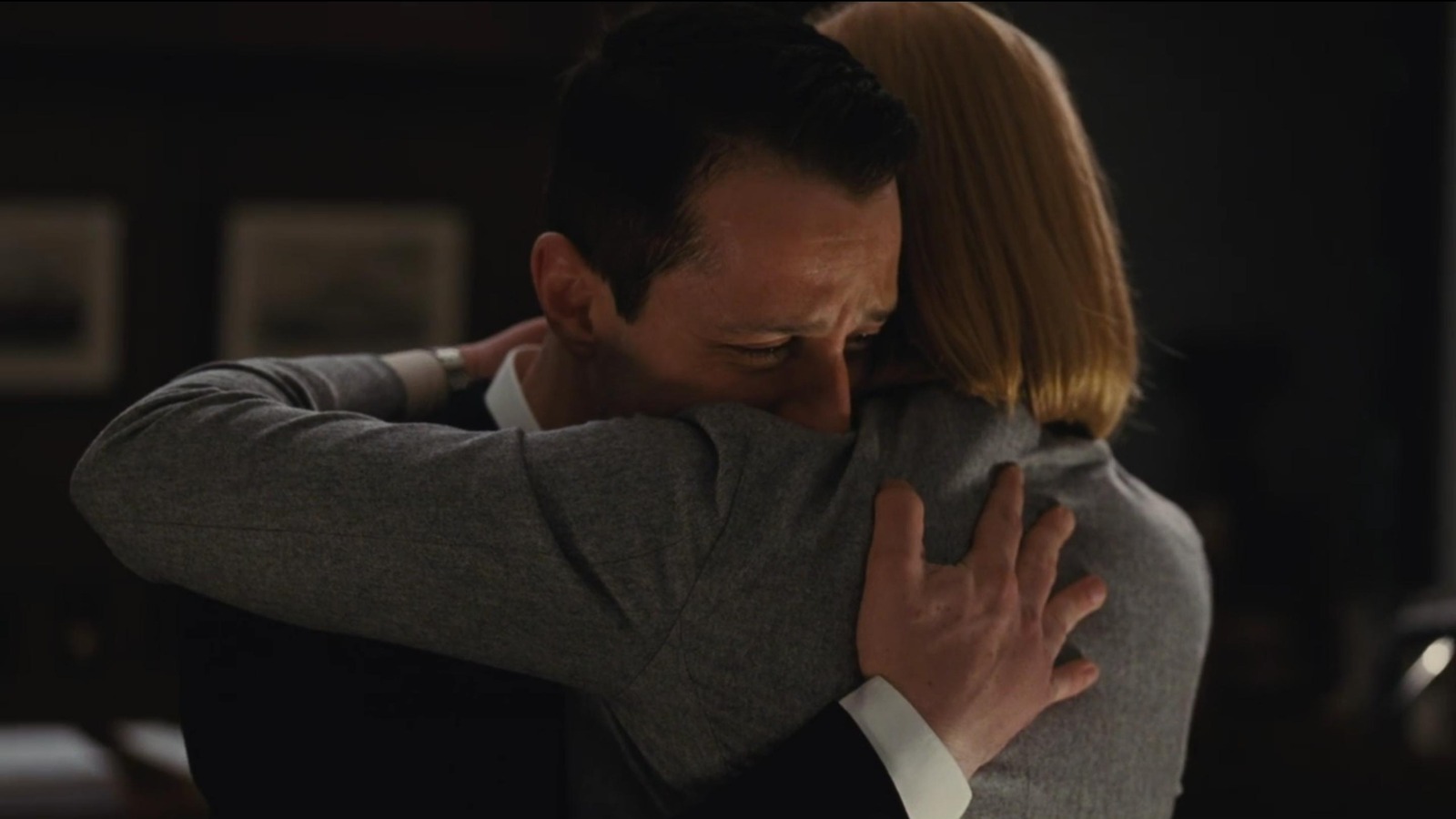 Strong doesn't reveal where exactly in "Succession" season 4 this 32-minute take lies, but it probably takes place towards the end of the season. Not only does it make sense on a narrative level to put an ambitious shot at a climactic moment in the story (i.e. the ending), but Strong also indicates that the scene was shot towards the end of filming. The actor accredits the success of the impressive take to the cast and crew's collaboration over the past few seasons.
"You don't get to do that in movies or television in 2000 and whatever year it is right now," the actor beamed. "Like, it was an incredible, profound experience that we only could have earned and attained after these many years of working together as an ensemble — the level of trust and everybody just being on their absolute A-game together, like, in formation — it was very, very exciting."
The extended take may or may not be in the final episode, but the finale will certainly see the conclusion of lots of complicated character arcs, including Strong's character Kendall. Leaving the show and a life-changing role behind has been bittersweet for the actor, but he would have gladly abandoned it even sooner for the sake of the story.
"I've advocated before now that it should be done for Kendall," he revealed. "I've felt that his arc has been close to if not at the point of running its course. There's only so much catharsis and so much tragedy that a character can undergo before there's nowhere left for them to go. So I do feel a sense of completion in the best possible way."