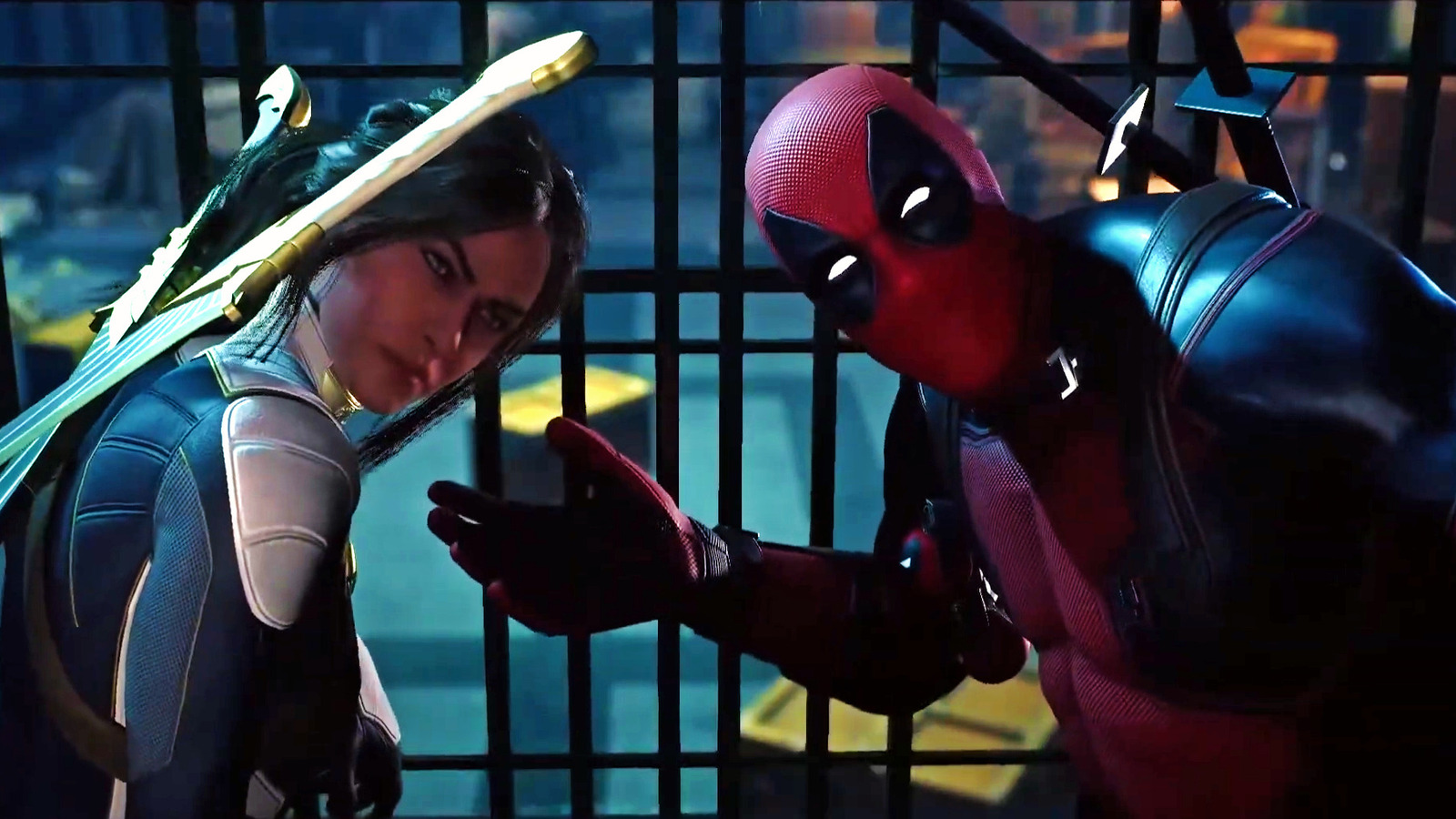 Lastly, some bummer news. Though it debuted to very solid reviews upon release, "Marvel's Midnight Suns" was not a successful commercial venture according to the parent company of 2K Games, Take-Two Interactive. The news comes from Bloomberg reporter Jason Schreier, who shared a snippet of an interview with Take-Two CEO Strauss Zelnick on Twitter. In short, things did not go well:
"'Marvel's Midnight Suns' was a critical success but a commercial flop. Take-Two CEO Strauss Zelnick told me in an interview this afternoon that 'it's possible the release window wasn't perfect' but that he thinks it could have a long tail, like other Firaxis games."
With luck, the game could find an audience over time, but one wonders if Marvel will have the patience to allow that to happen, or if this critical darling will just be left to die on the vine. Whatever the case, it's certainly not what anyone involved was hoping for.