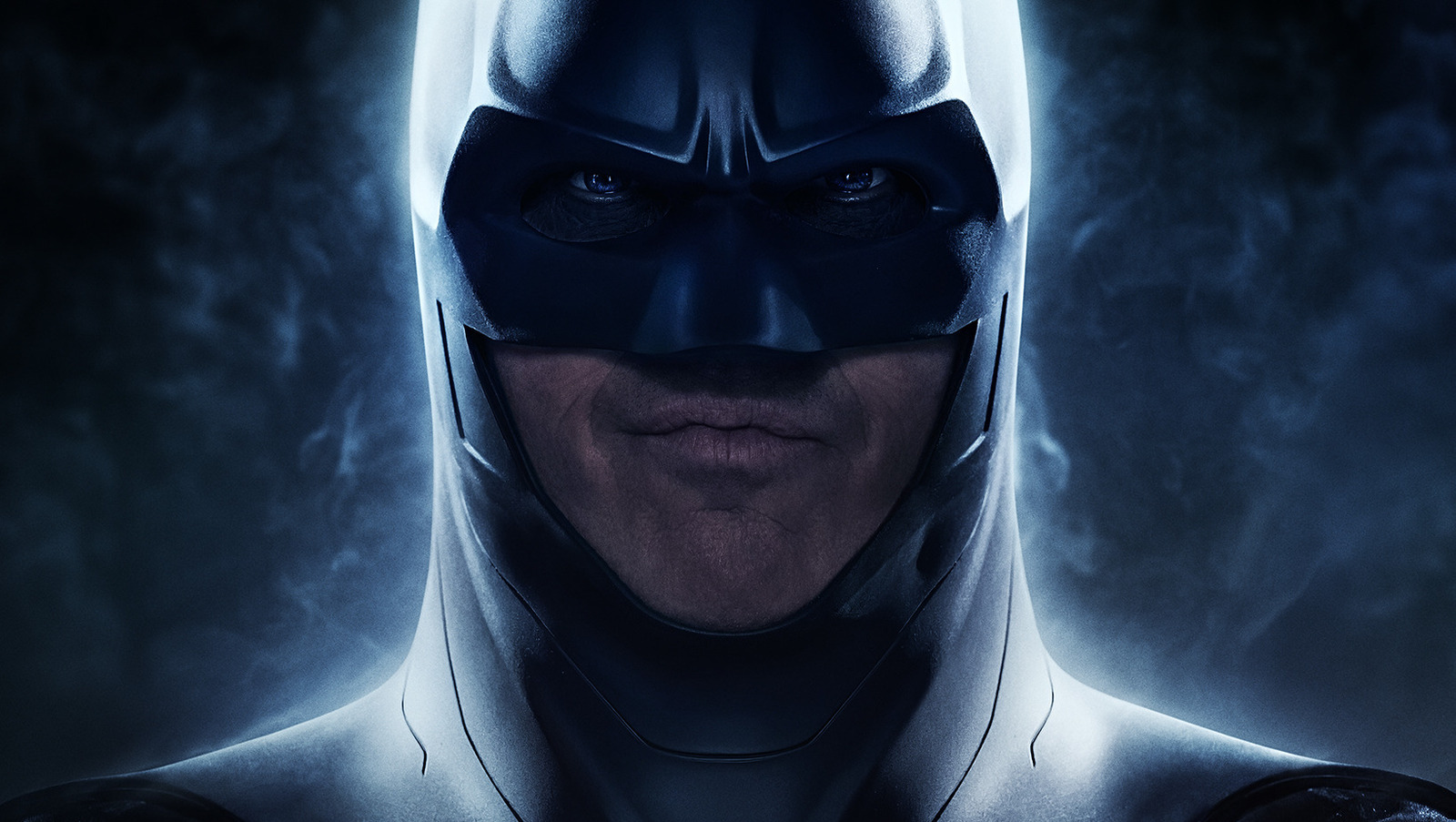 "The Boys" showrunner Eric Kripke is strongly indicating that the show will be getting a fifth season on Prime Video. Or, at the very least, the series will continue in some fashion beyond the upcoming fourth season. Taking to Twitter, Kripke addressed fans who had been asking about this, putting their fears to bed in short order:
Cause you're asking! We've been shooting since late August. I'm here to prep & direct the Season 4 finale. No, not the series finale, there will be more! Most importantly, S4 premieres… at some point in the future in our discernible reality.
In short, look for "The Boys" season 4 later this year and, presumably, season 5 at some point in the future as well.