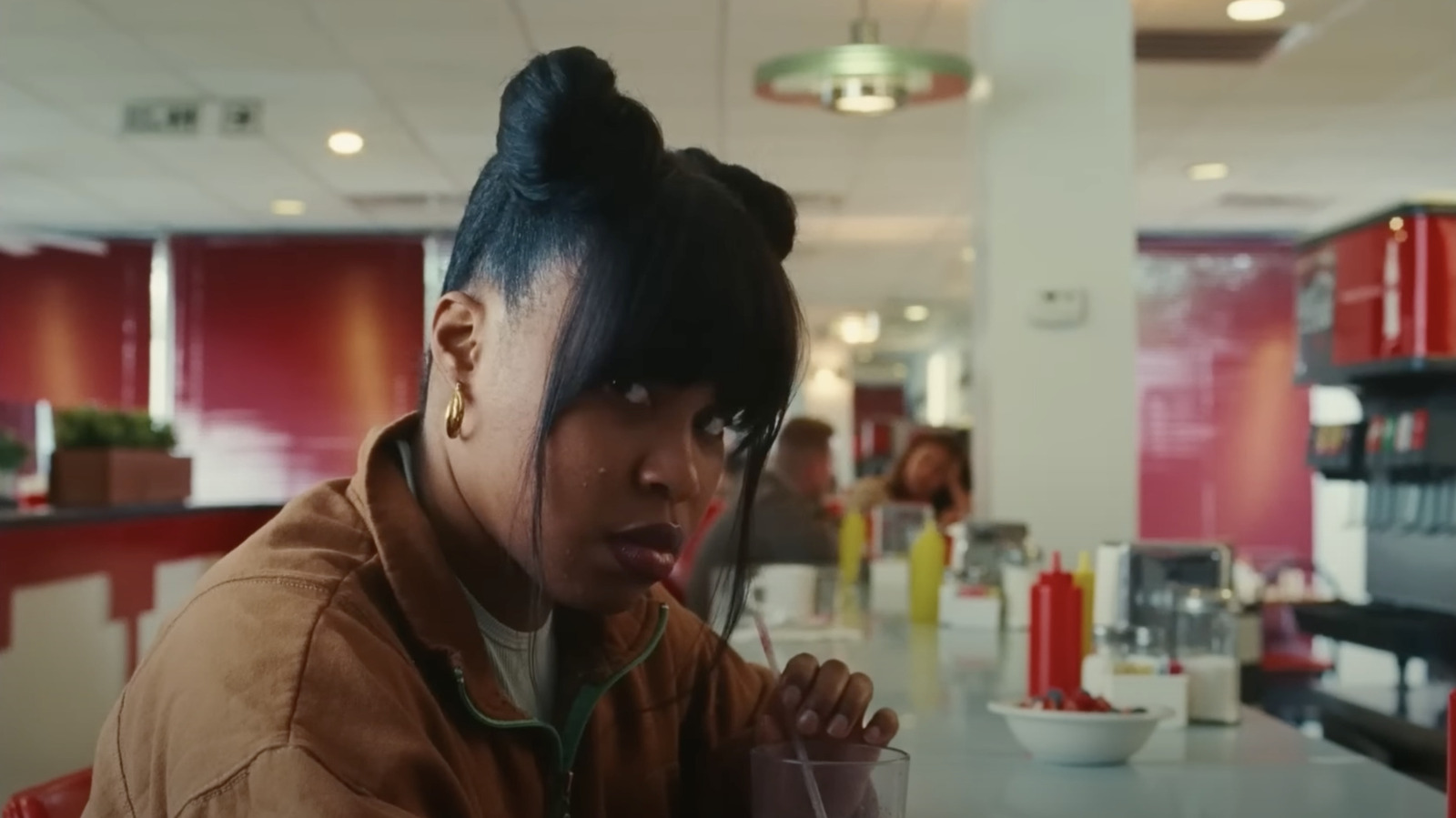 Thanks to the internet, the days when all we had to worry about was a single crazed "number one fan" like Annie Wilkes in "Misery" are long since behind us. Fans, trolls, and countrymen can all now mobilize online, and whether intentionally or not, creative people can also weaponize their fan base to get they want, be it a 4-hour director's cut or the comparatively innocuous act of saving a beloved series from cancellation.
As I wrote a few years ago, fandom is its own 21st-century religion … but what happens when the religion acts more like a death cult? "Swarm" looks poised to explore that question, as Dominique Fishback's antihero, Dre, gets drawn into a group of "crazy-ass fans" and becomes "a killer bee" to fill the hole in her life left by her sister skipping out on her.
The short synopsis accompanying this trailer, which utilizes a cover of the Pixies' "Fight Club" anthem "Where Is My Mind?", describes Dre as "a young woman whose obsession with a pop star takes a dark turn." The series is said to be partially inspired by Martin Scorsese's "The King of Comedy," which was a major influence on "Joker," a movie that positioned its own antihero as a kind of "cinematic stand-in for the Twitter mob," as our review called it.
In addition to Fishback, "Swarm" guest-stars Chlöe Bailey as Dre's sister, Marissa, and Damson Idris as Marissa's boyfriend, Khalid. The series also features Rickey Thompson, Paris Jackson, Rory Culkin, Kiersey Clemons, and Byron Bowers. Fittingly for a series called "Swarm," all episodes of this show are flying to Prime Video en masse on March 17, 2023.