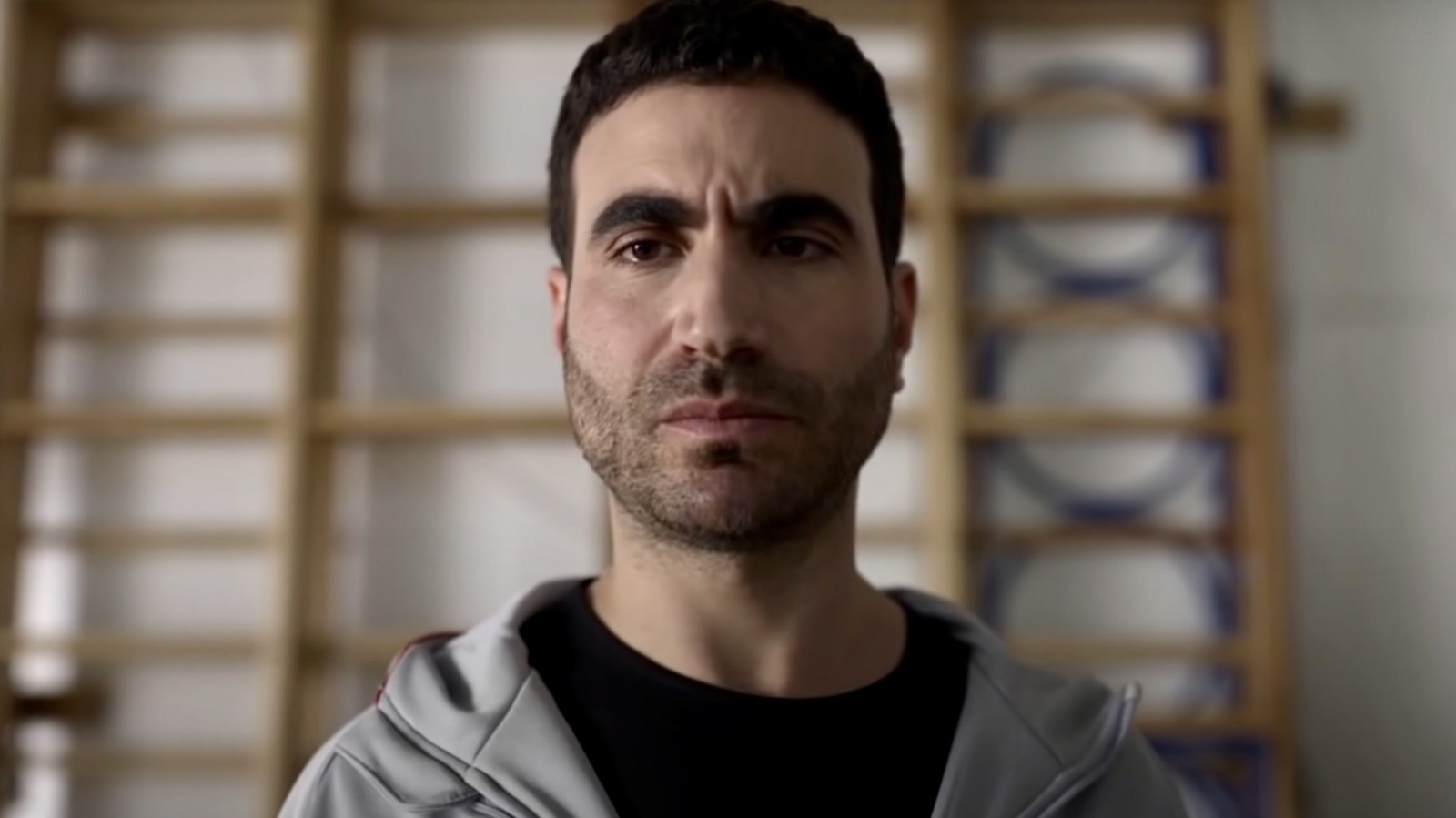 Roy's ex-girlfriend, Keeley (Juno Temple), is off on her own office adventure in "(I Don't Want to Go to) Chelsea." They spend most of the episode apart as gossip about their break-up spreads. If you're like me, you may have been left wondering why Roy even ended his relationship with Keeley.
Toward the end, we learn that with the meaning of the episode's title, and see another great moment of vulnerability from Roy. Ted asks him what it was like for him to be back in Chelsea, where he was once a star player. In the stadium, the fans gave Roy a warm welcome, but he recalls a match that he played there during his last season when the team won big yet he realized that his skills were declining. He says it made him realize, "I can't keep up anymore. I'm not good enough." And he couldn't stop thinking about that, and he "knew it was only gonna get worse," so he left the team at the end of the season, much to everyone's surprise.
"A lot of folks think it's better to quit than be fired," Ted muses, and Roy agrees but confesses that a part of him wishes he had stayed and just enjoyed himself. We're left to understand that this entire scene is, as Trent observes, a "metaphor" for Roy and Keeley's relationship. He was afraid of being left behind as Keeley started her own PR firm and appeared on the cover of Vanity Fair without him (despite their photoshoot together). This is why he broke up with her. It shows more of the character's aching vulnerability, and that's the real highlight of "(I Don't Want to Go to) Chelsea."
New episodes of "Ted Lasso" air Wednesdays on Apple TV+.