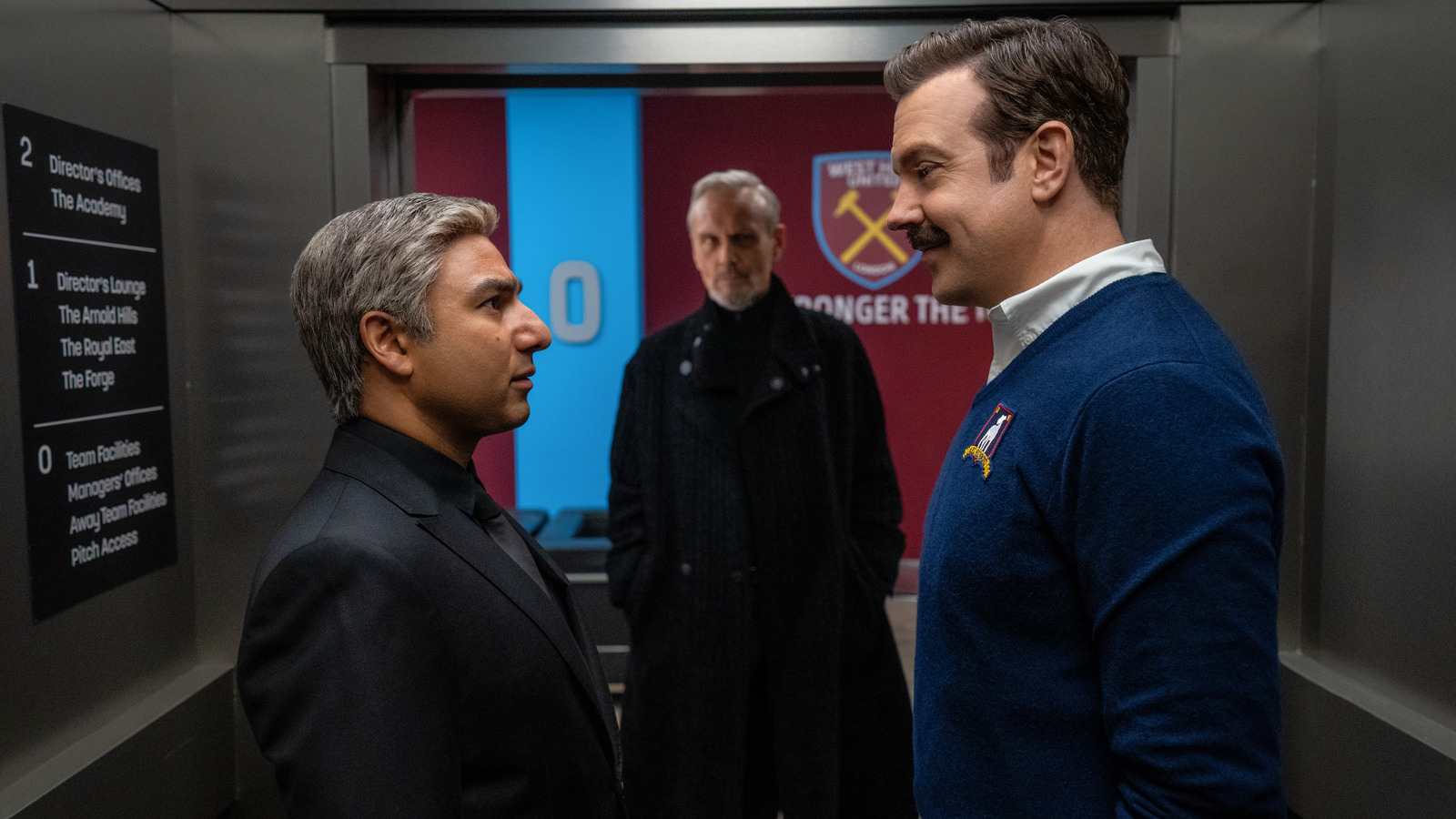 There are so many characters on the Jason Sudeikis comedy series that you would think it would be hard to keep everyone's stories straight—but you end up caring so much about each and every one of them that it's way easier than one would expect. And going into season 3 of the series, I definitely have my concerns in a lot of different areas of character arcs right now, and if you're a fan, you probably do too.
Ultimately, one of the things I love most about this series is its willingness to lean into the moments in life when everything completely falls apart. Sure, it's a cornerstone of the series on the whole, but in general, it just feels so much better to watch something that fully explores the expanse of human emotions. I have a feeling this next season — which may be the series' last, sadly—will dig even deeper into at least Ted's inner life, but will probably poke through to a few more folks as it always seems to. The show is really great at tackling the things we don't want to give space to, and I hope it continues on that path in season 3, no matter what else it has in store.
Sudeikis developed the show alongside Bill Lawrence, Joe Kelly, and costar Hunt. Lawrence has since gone on to work with "Ted Lasso" star Brett Goldstein, who plays Roy, on the new HBO series "Shrinking," starring Harrison Ford and Jason Segel.