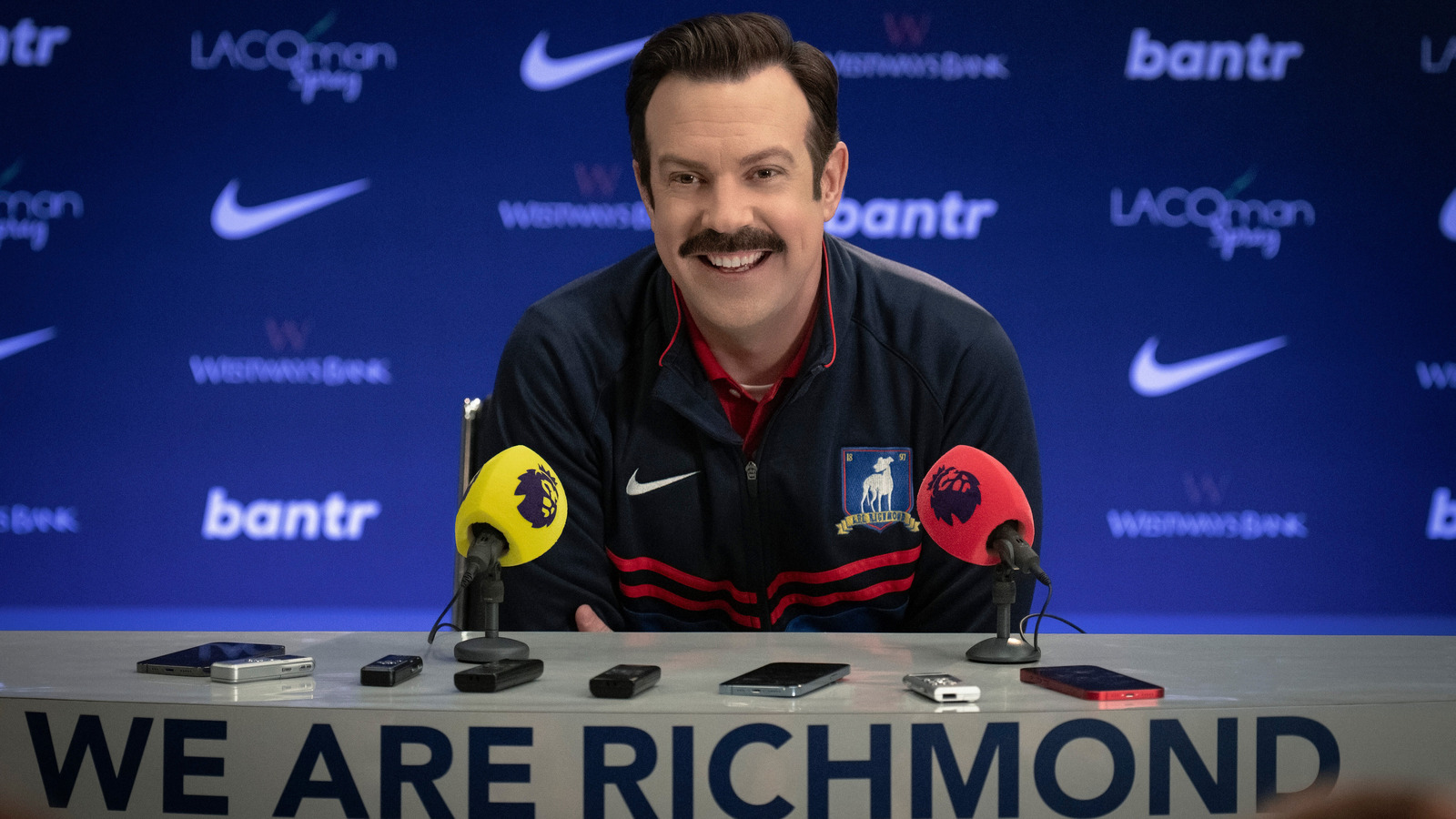 Last year, Brett Goldstein signed an exclusive new deal with Warner Bros. Television, as did show co-creator Bill Lawrence, which co-produces and co-distributes "Ted Lasso." At the time, there was already talk of potential "Ted Lasso" spin-offs, and we speculated, based on Goldstein's deal, that Roy Kent might be a viable candidate for one. Roy's girlfriend, Keeley Jones (Juno Temple) has already started her own PR firm in new office surroundings, so that could possibly set her up for a spin-off, too, not to mention her best friend and the AFC Richmond team's owner, Rebecca Welton (Emmy winner Hannah Waddingham).
"Ted Lasso" has already flirted with the idea of a Lasso-verse show without Lasso himself. The season 2 episode, "Beard After Hours," showed us what one might look like by centering on Coach Beard's solo adventures one night after AFC Richmond's loss to Manchester City. Reaction to the episode was mixed, but Brendan Hunt told The Los Angeles Times that it was devised as something outside the original writing plan after "Ted Lasso" was picked up for an additional two episodes in season 2. In his comments to Deadline, Jason Sudeikis hinted that other characters could likewise carry the Lasso-verse forward beyond his three-season plan:
"I think that we've set the table for all sorts of folks … to get to watch the further telling of these stories. Again, I can't help but take the question as flattery for what all of us that were working on the show has tried to do. It's really kind of folks to even consider that because you never know what's gonna happen when you make things. The fact that people want more, even if it's a different avenue is lovely."
"Ted Lasso" season 3 premieres on Apple TV+ on March 15, 2023.