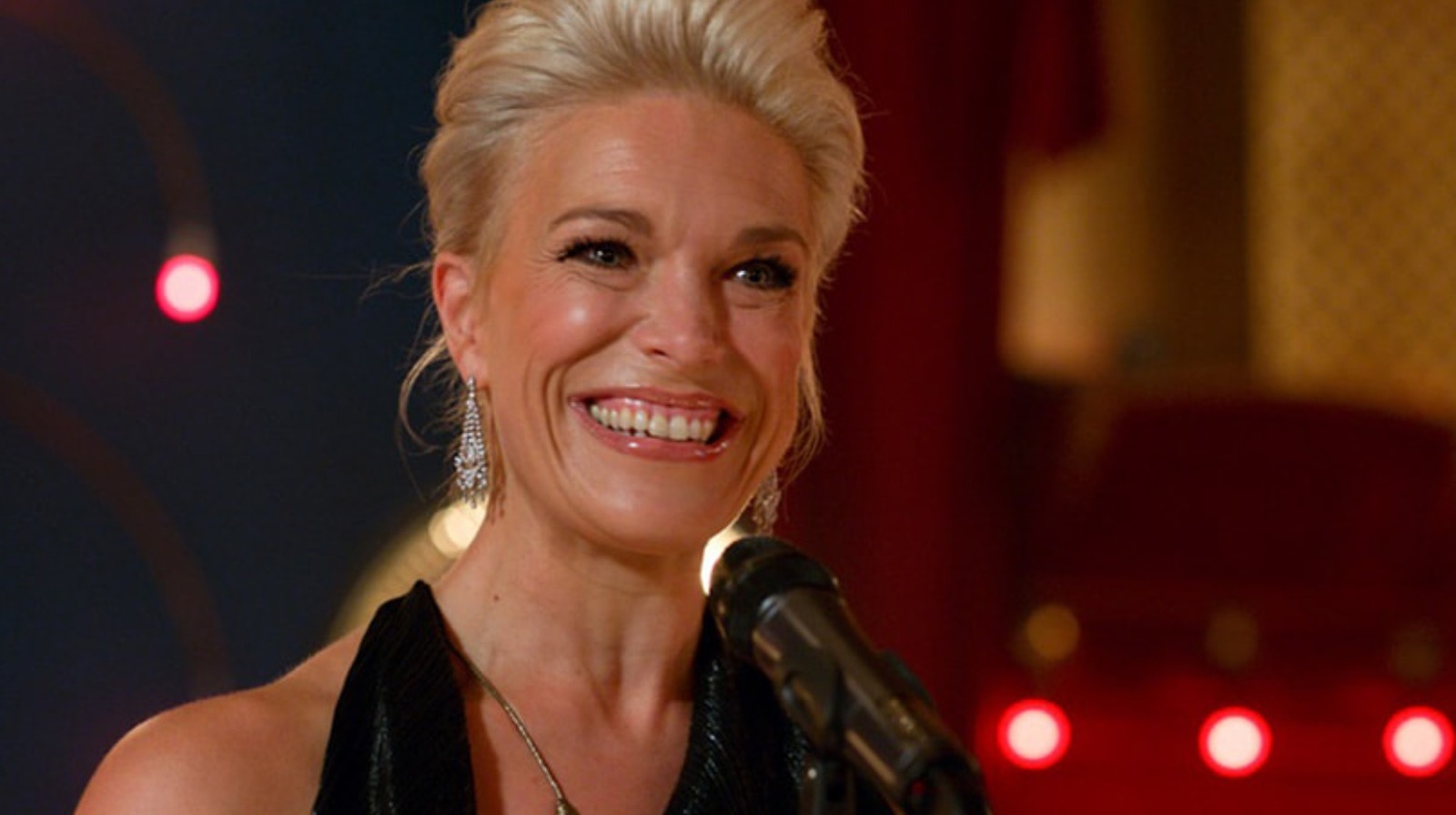 Anticipation is through the roof at this point for "Mission: Impossible — Dead Reckoning Part One," the seventh "Mission: Impossible" film since the spy franchise (which began as a TV show) hit the big screen in 1996. Tom Cruise has already revived one massive franchise with last year's "Top Gun: Maverick," a movie that had a tremendous box office turnout and managed to wow critics and nab a Best Picture nomination, too. The stunt-loving movie star looks to be giving his all yet again for his latest spy action film, as previews and clips have highlighted a series of impressive sequences including Cruise's truly harrowing-looking motorcycle-riding leap from a cliff.
Stunts aside, the "Dead Reckoning" films are shaping up to have what might be the best cast in the franchise's history. While Hannah Waddingham will appear in "Part Two," the first entry will reportedly feature an ensemble that includes "The Princess Bride" star Cary Elwes, "Guardians of the Galaxy Vol. 2" actor Pom Klementieff, "Catastrophe" star and co-creator Rob Delaney, and Agent Carter herself, Hayley Atwell. Returning cast-mates include Rebecca Ferguson, Simon Pegg, and Ving Rhames, with "The Crown" breakout Vanessa Kirby also coming back after her small role in 2018's "Mission: Impossible — Fallout."
"Mission: Impossible — Dead Reckoning Part One" will cliff-dive into theaters on July 14, 2023. "Part Two" is currently scheduled to follow suit on June 28, 2024.