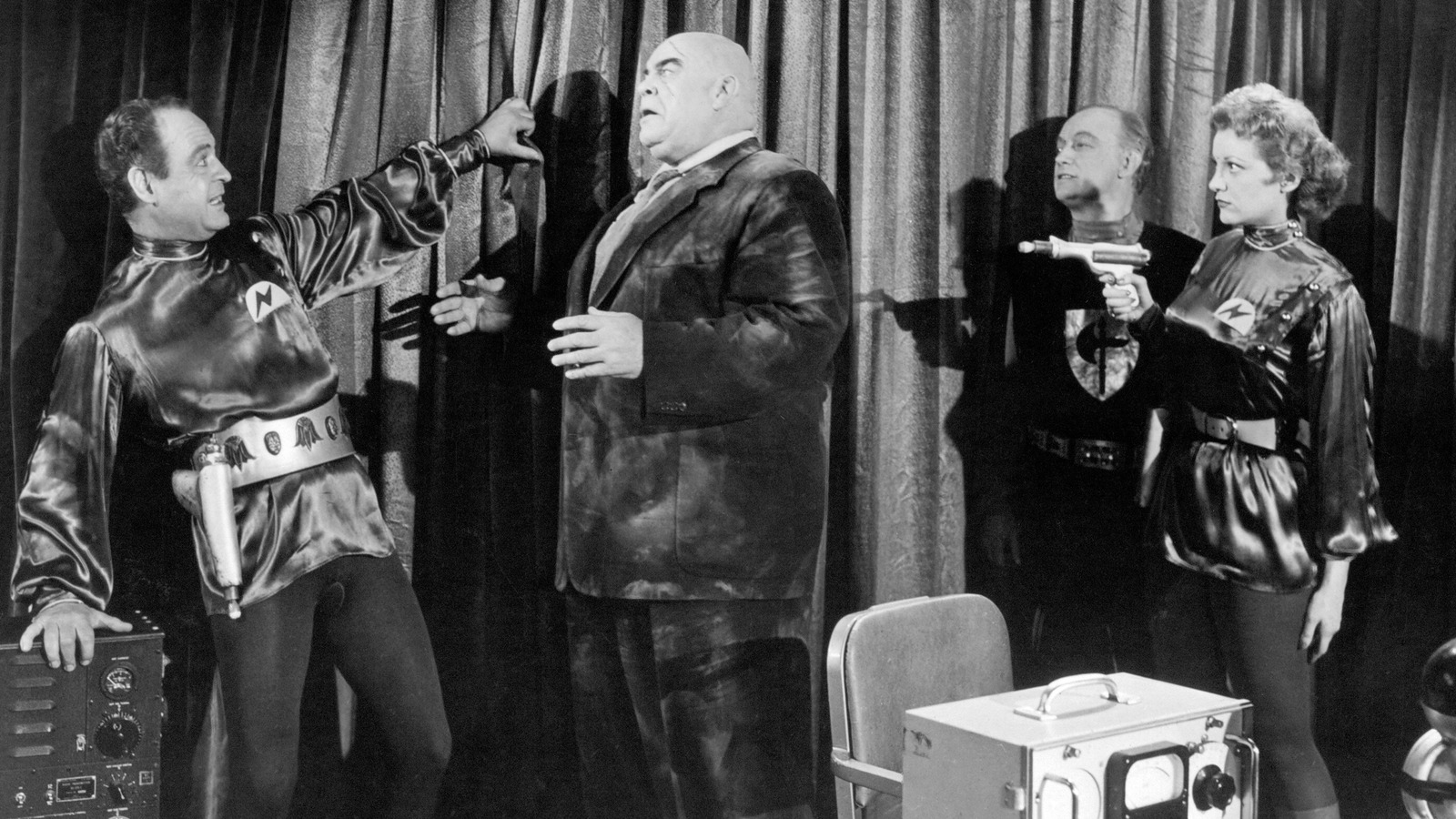 While "TCM Underground" aired a good deal of famous genre classics like "Escape From New York," "Poltergeist" and "Night of the Living Dead," De Chirico was especially great at unearthing rare and obscure films that fans of those aforementioned movies would likely get a kick out of.
Speaking for myself, it was De Chirico's curation that has greatly expanded and enriched my cinematic education over the past several years. In some cases, "TCM Underground" would allow me to discover movies I'd never heard of before, like 1960's "Private Property" (an offbeat Hitchcockian thriller) and 1973's "Payday" (a harrowing character study of an imploding country singer played by Rip Torn).
In other instances, "Underground" would supplement my deep dives into directors' filmographies. I'd recently bought a copy of Noel Black's deliciously subversive satire "Pretty Poison" on Blu-ray when I saw that Underground was airing a pair of Black's subsequent features: "Cover Me Babe" (starring Robert Forster and Sondra Locke) and "Jennifer On My Mind" (which features a young Robert De Niro in a small role).
One of my all-time favorite Underground airings was 1984's "Nothing Lasts Forever," which premiered during a programming block in 2015. The film is a perfect storm of cult movie shenanigans: made during the mid-'80s, directed by "Saturday Night Live" alum Tom Schiller, starring a pre-"Gremlins" Zach Galligan with appearances by Bill Murray and Dan Aykroyd, an offbeat plot that involves the protagonist traveling to the moon in a very 1950s fashion, and a complex legal history that thus far has prevented the movie from ever receiving a home video release. It's exactly the type of movie "TCM Underground" excelled at unearthing, the better to enrich the lives of us cinephiles.