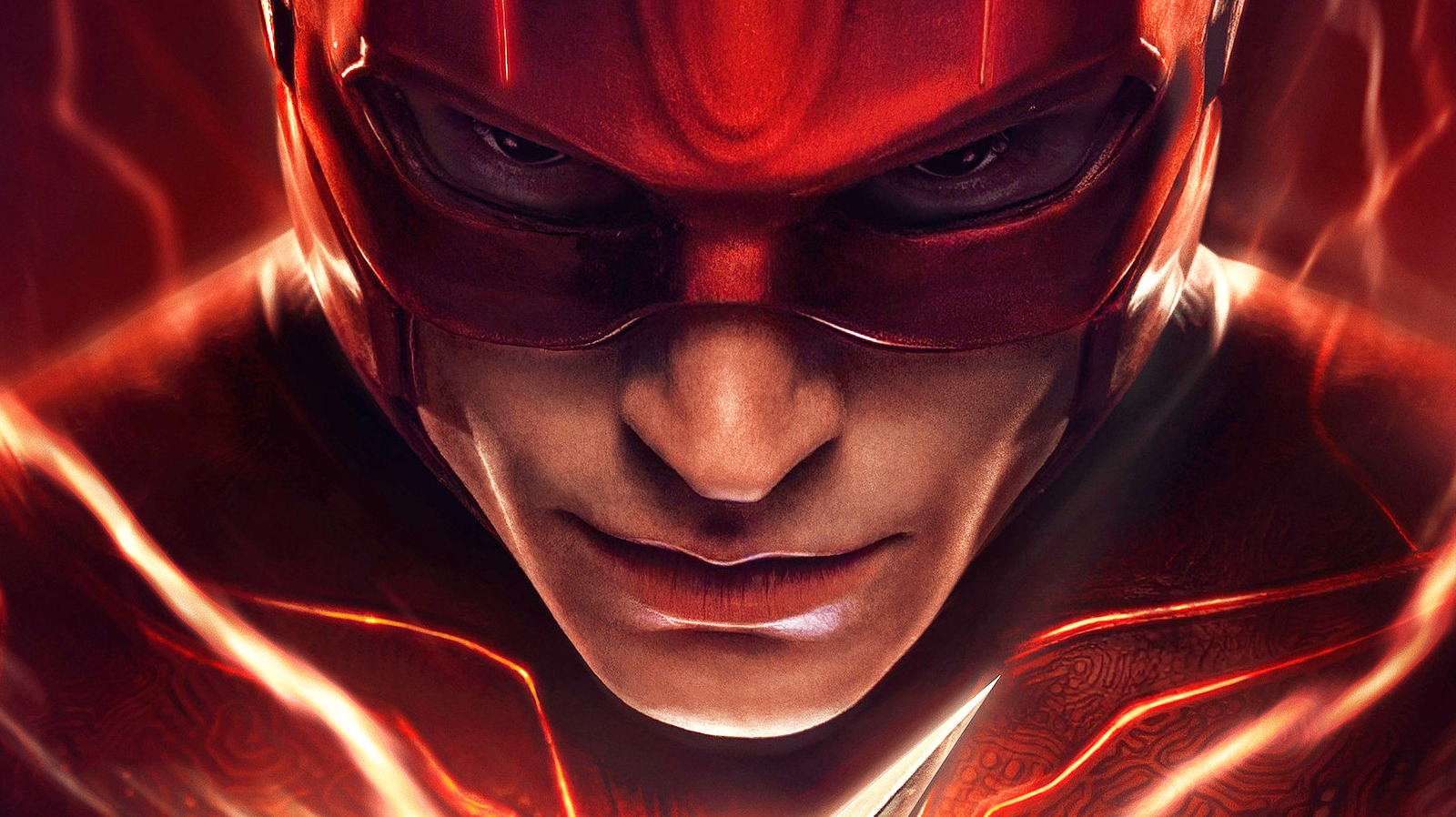 Did they somehow manage to pull it off after all? After countless starts and stops, the revolving door of creative teams involved with "The Flash" finally ended with director Andy Muschietti behind the wheel, with scribes Christina Hodson and Joby Harold receiving writing credits for the multiverse-spanning movie. The ensemble film stars Ezra Miller (who goes by they/them pronouns) as Barry Allen, Sasha Calle as Supergirl, Kiersey Clemons as Iris West, Ben Affleck as Bruce Wayne/Batman, Michael Keaton as, well, Bruce Wayne/Batman from the Tim Burton movies, Michael Shannon reprising his role as General Zod from "Man of Steel," and many more.
So what does "The Flash" have to show for it all? In a tweet posted earlier tonight, /Film's Ben Pearson had this to say about the live-action adaptation of the classic comic book storyline "Flashpoint."
"Fans are going to go nuts for this," Pearson tweeted. "Miller and Keaton are both very good, there are Easter eggs galore, and there's some super inventive and impressive visuals from Muschietti. Most importantly, though, the story is actually really solid. Best DC movie in many years." This is some pretty high praise, but it sounds like James Gunn's claims that "The Flash" is one of the best superhero movies he's ever seen might hold some water here.
/Film writer Jenna Busch echoed the sentiments, saying the film "is pretty great, and it makes sense to me now why DC didn't shelve this one." Regarding everyone's favorite Batman, Busch said, "Michael Keaton is … chef's kiss. I didn't realize how much I needed Keaton's Batman in my life again." She ended her tweet my nothing that the film has "Some really emotional moments here. Sasha Calle is awesome — I want to see more of her!"