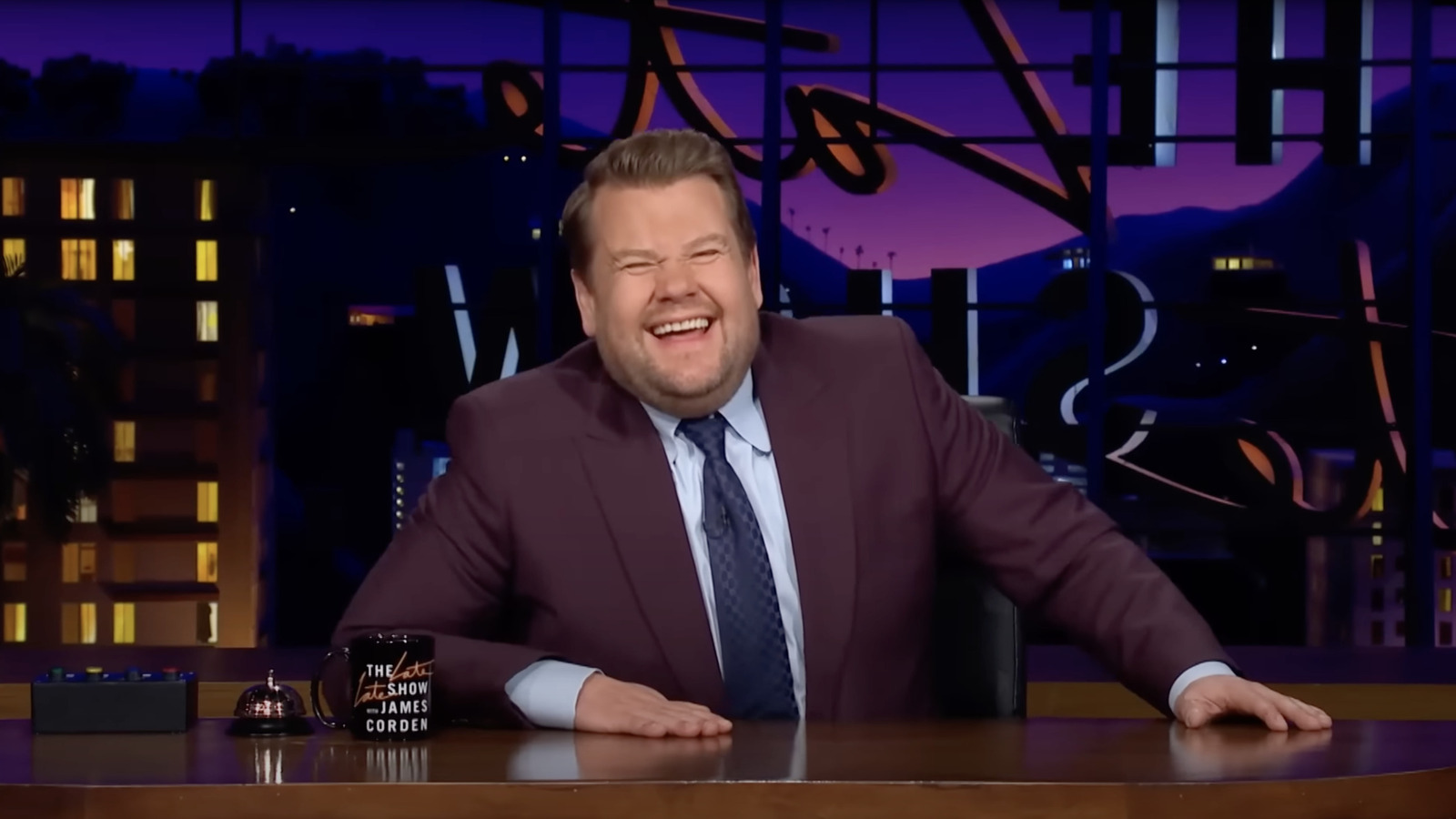 The original incarnation of "@midnight" saw a three-guest panel (usually comedians) discuss current events by competing in a series of improv games like "eBay Price Is Right," "JuggalOK Cupid," and "Tumblr? I Hardly Know Her." Of course, there was also arguably the most popular game, "Hashtag Wars," which would engage with people that weren't watching, but simply scrolling through Twitter. But since the show ended in 2017, internet trends have changed and new social media platforms have risen to prominence. So while games like these are likely to make a comeback once the revival surfaces, we may not see these exact games.
Similarly, we likely won't see former host Chris Hardwick either. The Deadline report notes specifically that he "is not expected to have direct involvement." And there's a good reason for that. In 2018, ex-girlfriend Chloe Dykstra came forward about Hardwick's history of emotional and sexual abuse. The podcaster, comedian, and pop culture personality was unseated from his roles as San Diego Comic-Con moderator, Nerdist figurehead, and "Talking Dead" host. Though AMC reinstated him following an investigation (which included a law firm employed by the family of his wife, Lydia Hearst), they have basically been the only entities that would continue a professional relationship. With his formerly active social media and his once-prominent podcast laying dormant, he has largely faded into obscurity at this point.
With Hardwick out, this presents a great opportunity for an up-and-coming or under-utilized comic talent. Chances are that we learn of the new host for "@midnight" sooner rather than later. But in the meantime, might I suggest Randall Park, Jameela Jamil, or Nicole Byer as potential hosts? Seriously, let's add some more people of color to the late-night landscape. Please and thank you.