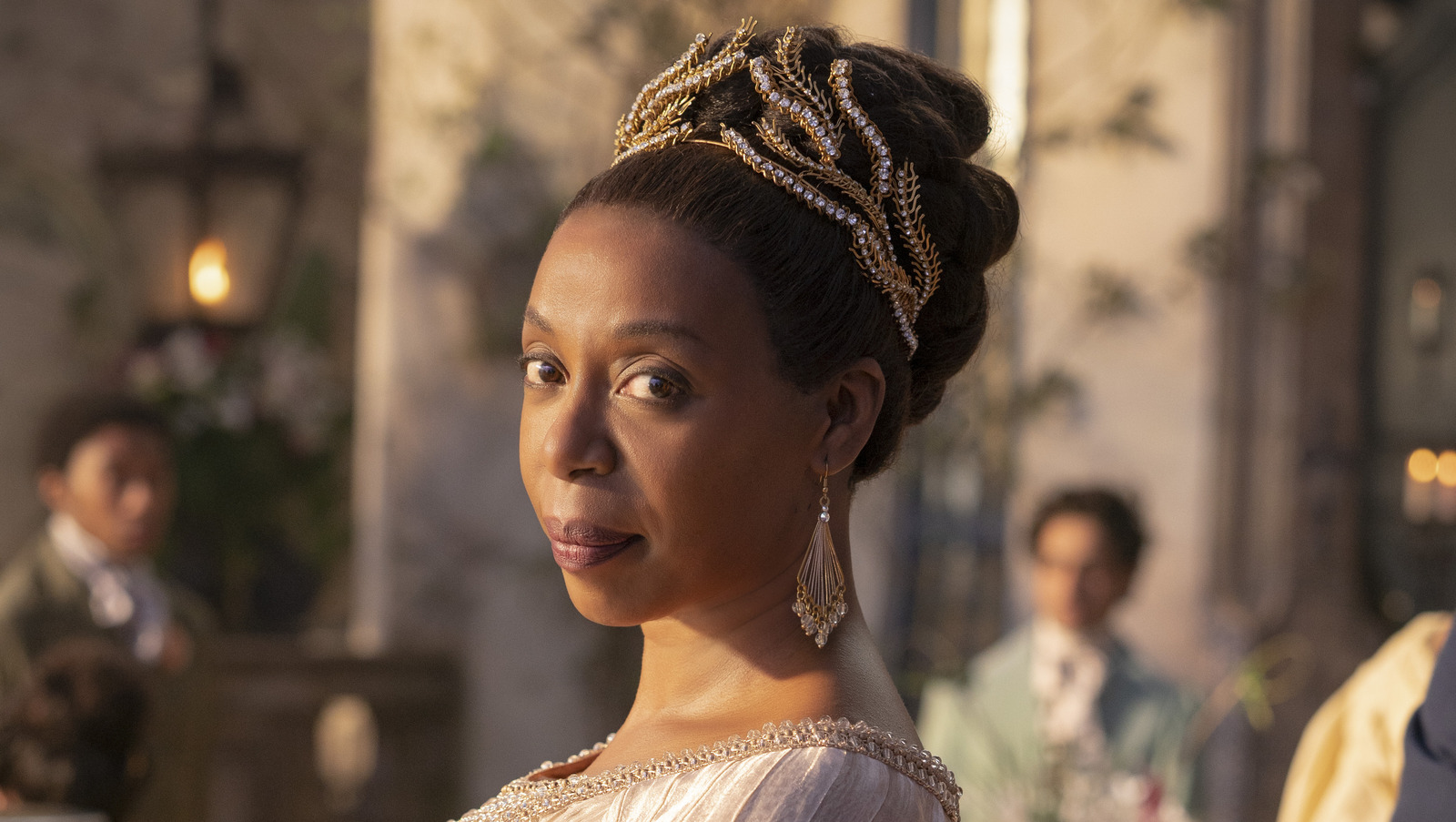 Noma Dumezweni was asked about joining the cast and the challenges that came with it. She said:
"In the loveliest way, no challenges, because what I'm trusting is [director] Rob Marshall and Benny Johnson and all the people involved and Disney to go, 'We want you to be part of this, and we're creating this story.' Because they know the story inside and out […] I was very lucky that I just got to trust. All I do is just trust the work, the people I'm working with. And when you can play with people in that way, it's easy to just let be, not to hold on tight."
So, is Queen Selina necessary to the plot? I mean, she wasn't there before, right? Honestly, I think she is absolutely necessary. Maybe not to the plot, but I think she's incredibly important to both Prince Eric's character and to the film in general. As I watched, I wrote down four separate times in my notes, "Love her!" It wasn't just because Dumezweni is a wonderful actor, though she is certainly that. Selina's caring and concern for her adoptive son, and how much her people seem to love her, fills out the world in such a lovely way.