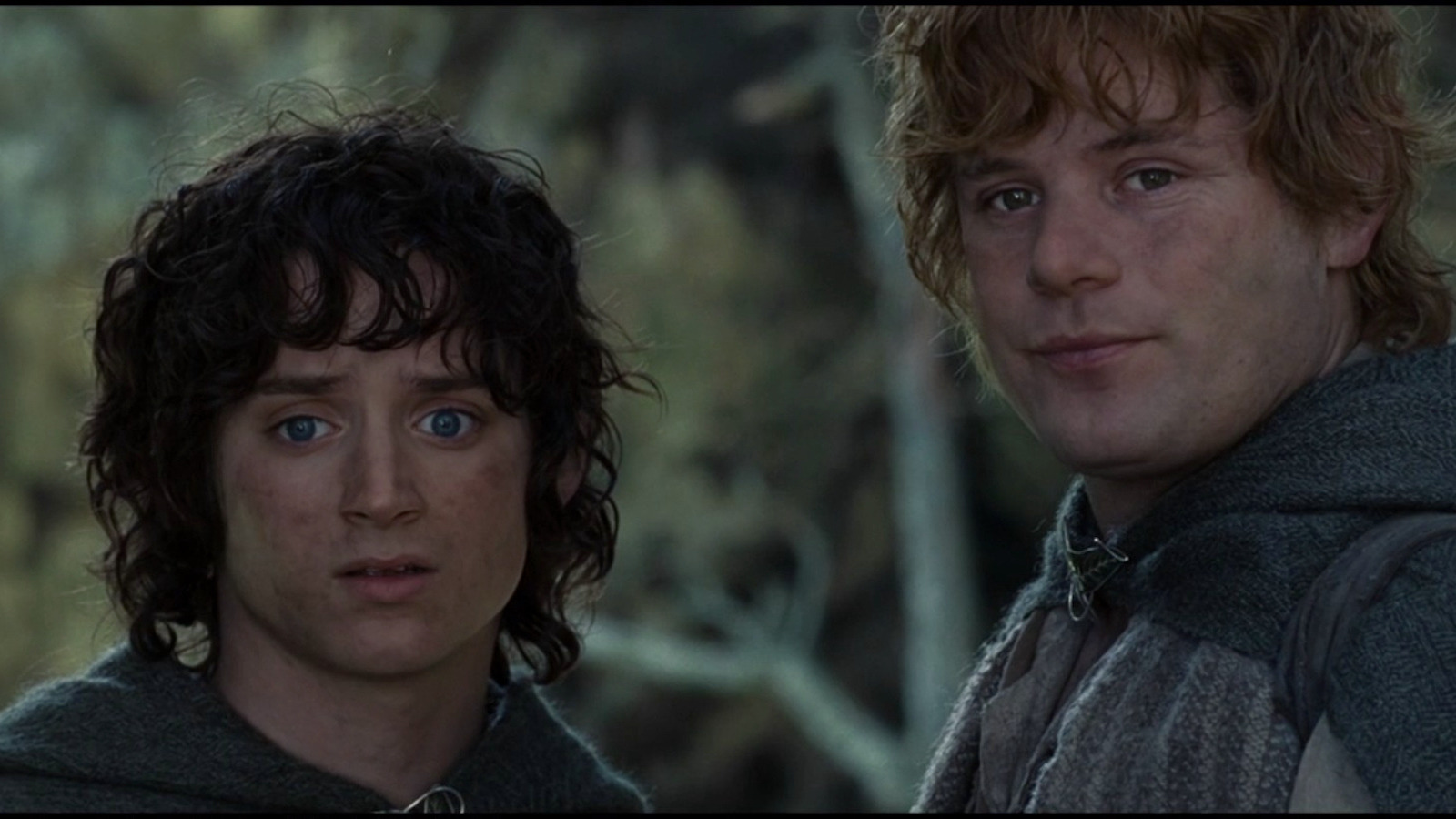 "The Return of the King," which took in over $1.1 billion at the box office when it was released, is even better when you watch the extended editions. That's my opinion as a Tolkien fan, yes, but it's hard to argue this one. This is a powerful story, which sees Frodo and Samwise heading to Mordor to throw the evil One Ring into the fires of Mount Doom, with Sméagol/Gollum by their side, as Aragorn works to reclaim his kingdom.
If you want to take part in the event, "The Return of the King" will be shown in theaters in the United States on Thursday, April 13, 2023, and Wednesday, April 19, 2023, at 7 p.m. (in each time zone). It will also be shown at 7 p.m. in Canadian theaters on Thursday, April 20, 2023. If that isn't enough to stir you and your own Fellowship to watch, the outlet reports that Elijah Wood will do a special introduction about what the film and the world of Tolkien have meant to entertainment. Not only that, but a "celebrity panel" will reportedly play a new "Lord of the Rings" tabletop game to raise money for the "Extra Life For Kids fundraising program, in conjunction with Children's Miracle Network Hospitals."
You can get tickets for the journey at the box office for your selected theater. A list of participating theaters is available on FathomEvents.com. As Frodo and Sam know, you must be as prepared as you can be for a long journey, so keep in mind that the extended edition of this film is four hours and ten minutes long. Maybe skip the extra large soda.