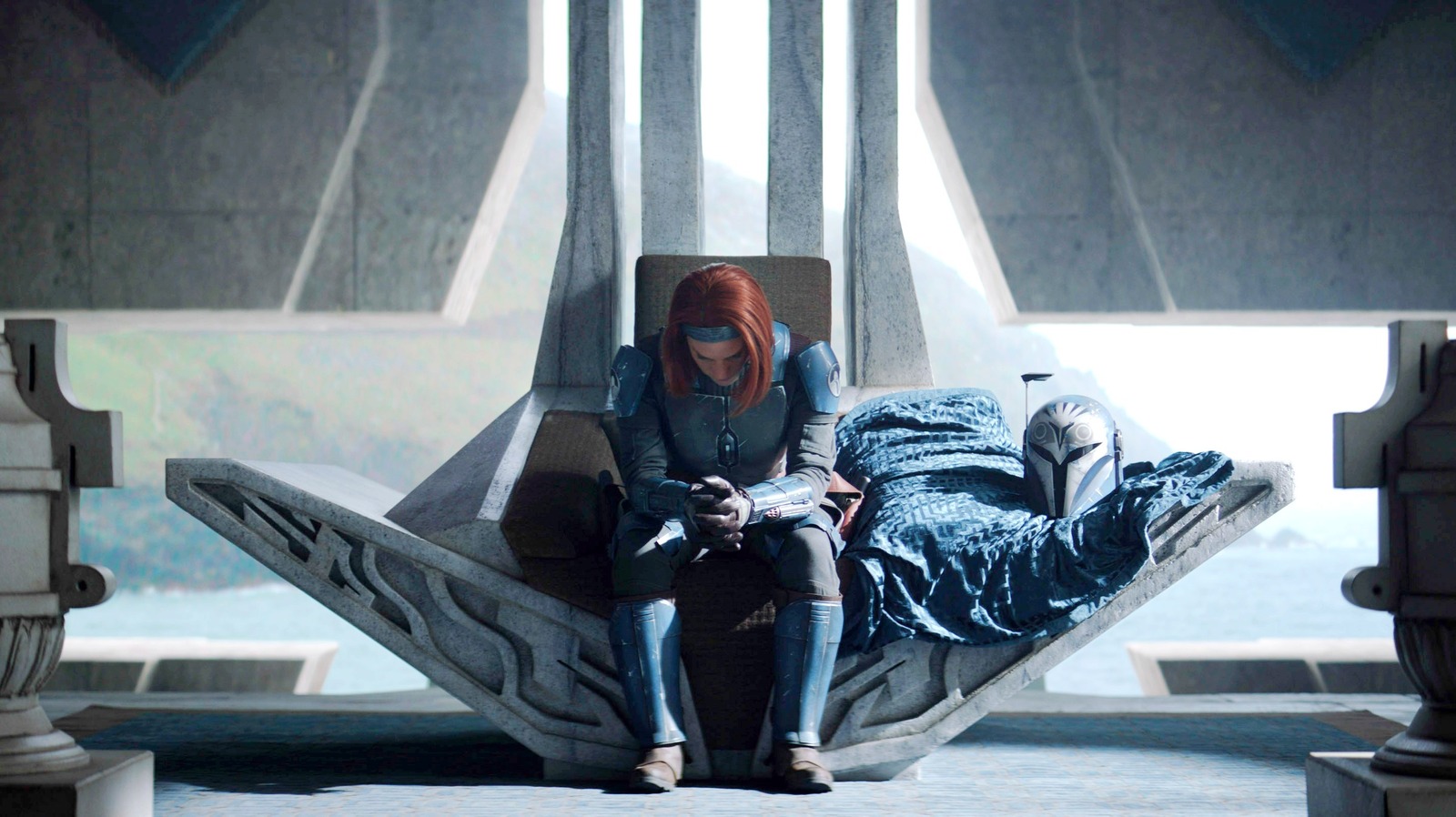 Unfortunately, not much is known about Duke Adonai Kryze (even his Wookiepedia entry is short) but we can glean a few details based on the backstory and the relationship between Bo-Katan and the Kryze royal family. We do know that Adonai Kryze died fighting in the Great Clan War, also known as the Mandalorian Civil War — which was a battle between the internal clans of Mandalore and their beliefs on how to practice the culture of their people. After Adobai died in combat, Satine took over the Mandalore throne and ruled as a pacifist.
Bo-Katan eventually became estranged from the Kryze family for her radical political beliefs. In Great Clan War terms, she's categorized as an "Old Mandalorian." This group believes in restoring Mandalore to its old warrior ways and preserving its ancient culture. The "New Mandalorians" would eventually win the war, and Satine would take control of the Mandalore throne.
Yes, we've seen Bo-Katan mainly fight alongside our various heroes in the franchise, notably including Obi-Wan Kenobi and Ahsoka against Darth Maul's occupation of Mandalore in "Star Wars: The Clone Wars," but she always has had her own agenda in the end. In Din's case, Bo-Katan joining forces with his crew last season meant having allies to find and defeat Moff Gideon (Giancarlo Esposito) and retrieve the Darksaber from his possession, which would help her revive and lead the remains of Mandalore and its displaced clans.