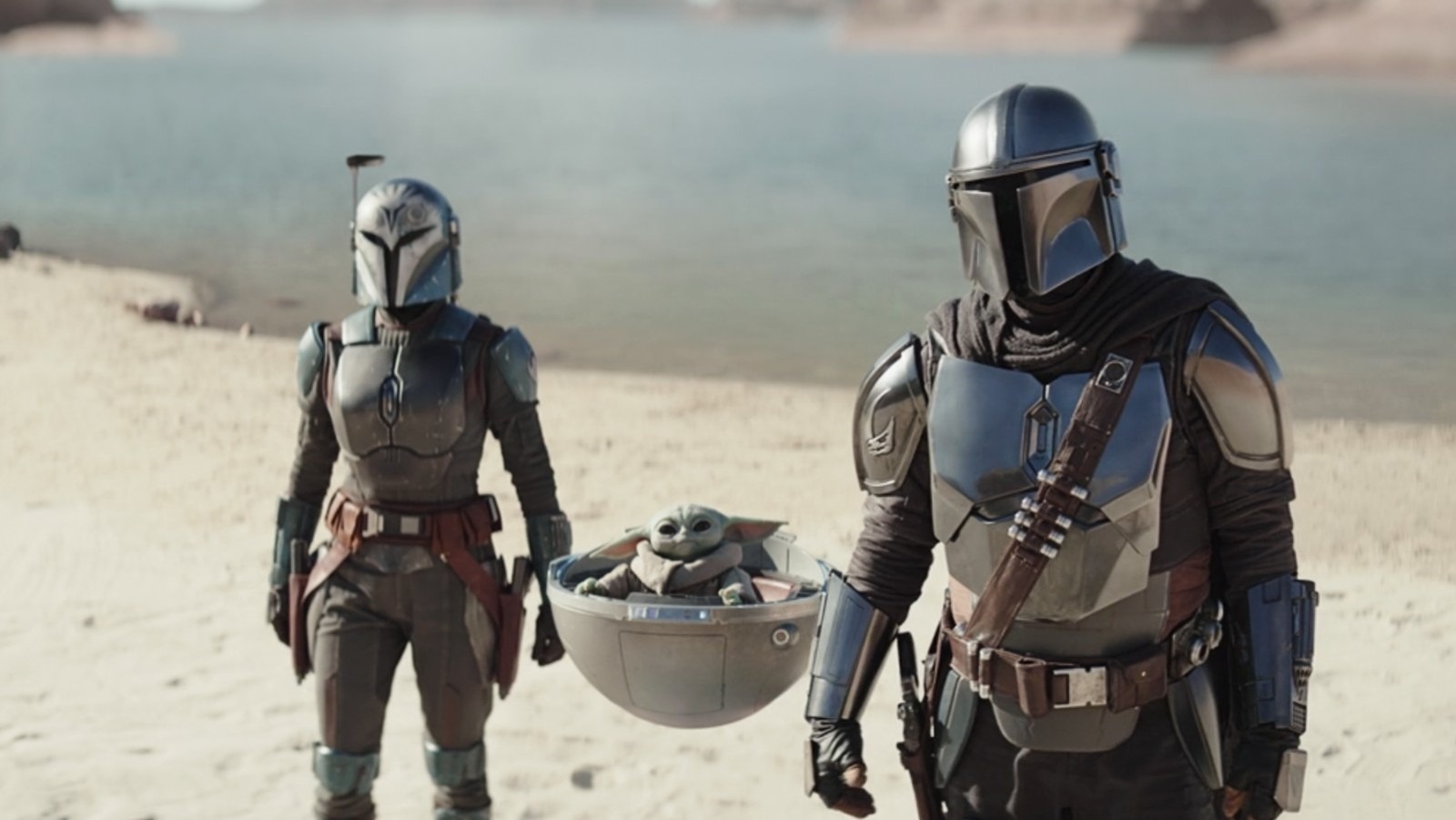 As for Elia Kane's return, it's safe to say that the former (?) Imperial had much more to do this time around, now as part of the New Republic's reformation programming for former members of the Empire. We come to find that Kane is actually just using Dr. Pershing for most of the episode and, pretty clearly, has evil plans going on in the background. Is Kane still serving Moff Gideon? Someone else in the Empire, perhaps? It's all bad, that much is certain.
As is so often the case with "Star Wars" and Lucasfilm, O'Brian's return was kept secret until the episode debuted. That being the case, the actor probably isn't going to tell anyone where this business with Kane is all headed — and she might not even know where it's headed. In an interview with Collider earlier this year, the O'Brian talked a bit about just how secretive production surrounding "The Mandalorian" actually is.
"The thing about 'The Mandalorian' is you never know what's gonna happen. They have you read lines several different ways. Like, 'Okay, so this one maybe you're a dog at heart.' [Laughs] 'This one maybe you're evil, maybe you're good.' So they just have you read it several ways and when you see the final product, you're like, 'Oh, okay. I guess that's my character now.' They're so secretive you never know what's going on. Never. And I'm just very grateful that I'm always able and ready to take the call and they tend to be really flexible as well."
Even so, it's safe to say we haven't seen the last of O'Brian's Elia Kane in "Star Wars." As for the MCU? That's another question entirely, but her career has taken quite the nice turn this year.
"The Mandalorian" season 3 returns with new episodes Wednesdays on Disney+.