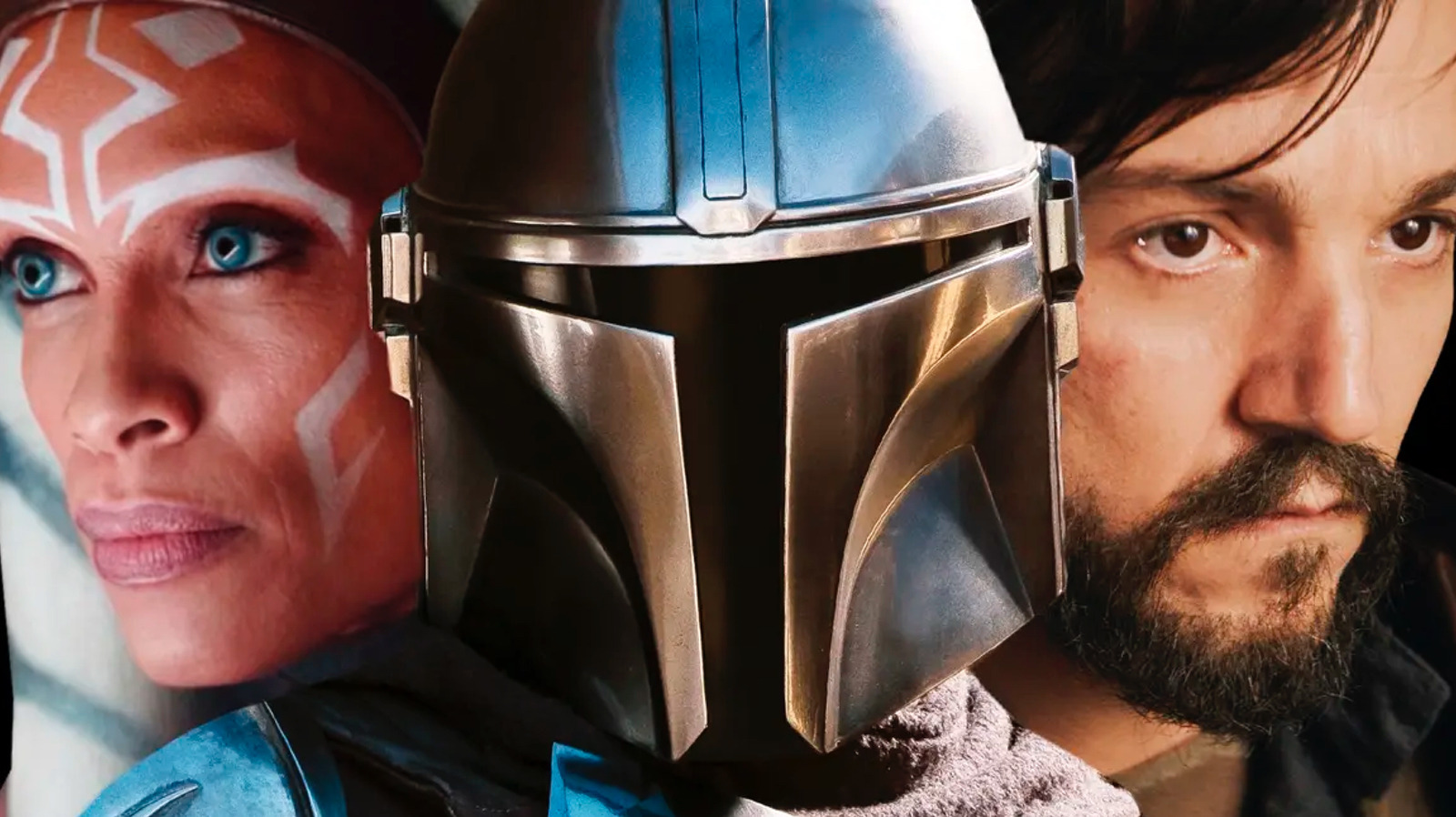 The first season of "The Mandalorian" felt special because it truly felt like the first time a new "Star Wars" project was unconnected to the main story. It did not star a known character, and it was not filling in the gaps from any other movie. Instead, beyond the cuteness of Baby Yoda and the suaveness of Pedro Pascal, the show worked in no small part due to its episodic format.
For the most part, each episode of the first season of "The Mandalorian" was a standalone adventure of the week, not unlike the old-school serials like "Flash Gordon" that inspired George Lucas in the first place. Sure, each new adventure would end on a cliffhanger that teased the next adventure, but for the most part, the actual episodic stories were self-contained. Take "Sanctuary," the Bryce Dallas Howard-directed episode that essentially plays like "Seven Samurai." It doesn't really move the needle in terms of big picture plot, but it delivers a fantastic half-hour of "Star Wars" content.
Once season two arrived, "The Mandalorian" started ramping up its serialization. The individual stories were more focused on the destination rather than the journey, building up to a big plot moment of Luke Skywalker arriving to separate a child from his dad. Worse yet, the season overall felt like a series of backdoor pilots to other shows or other seasons, introducing several characters only to tease their spin-off adventures, from "The Book of Boba Fett" to the "Rangers of the New Republic" show that got canned. These took time away from the story of Din Djarin and Grogu, sacrificing individual quality for overall interconnectivity, becoming the "Avengers: Age of Ultron" of the "Star Wars" franchise.