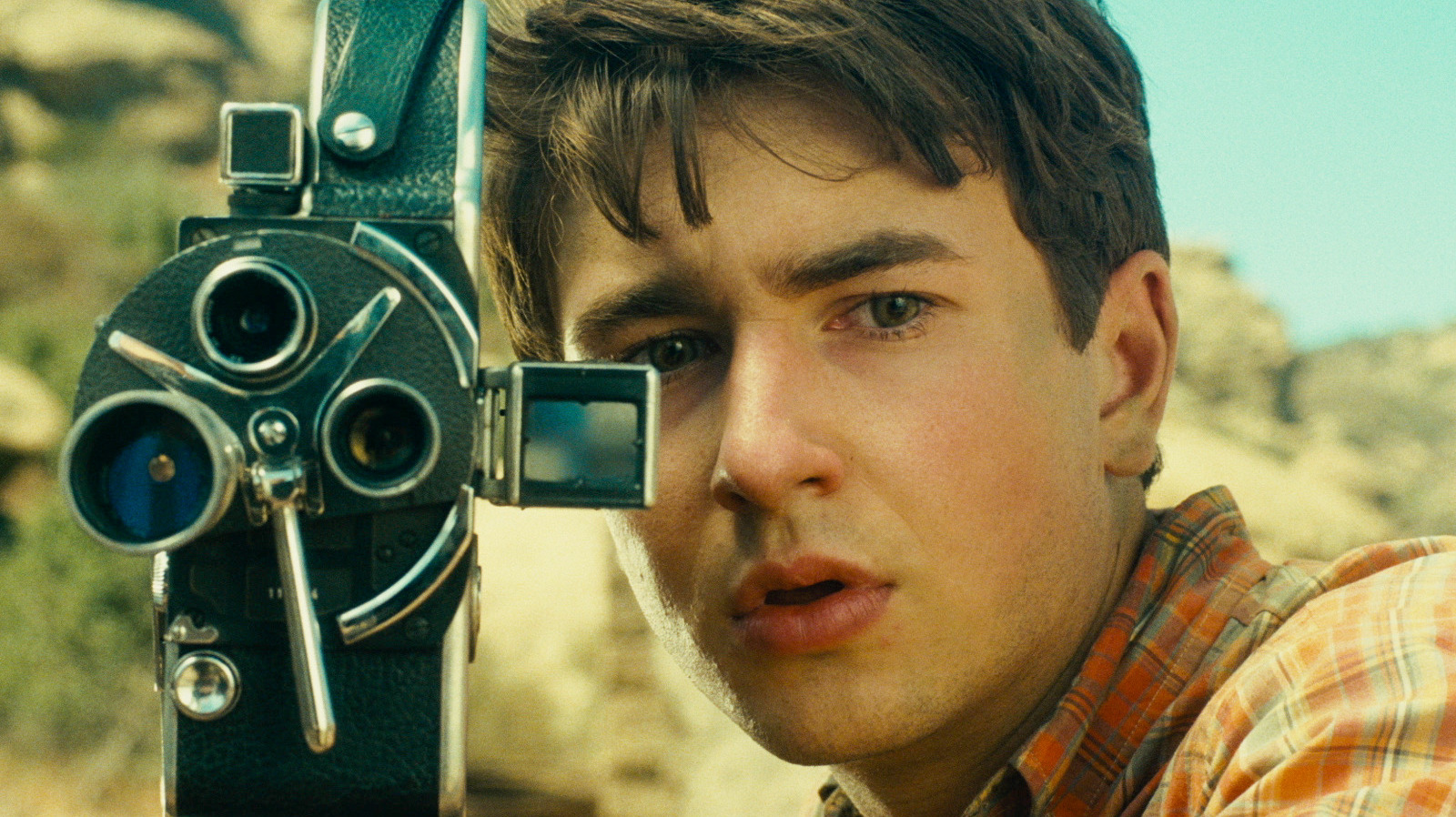 Even for someone like this writer, who's not generally a musical fan and who's been lukewarm on Spielberg's output since 2008, "West Side Story" came as a revelation. It's the kind of movie that makes you want to run and dance or rush to your balcony and sing to the street in an unironic way. We see those kinds of kinetic images onscreen as Adam Stockhausen's Oscar-nominated production design brings old New York to life, and such unbridled energy is contagious.
It's impossible not to get swept up in the momentum of a show-stopping number like "America." In "West Side Story," Spielberg brought the exhilaration of a night on Broadway to the big screen, relying on fresh talents like Rachel Zegler, Mike Faist, and Ariana DeBose to reenact the romance and tragedy of "Romeo and Juliet" in 1950s Manhattan. Like Rita Moreno — who co-starred in the original 1961 "West Side Story" and returns here as a different character, Valentina — DeBose did reap Oscar gold for her supporting role as Anita. However, while fellow Oscar nominee "Tick, Tick… Boom!" thrived on Netflix, Spielberg's "West Side Story" bombed at the box office on opening weekend.
People will now likely see "West Side Story" on the small screen. (It's currently streaming on Disney+ and HBO Max.) Twenty years ago, the explosion of song, dance, color, and pathos in Spielberg's remake would have made it another "Chicago," which is to say: a prestige film with a blockbuster turnout. It's the stuff movies are made of, and pandemic notwithstanding, there's no excuse for it to have fared so poorly in theaters. After all, its theatrical run overlapped with "Spider-Man: No Way Home," which made almost $2 billion worldwide and is now the seventh-highest-grossing film ever.