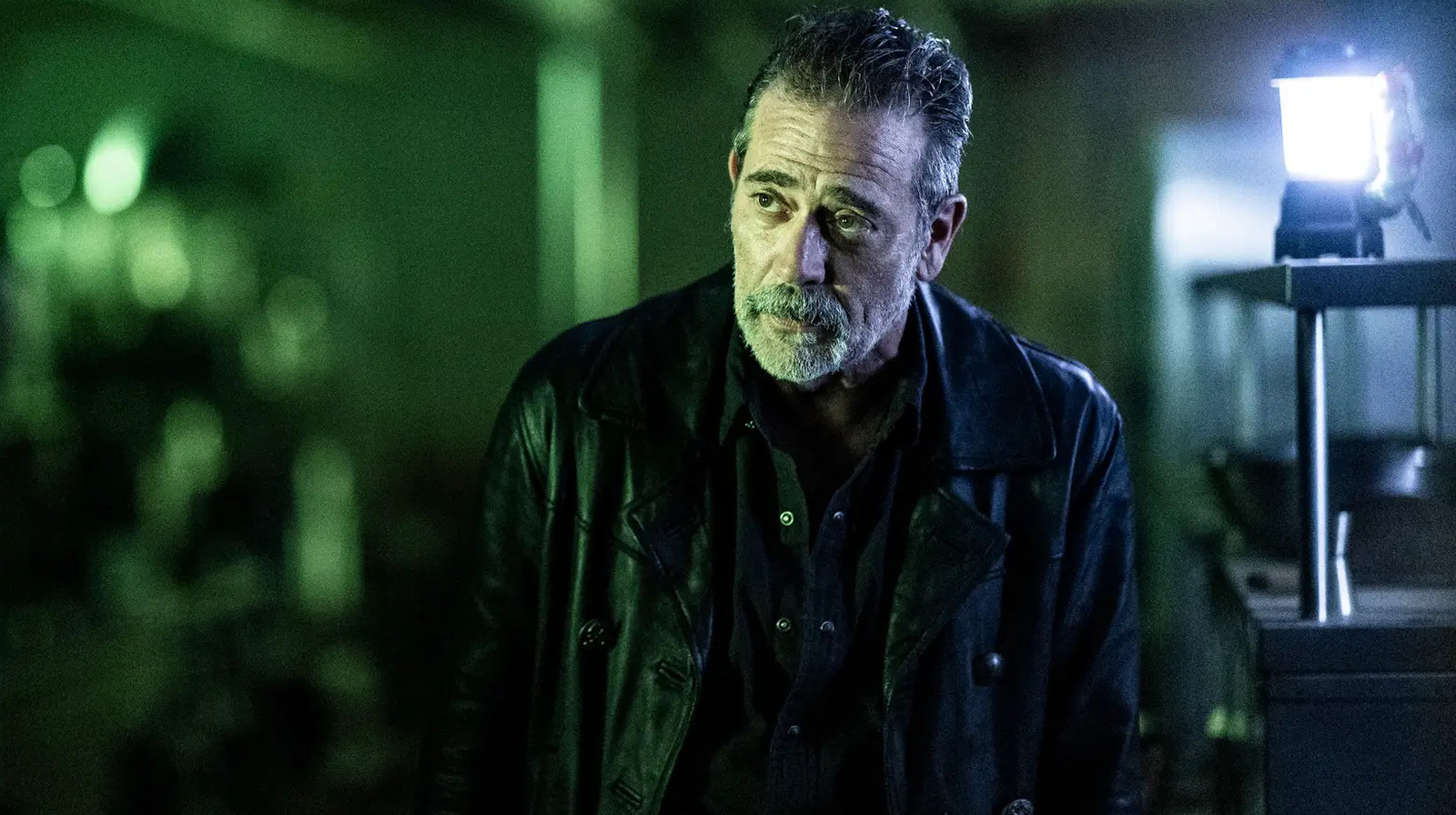 "The Walking Dead: Dead City" is the fifth series in the onscreen "Walking Dead" universe after the original show, "Fear the Walking Dead," "Worlds Beyond," and "Tales of the Walking Dead," with additional spinoffs centered on Daryl Dixon and the power couple that is Rick Grimes and Michonne Hawthorne, respectively, also moving forward. Clearly, AMC is angling to squeeze all the remaining juice it can out of this particular brand, for better or for worse.
Mind you, the network is well-aware a lot of people haven't kept up on the various happenings in the comic book-based zombie franchise for years. Speaking at the show's presentation during the Television Critics Association's 2023 winter tour, showrunner Eli Jorné confirmed "Dead City" will reward longtime "Walking Dead" fans for sticking with the property through thick and thin while still being accessible to relative newcomers or those who hopped off the bandwagon at some point in the last decade. To quote Jorné directly:
"It's a new world. That's part of the fun of New York. I feel like we all grow up thinking about what it would be like to go to New York. There's a little bit of that magic in this show. Two people […] characters that have never been there and going there for the first time. I think in that way the show gets to reinvent itself. Their relationship is their relationship and the history is going to be really rich and promise a lot of story and emotion, but also it's a new world with new characters, new survivors, new walkers. Everything. There's so much that's new that anybody can jump in and should."
"The Walking Dead: Dead City" will premiere on AMC and AMC+ in June 2023.