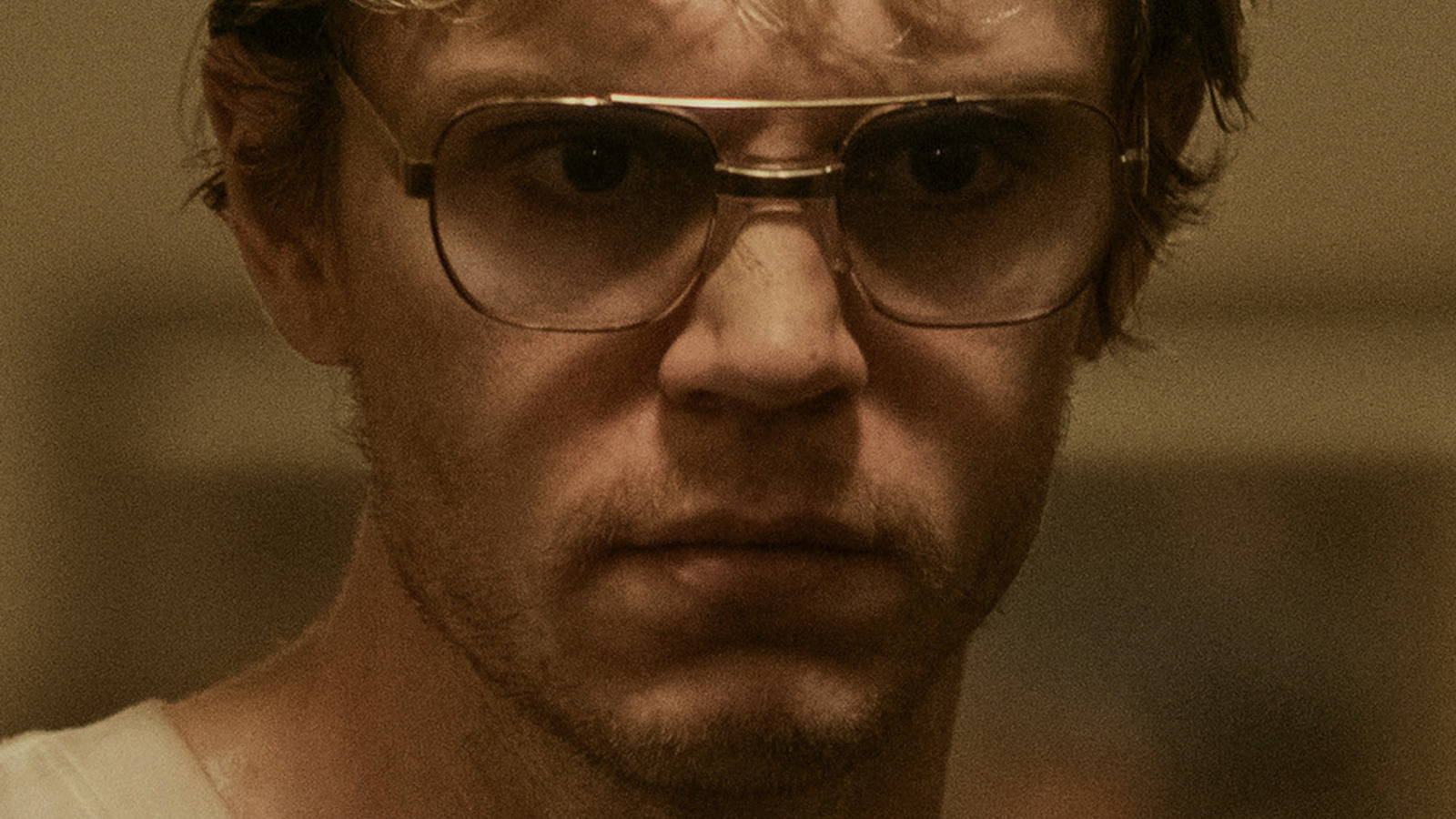 Peters most recently appeared as the lead in the controversial "Dahmer – Monster: The Jeffrey Dahmer Story," so it's possible that the Netflix series was the root of the scheduling conflict. Whatever his reasons, he left Bernad and the rest of the "White Lotus" team in need of a new Ethan Spiller, and they didn't want to go in an obvious direction.
"We were really trying to figure how to cast that part so it didn't feel like familiar casting," Bernad explained. "We were in Rome auditioning Italian actors, and I was jet lagged Googling at 4 a.m. and I came across Will Sharpe in 'Giri/Haji.' I'd never seen him before and he was just incredibly talented. I looked at his other work and realized he was kind of a chameleon."
In the gritty BBC crime drama, Sharpe plays an addict with an attitude — a very far cry from Ethan Spiller, the tightly wound millionaire who goes for morning runs and resort vacations. "Girl/Haji" also heavily integrates Japanese dialogue into the series, just as "The White Lotus" did with Italian. This international quality was another major goal of Bernad's for the HBO series.
"U.S audiences have been very closed off," the executive producer admitted, "but hopefully the success of 'The White Lotus' shooting in Italy and being half in Italian and others shows like 'Money Heist' that have worked around the world will make them more outwards looking."