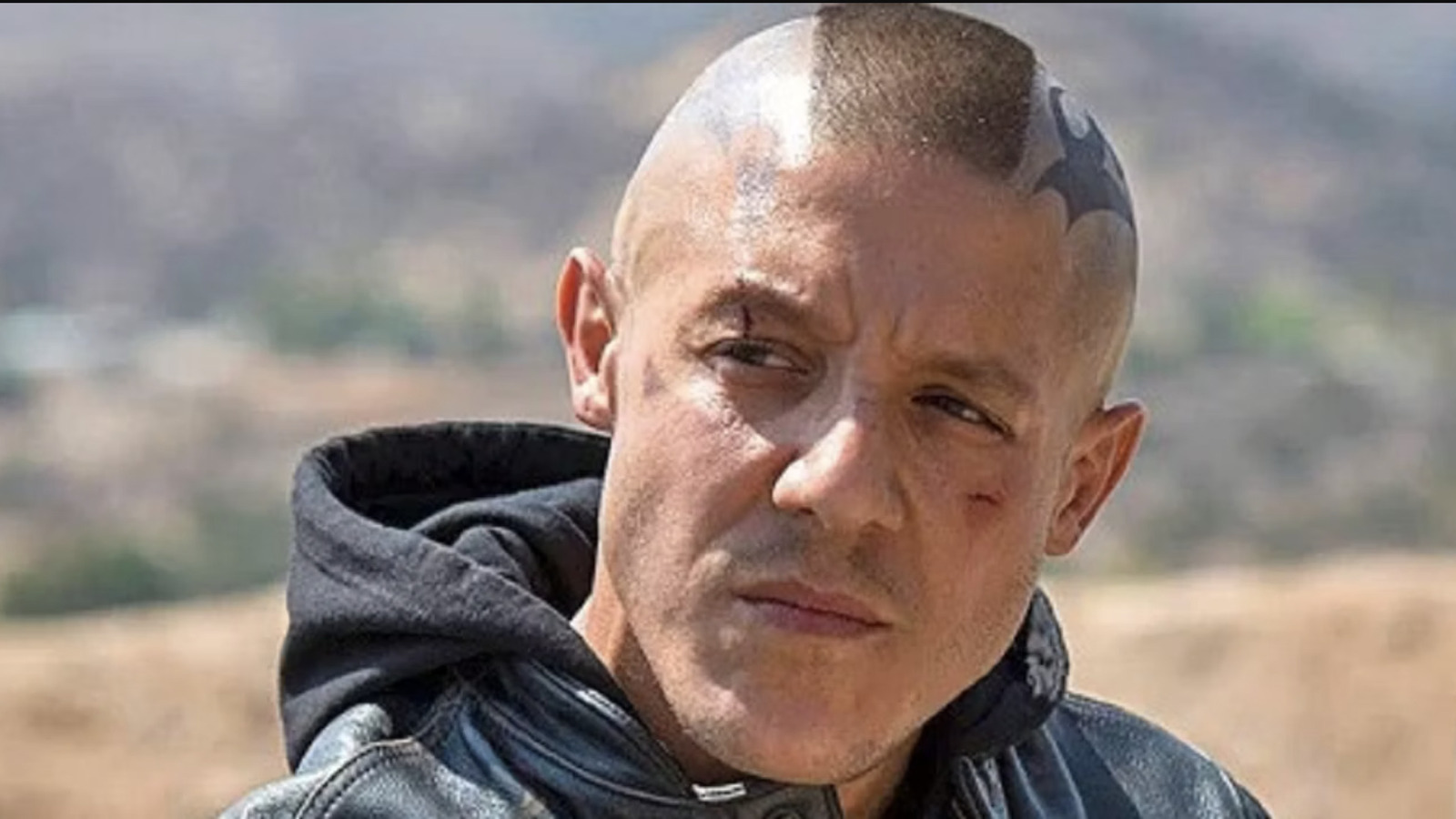 Juice, the fan favorite played by Rossi, ended up taking a dark turn in the show's later seasons and was ultimately stabbed to death in prison in the show's penultimate episode. Hunnam's Jax, meanwhile, met his slightly more ambiguous fate in the series finale when, having killed or alienated basically everyone around him, he took to the highway on his bike in what amounted to an offscreen suicide-by-collision.
Back in 2020, series creator Kurt Sutter took to Twitter to answer fan questions and revealed that the series at one point had two more shows planned (via GQ). In addition to the spin-off "Mayans M.C." which has been renewed for a fifth and final season, Sutter also mentioned a limited series prequel called "First Nine" and a sequel following Jax's surviving family members, titled "Sam Crow." However, Sutter's own relationship with the franchise has been fraught in recent years, as he was fired from "Mayans M.C." in 2019 after what sources described to The Hollywood Reporter as "multiple complaints" about his conduct.
Between the very conclusive ending to "Sons of Anarchy" and Sutter's lack of current involvement with the spin-off series, it's worth wondering if the project Rossi is teasing is a prequel or something totally unrelated that happens to feature much of the same cast. Regardless, he's a talented, underrated actor, and I'm excited to see what he does next — with or without the SAMCRO patch.