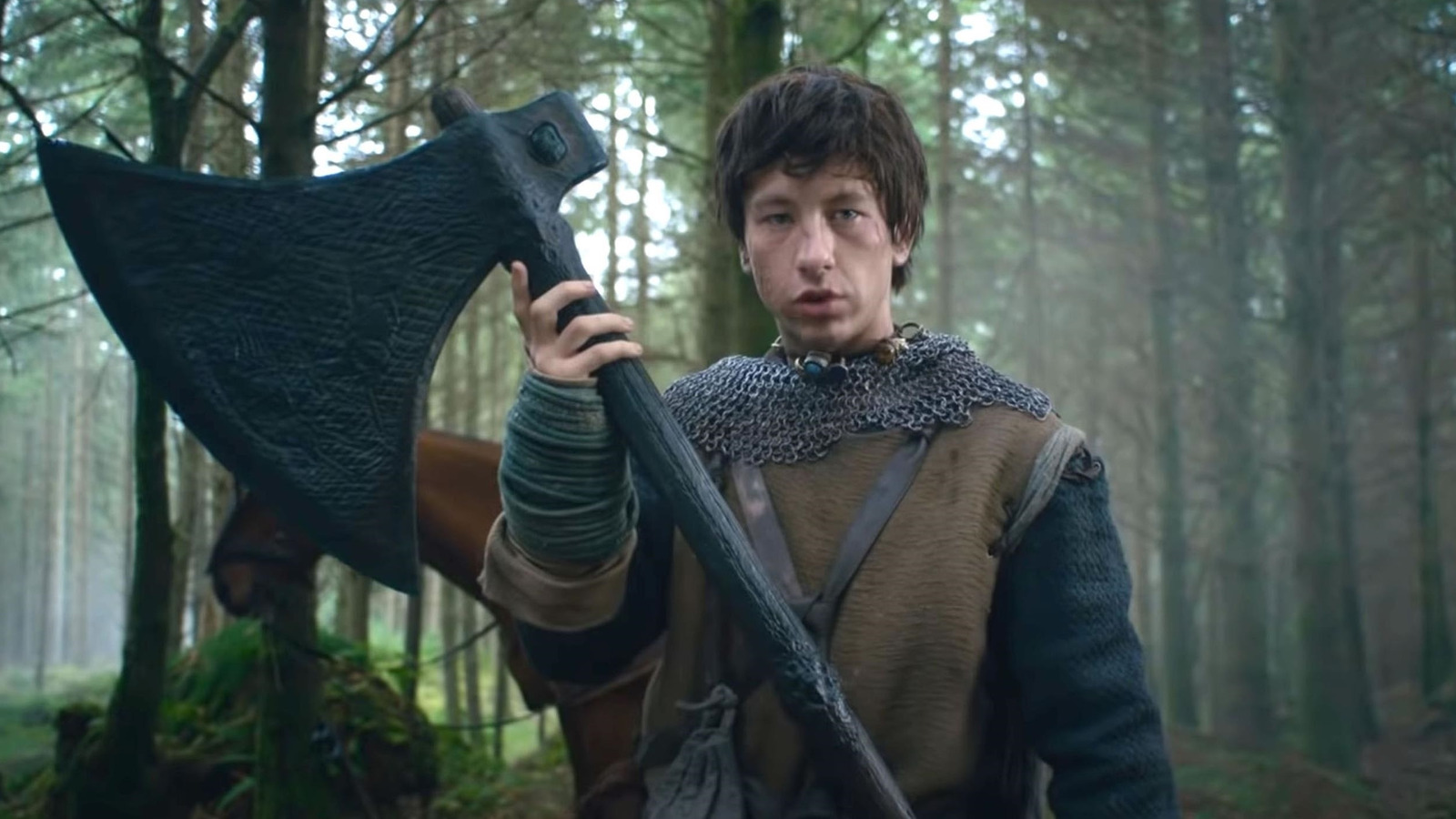 Those looking forward to whatever Ridley Scott and writer David Scarpa ("All the Money in the World," "The Man in the High Castle," and Scott's planned "Napoleon" film) have up their sleeves are sure to give a major thumbs up to the exciting casting of Barry Keoghan in the currently untitled "Gladiator" sequel.
Keoghan, of course, is riding high off his critically acclaimed turn in "The Banshees of Inisherin," a detour with the Marvel Cinematic Universe in "Eternals," and an amusingly weird performance in the Dev Patel-starring "The Green Knight." If Joaquin Phoenix's off-the-wall mannerisms in the original "Gladiator" as the unhinged, usurping Emperor Commodus is anything to go by, we can likely expect another absolutely bizarre and compelling performance by Keoghan as another emperor in the sequel. He and Mescal, who burst onto the scene with the one-two punch of "The Lost Daughter" and "Aftersun," are the only known cast members thus far, though surely Scott is drawing as many top-tier names as he can for this buzzy production.
No other details are yet known about the exact story for this next "Gladiator" film, but something tells us that Scott wouldn't return to such a widely-celebrated picture decades later if he didn't have a solid reason to do so. (And yes, before anyone is tempted to get snarky, most of us here at /Film are ready to defend his "Alien" prequels with our lives!) Stay tuned for more updates on the project as they come in.