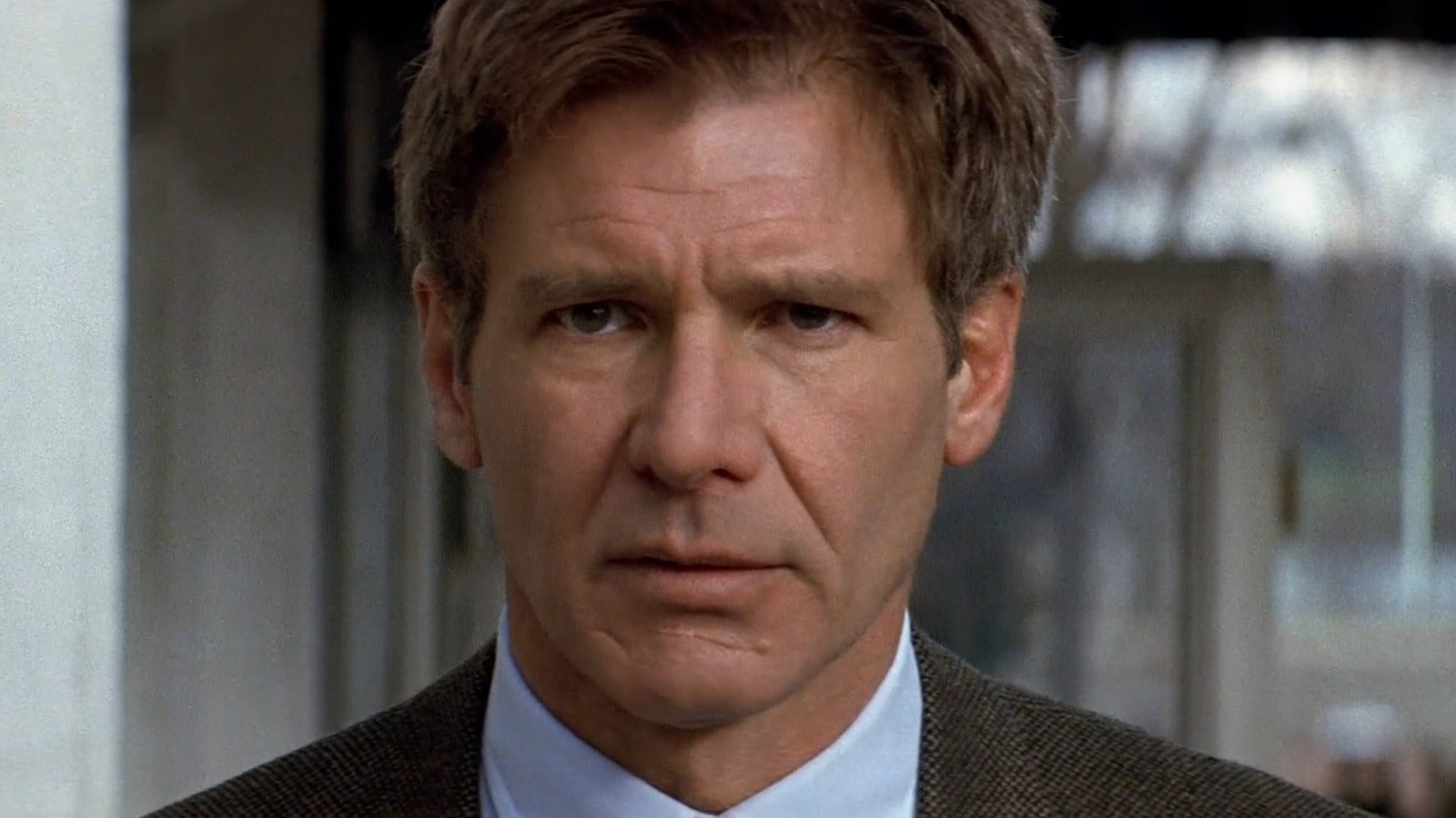 The Daily Variety in 1991 (via the AFI Catalog) reported that Harrison Ford originally signed a three-picture deal to play Jack Ryan. Ford was involved in "The Sum of All Fears" during its early development, but by 2000, he had dropped out of the project, with sources like IGN citing script problems as a motivating factor.
Ford told Roger Ebert, "I was presented with a situation in which I didn't want to engage, and so I passed on it." He said he had to choose between "The Sum of All Fears" and "K-19: The Widowmaker" and "it would have been one or the other."
The rest is bargain-bin DVD history. Tom Clancy died in 2013, so he wouldn't live to see the Prime Video era of Jack Ryan. In addition to the "Jack Ryan" series starring John Krasinski, Clancy's Ryanverse novel, "Without Remorse," also made it to the screen in 2021 with Michael B. Jordan in the starring role of John Clark (a character who worked for Jack Ryan in the novels). While the "Jack Ryan" series is scheduled to end its Prime Video run after its upcoming fourth season, a spin-off led by Michael Peña is in consideration.
With the way Hollywood likes to reboot things, it's possible viewers haven't seen the last of Jack Ryan onscreen. When all else fails, fans of the middle-aged Jack Ryan, played by Harrison Ford, will always have "Patriot Games" and "Clear and Present Danger."