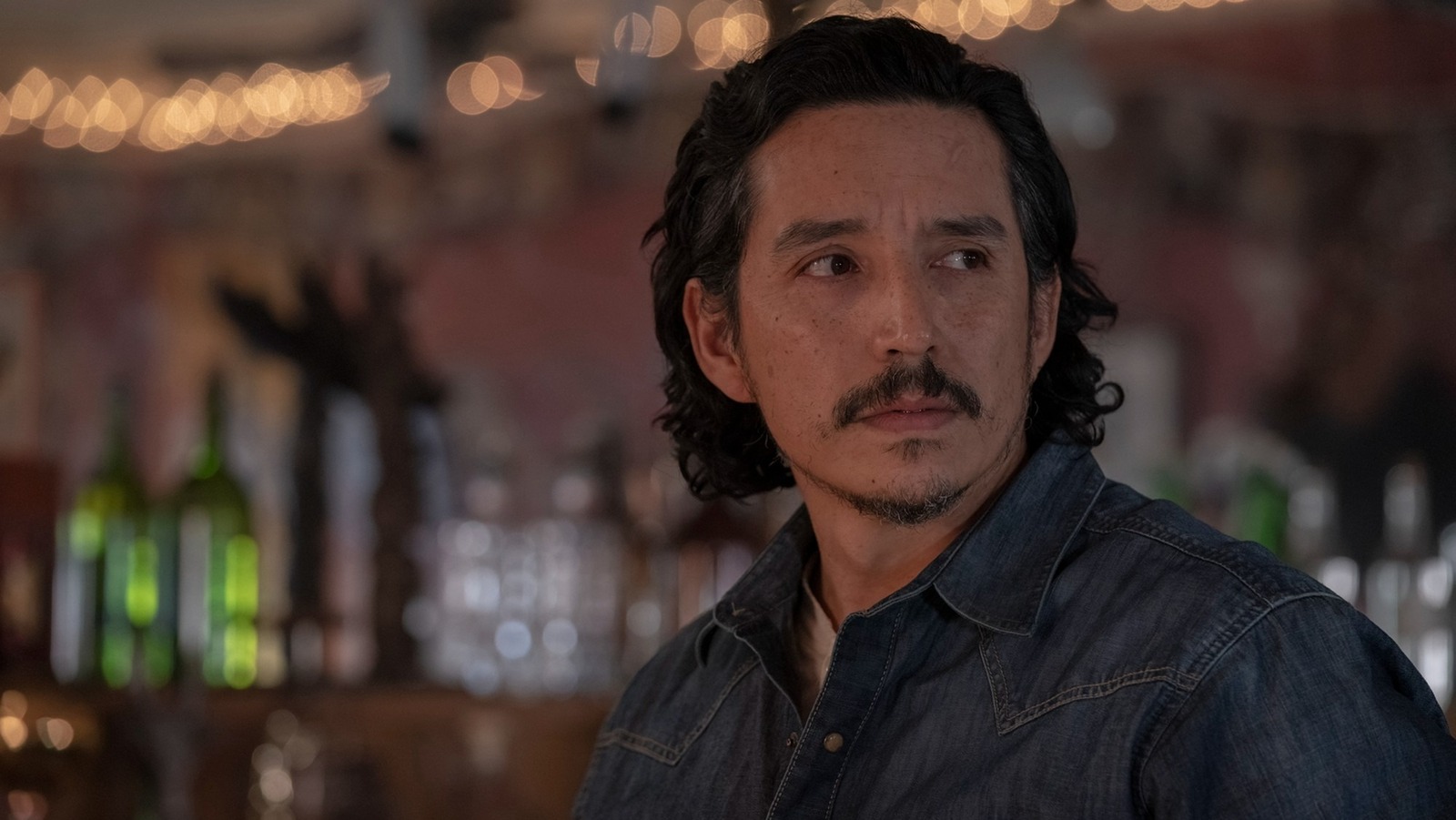 After playing both "The Last of Us" games for preparation, Luna gained a greater appreciation for the material and for the character of Tommy. This is similar to the approach showrunners Craig Mazin and Neil Druckmann took toward the creative choices of the series; using the roadmap of the game's sequel to go back and enhance Joel and Ellie's first adventure. Knowing Tommy's emotional endpoints as demonstrated by "Part II" was Luna's secret weapon in season 1. Luna told Variety:
"Because I played the games back to back, it's one story in my mind. I prepped for it in that way, and you never want to assume you're gonna get a season 2, but considering it's probably the biggest show in the world and they renewed us for season 2, it's probably good I have a head start thinking about it. The idea of everything that happens in 'Part II' was always ever-present in my mind. When working on the story we've told thus far, you gotta consider where you're going with all the peaks and valleys. You don't want to play the end, but you certainly want to keep it in mind as you're rolling forward and building the character."
Luna's right in that you should never go into any project expecting a season 2 of follow-up prematurely, but quickly after the massively successful pilot episode of "The Last of Us," a renewal order was pretty much a given.