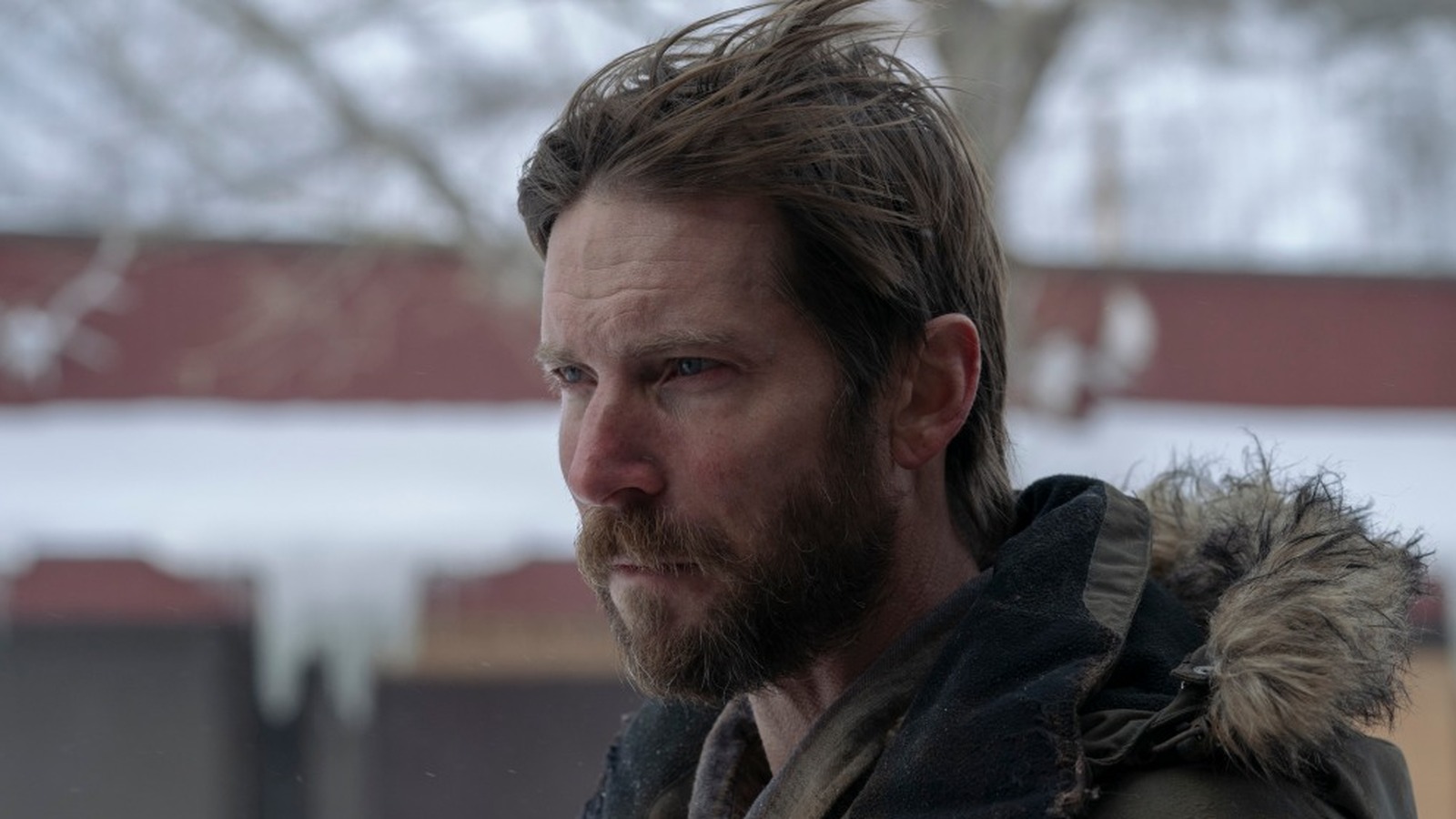 Baker is one of the best American voice actors in the business. He was born in Dallas, Texas — and so was his voice acting career, which took off thanks to anime dubbing at local studio Funimation. His most famous anime roles include Pain in "Naruto," Greed in "Fullmetal Alchemist: Brotherhood," and Abel Nightroad in "Trinity Blood." These characters run the gamut from villain to anti-hero to lead protagonist; Baker's subsequent work has been just as varied.
Video game voice acting is where Baker has done his best work and 2013 was an important year for him on that front. He voiced the Joker in "Batman: Arkham Origins," doing a pitch-perfect impression of Mark Hamill's acclaimed take. As a testament to his range, he would later voice Batman in Telltale Games' eponymous game series.
Baker's resume that year doesn't end with licensed games, though. He voiced Booker DeWitt in "BioShock Infinite," a cynical mercenary with a dark past who finds himself in the flying city of Columbia. Like in "The Last of Us," Booker winds up escorting a young woman, Elizabeth (Courtnee Draper), on a perilous journey. Joel became and remains his most acclaimed role. However, the thin-framed, youthful Baker doesn't resemble the weary Joel at all; there's a reason Pedro Pascal subbed for Baker in the series and it's not just one actor being more well-known to the public en masse than the other.
One of Baker's less reputable roles was partnering with Voiceverse NFT. On top of all the other problems with cryptocurrency, the company was later found to have plagiarized voice lines via AI. Baker ended his association with them after two weeks. Nobody's perfect.