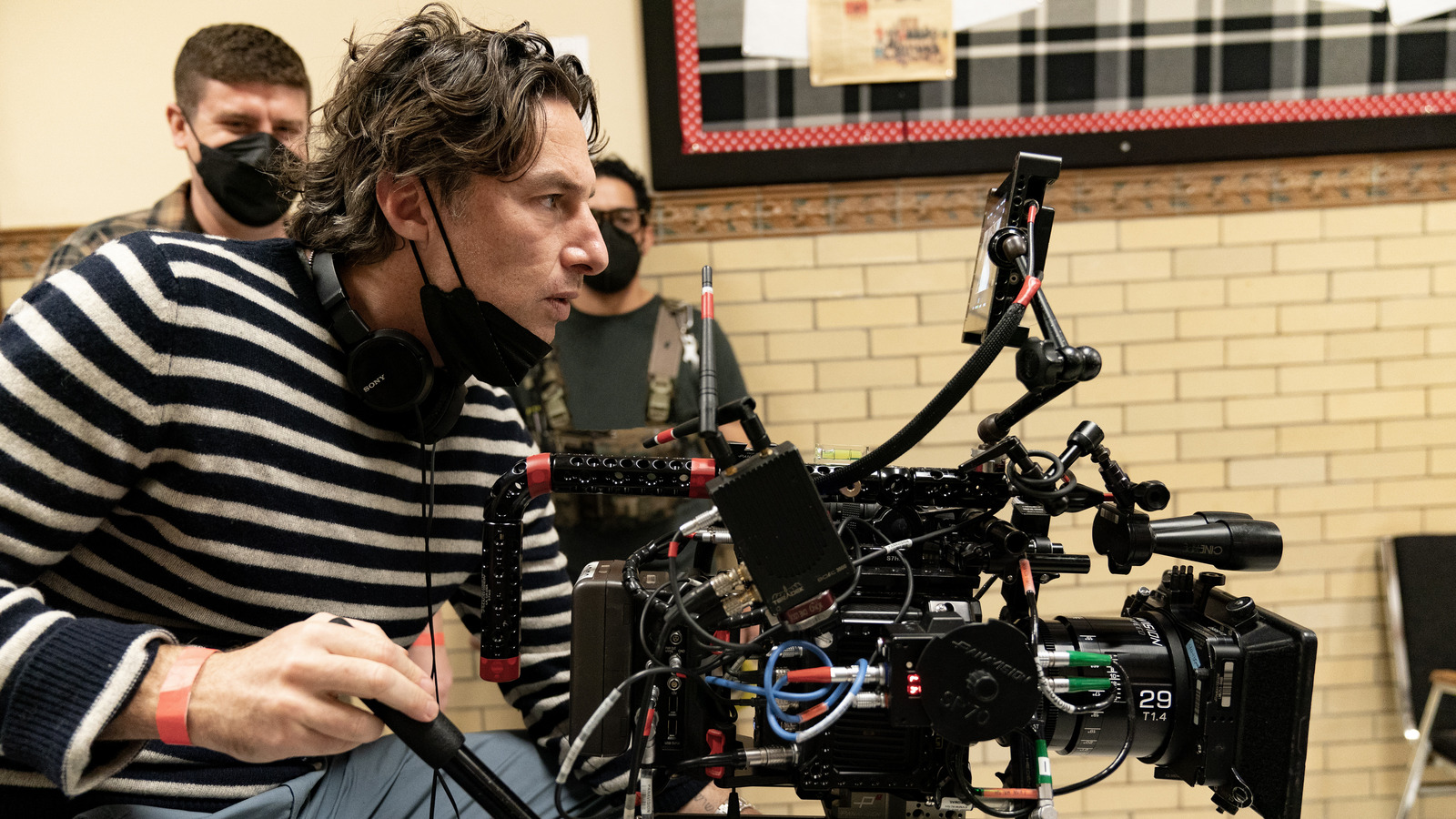 "Wish I Was Here," a dramedy in which Zach Braff plays a 35-year-old actor, husband, and dad who's forced to re-examine his priorities when his father reveals he's dying from cancer, plays as a spiritual sequel to "Garden State," both in terms of its story and the apparent self-reflexive elements. Speaking to Total Film, Braff confirmed the ideas for both films were born out of his real life. Where "Garden State" was the result of his own "post-collegiate quarter-life crisis," the "Scrubs" actor came up "Wish I Was Here" as a way of dealing with his fears about his parents' inevitable death.
Unlike those movies, "Going in Style" is a remake of Martin Brest's 1979 heist comedy that Braff had no hand in scripting. It's certainly a topical film for the post-Financial Crisis world, what with its story centering on a trio of working-class senior citizen friends who decide to rob the bank that's directly responsible for their current financial struggles. Still, the lack of immediate connections to Braff's personal life may explain why he seemingly didn't talk about it during his Total Film interview. His new film, "A Good Person," on the other hand, is firmly rooted in Braff's own experiences just before and during the early years of the pandemic.
"I had a four-year period where I just kept losing very important people in my life," he explained, including the death of his father, his sister, his dog, his manager, and even his friend and "Bullets Over Broadway" stage musical co-star Nick Cordero (who was staying at Braff's guesthouse in 2020 before contracting and dying from COVID-19). Still, for as much as "A Good Person" was Braff's way of "standing up to grief," there was another aspect that made it genuinely personal for him.