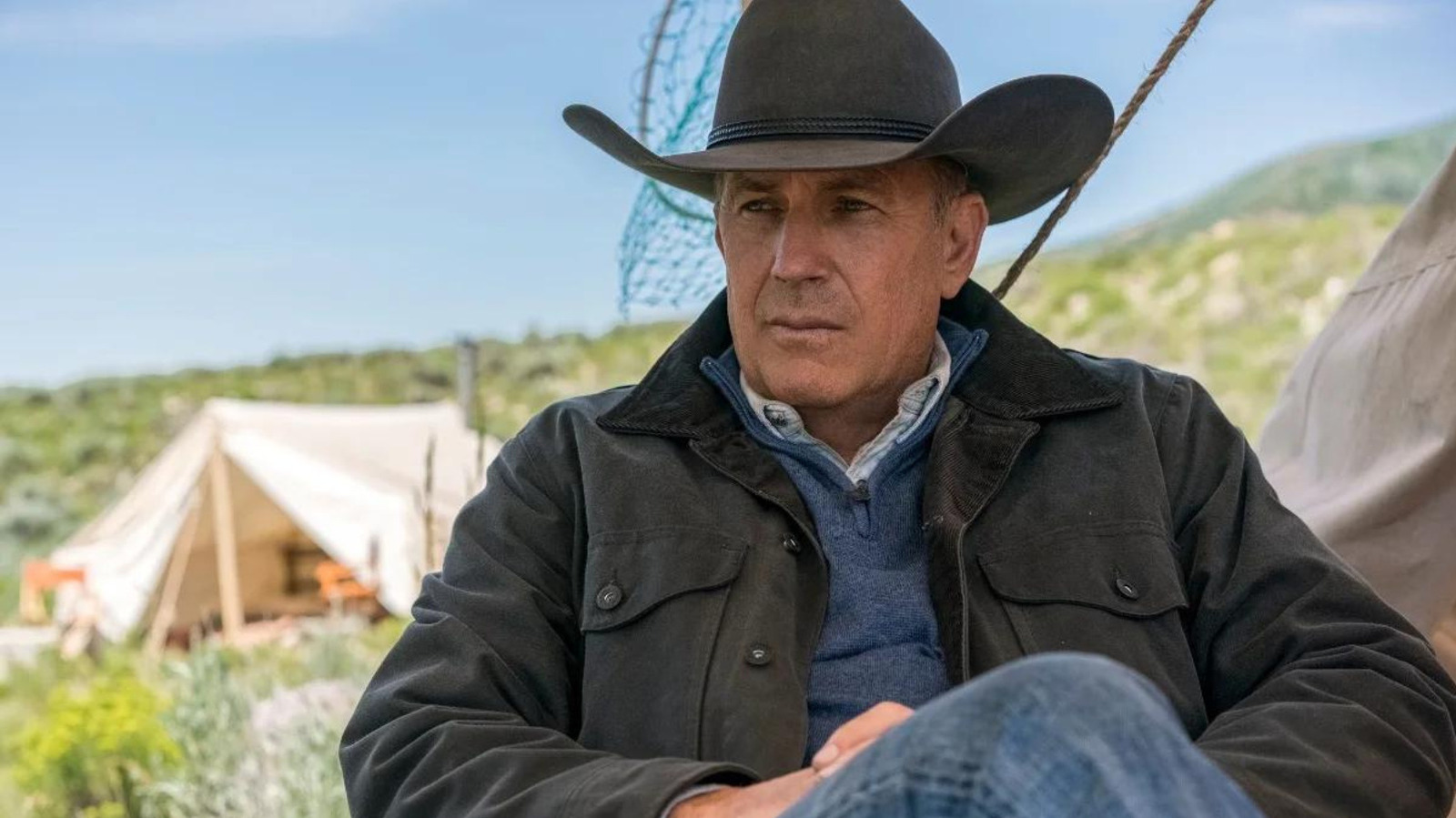 Even without an official confirmation, it would make sense for "Yellowstone" to end, but for its story to continue in adjacent stories. Ending the series while arguably at its writing peak could prevent it from jumping the shark, avoiding an unsatisfying conclusion to a story millions of viewers have followed. However, given the focus the series has on the lengthy Dutton family tree, there are plenty of opportunities to enrichen the show's history through spin-offs. This strategy has already proven rather effective if "1883" and "1923" are anything to go by. Why not do the same for a more modern setting?
Due to it supposedly being an elephant in the proverbial "Yellowstone" room, there is almost no information available on this new spinoff series. However, if it does end up being confirmed, McConaughey will be its leading star, while other members from the original "Yellowstone" ensemble will make appearances. It will also mark the fifth spinoff in the franchise, with others including the aforementioned "Bass Reeves" and "6666."
"Yellowstone" will return to the Paramount Network for the second half of its fifth season, and potentially its final episodes, sometime in the summer of 2023.