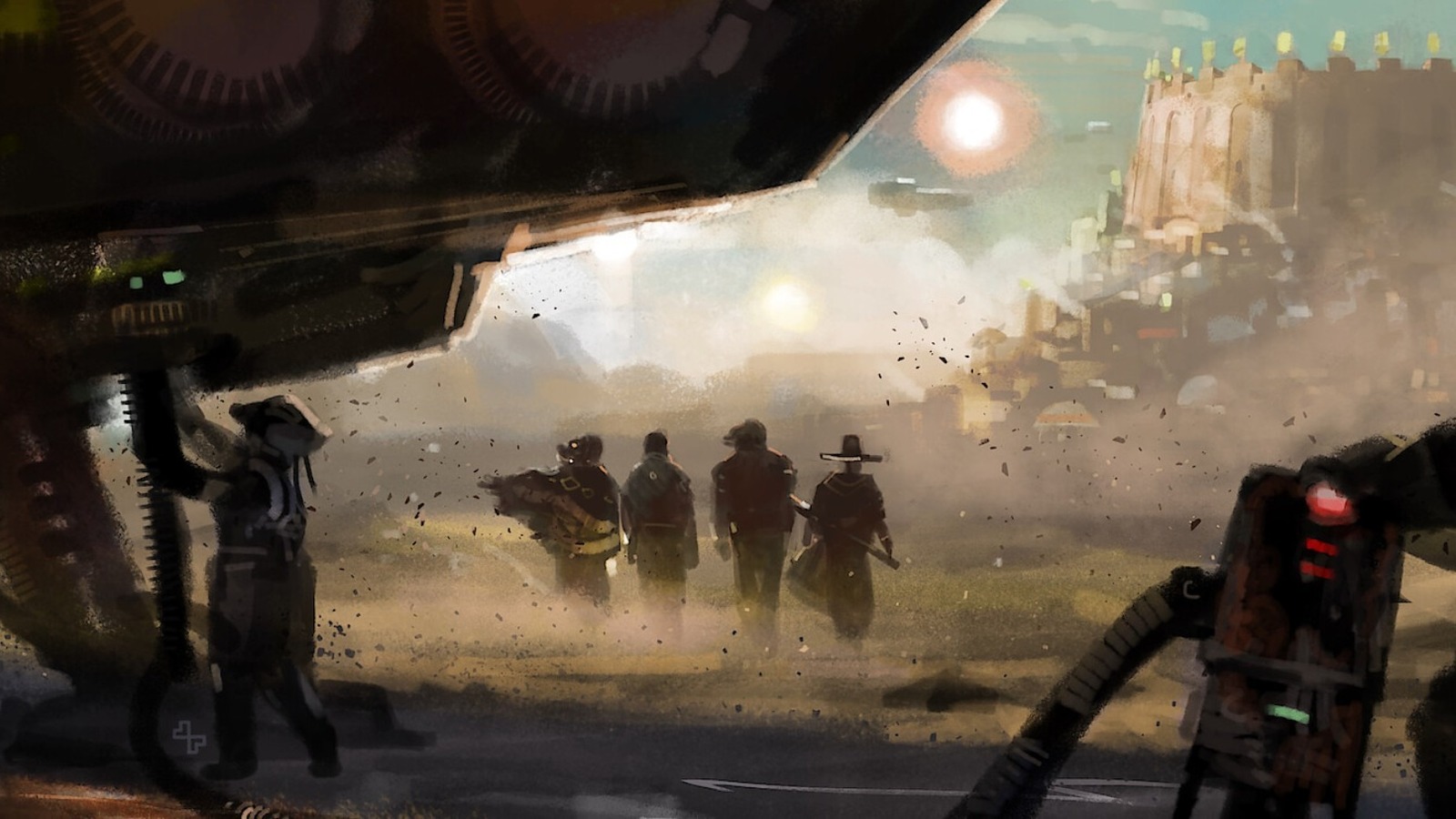 The Zack Snyder of recent years, regardless of what one thinks of his output (or his rabid fanbase, for that matter), has been undoubtedly ambitious. From the four-hour version of "Justice League" to his plans for an "Army of the Dead" universe, he thinks well beyond a single film these days. Case in point, "Rebel Moon" is getting the franchise treatment from the jump. Netflix is also clearly invested in what the director has cooking in a big way. But doing R-rated cuts for each offers a way for them to further capitalize on the investment. As for what we can expect? The synopsis for the first film reads as follows:
When a peaceful colony on the edge of the galaxy finds itself threatened by the armies of the tyrannical Regent Balisarius, they dispatch a young woman with a mysterious past named Kora to seek out warriors from neighboring planets to help them take a stand.
Snyder has also assembled an absolutely monster cast for the films, led by Sofia Boutella ("The Mummy"), Djimon Hounsou ("Shazam! Fury of the Gods"), Ed Skrein ("Deadpool"), Ray Fisher ("Justice League"), Charlie Hunnam ("Sons of Anarchy"), and Anthony Hopkins ("The Father"). The ensemble also includes Cary Elwes ("Saw"), Corey Stoll ("Billions"), Jena Malone ("Sucker Punch"), and Fra Fee ("Hawkeye"), among many others. Shay Hatten ("Day Shift") and Kurt Johnstad ("300") penned the screenplay alongside Snyder.
"Rebel Moon" is set to hit Netflix on December 22, 2023. No word yet on when the R-rated version will drop, but we'll keep you posted.